Hello all!
So this is the first semester that I am working in the 3D modeling software Maya. The past 5 semesters I've been mainly using 3ds Max. So, now knowing both programs, which one is better?
I would have to say both. One is not necessarily better than the other. As an artist going into the industry it is a great skill to know both of these programs. Despite both of them being difficult to learn in the beginning, they are both amazing programs that help you be able to model really anything. In the past, I have given tours to interested students who have said that at other colleges, they only teach one of these programs. In my experience, here at UAT we get a very well rounded education on both of these software. We are able to make amazing portfolio pieces in every class.
My journey in learning 3ds Max was difficult. I had started out knowing nothing about how to model or even what programs would be used for modeling. Throughout my time learning 3ds Max I've been able to create numerous models. Below you can see my progress from when I started out with basic shapes making a airship to creating the hilt of Jon Snow's (Game of Thrones) sword.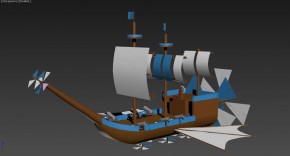 to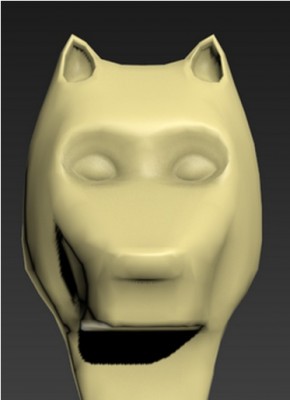 My journey through Maya was a little easier. Learning the program was difficult but I was able to take a lot of my knowledge from Max and apply it to this M5 Fokker plane that is going to be in a game I am part of called The Great War:Strategic Tactical Advance.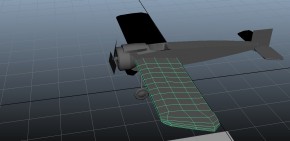 I definitely recommend if you all are interested in 3D modeling to learn both of these programs!
That's all for now~
Karina