You may of gathered from the title.. it's Finals Week and I'm almost done.
This whole semester was one giant learning experience as I've had the chance to work on extraordinary projects. My favorite class so far has to be cinematography because I have been able to improve my camera skills. I discovered that I enjoy color grading and capturing sound effects. Below is a still image from one of my shorts from my final in cinematography. For this shot, I mainly focused mainly on smooth camera movement and wanted to make use of the overcast sky that was available to me. My goal was to be artistic and create a story with as few shots as possible. The fun part was editing the poem over it.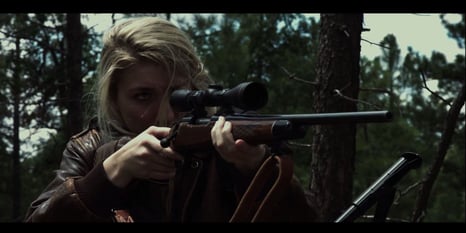 The next short I created was more on the horror side of things. This genre is something that I wanted to do for awhile. I wrote a psychological thriller about a psychiatrist who kills women that are his patients except this patient is in his own head and talks to him about killing women trying to break his on reality. He then has a complete mental breakdown and his personality is split.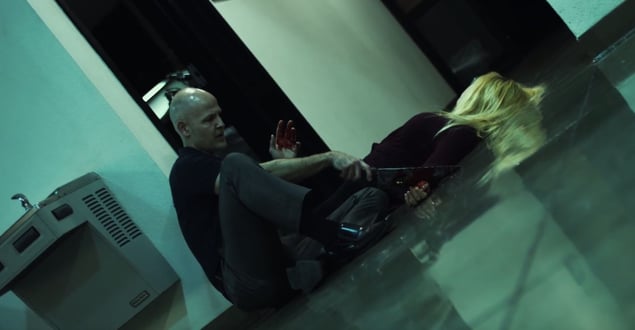 Please let me know what you think about my Cinematography final projects.