The University of Advancing Technology is different. You can tell as soon as you walk in the door just how different it is and how strong the culture is. But what makes it so different from other universities? For me, it's our people—the friendly community of geeks who help each other out, make each other laugh and push each other to innovate and create.
Clubs
We don't have sports teams. We have clubs. Lots of clubs. There is a club for practically everything, from fencing to anime to Japanese to eSports. One of my favorite clubs is Nerf Warz, the club responsible for transforming the campus into a foam dart battlefield every Friday night.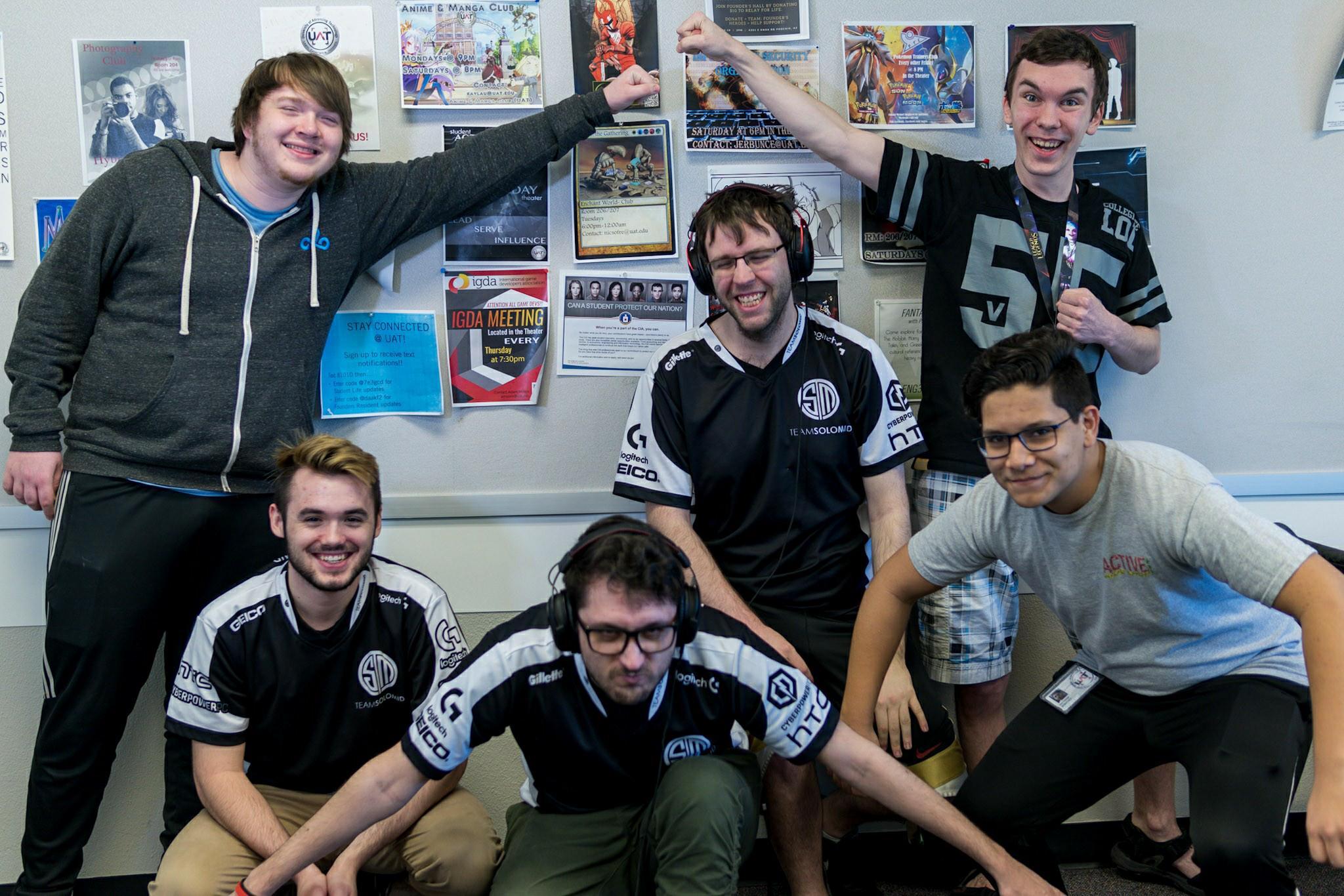 I run the Broadcasting Club. The main idea of the club is to allow anyone to come on in and talk about practically anything. It's formatted like a podcast, where everyone takes turns discussing topics such as emerging technology, school work and video games. You can connect with us on twitch.
Homework
At UAT, homework is fun. For real. I assure you, it is completely different than your typical, tedious assignments. Working within my major, I have the freedom to express myself through my work more than I was ever able to through online means.
Homework assignments are designed in order for you to have fun learning, rather than presenting a list of information. Of course some classes have those guidelines, but even when it comes to general studies, professors encourage you to create work geared toward your major. Most of the homework is project-based and encourages collaboration too, so you're not toiling alone for hours on end.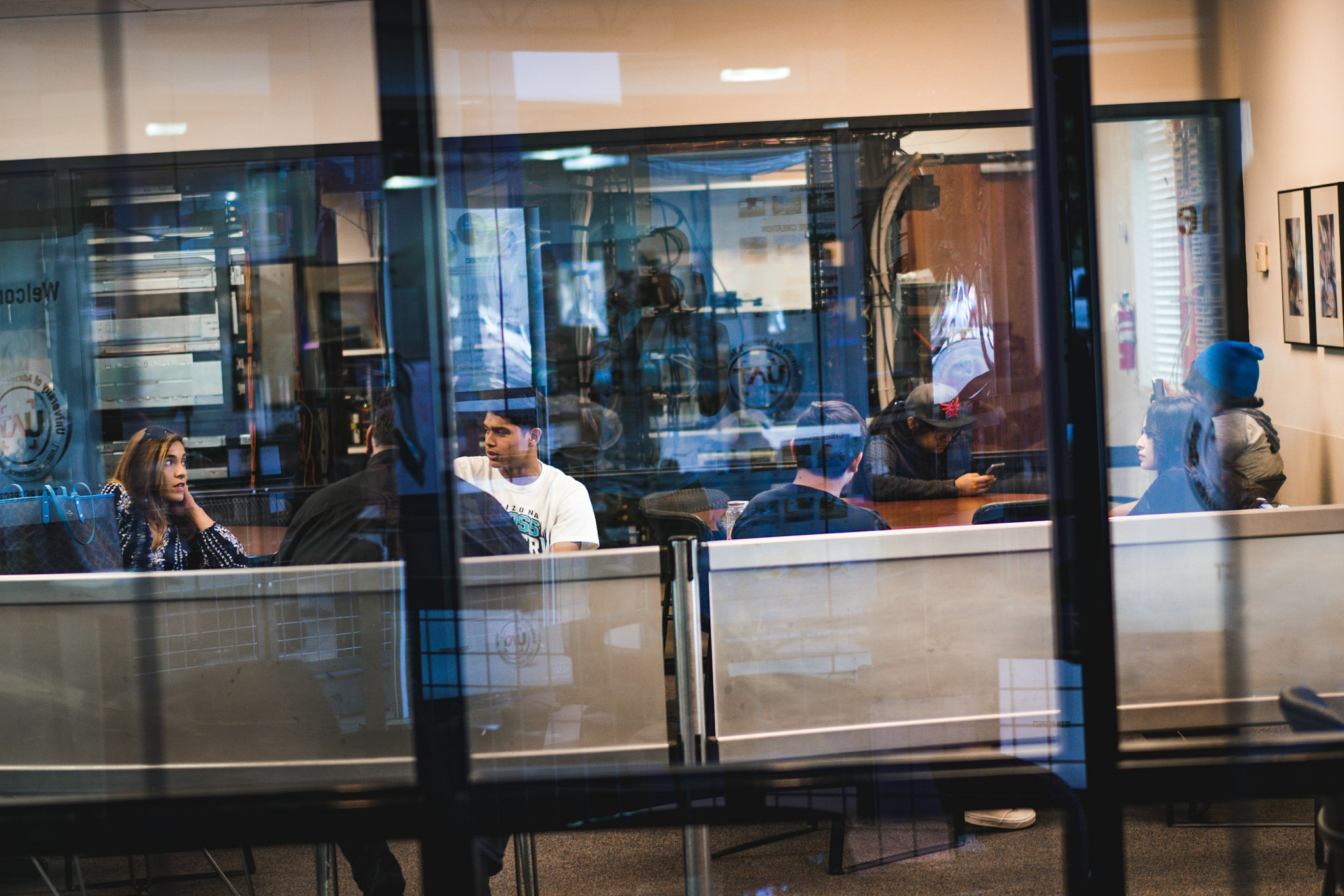 Founders Hall
Founders Hall is a community full of nerds, hackers and gamers. We host masquerade balls, all-night eSports tournaments, Halloween carnivals, cooking classes and movie nights. Although we are one community, we have two different tribes: the morning people and night owls. I am a night owl.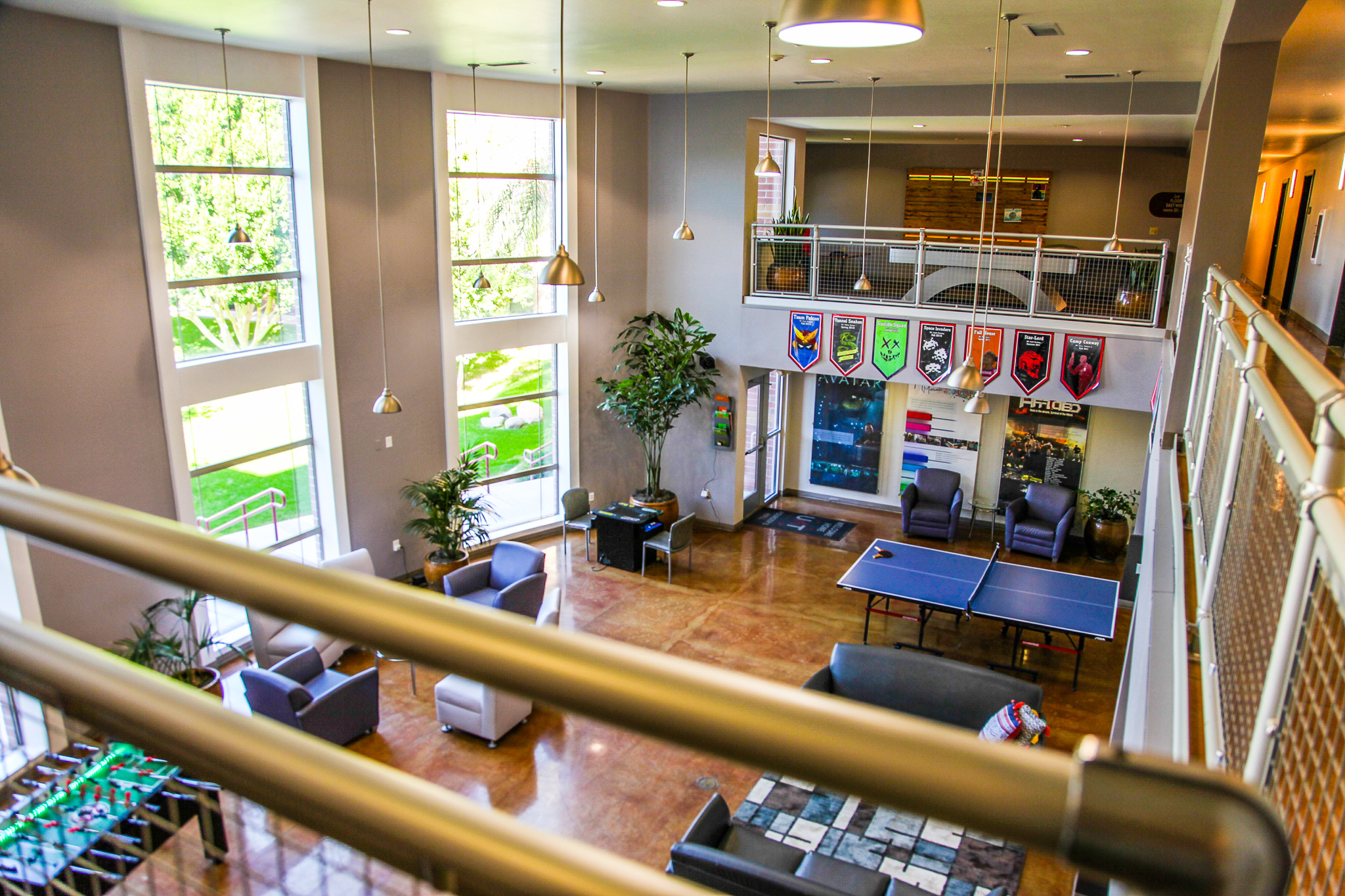 We're not up at night just to play video games or finish homework. We build robots, hash out problems in one of the five soundproof think tanks, make late-night snacks in the kitchen and shoot pool. There is always something to do in the dorms.
School Events
Many other colleges have events that are hosted in their campus, but, they don't have the same system of running events like we do. For example, most of the events ran on campus are put to a student vote, and anyone can participate. If students are interested in setting up club events or school events, they just ask the student council.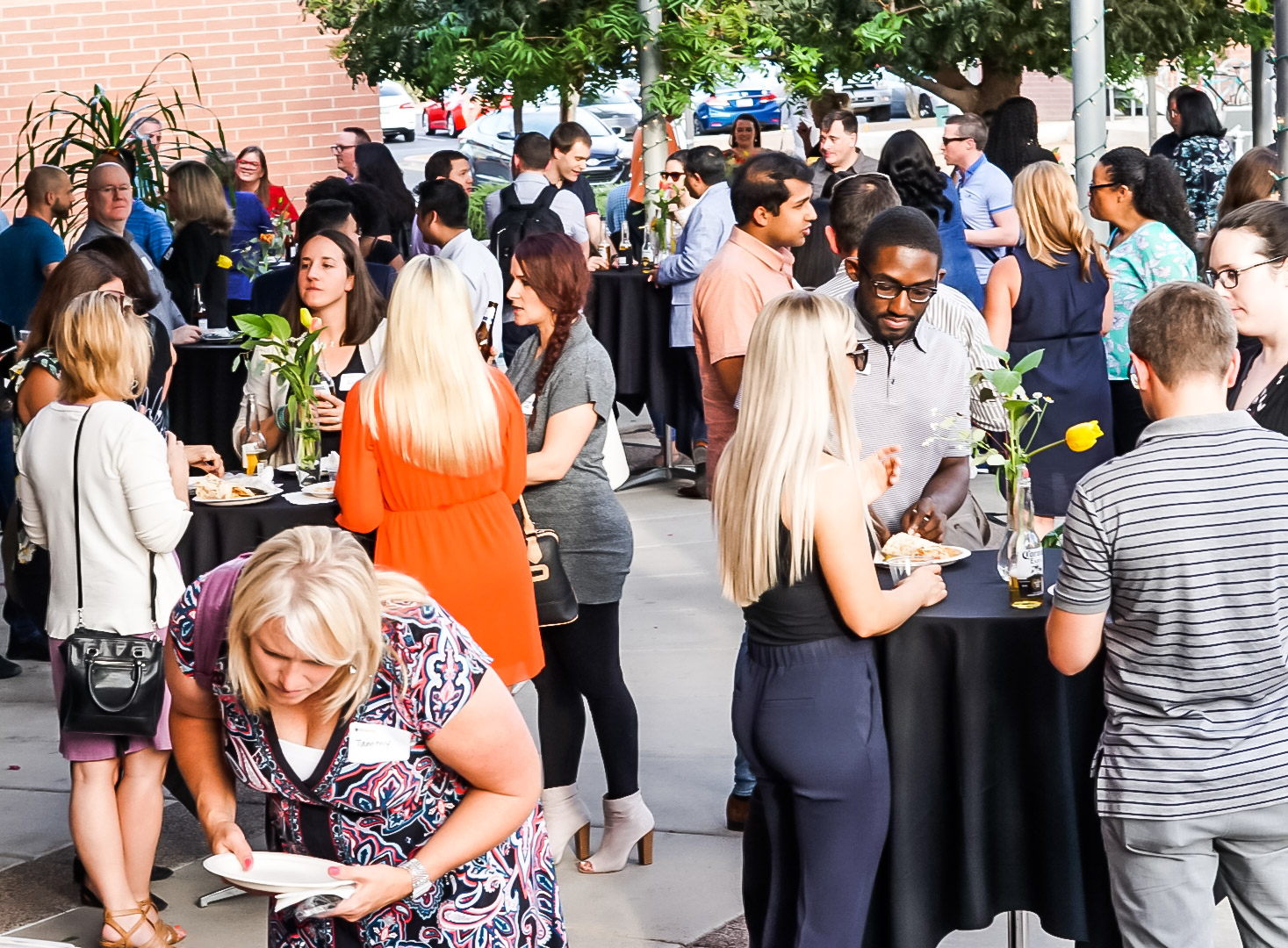 Our career services team also works hard to bring industry partners to campus for events such as the PHX IT Women Unite event, where 100+ business and community partners came to campus for a night of meaningful connections and crucial discussions about closing the gender gap in IT and cyber security.
Game Jams
Game jams are my favorite campus events. A game jam is a 48-hour challenge where a group of developers get together and create a viable game. UAT is the main hub for game jams in Arizona. Other universities may host game jams once a year or so, but we host game jams multiple times each semester. For example, throughout the spring 2018 semester, we hosted five game jams!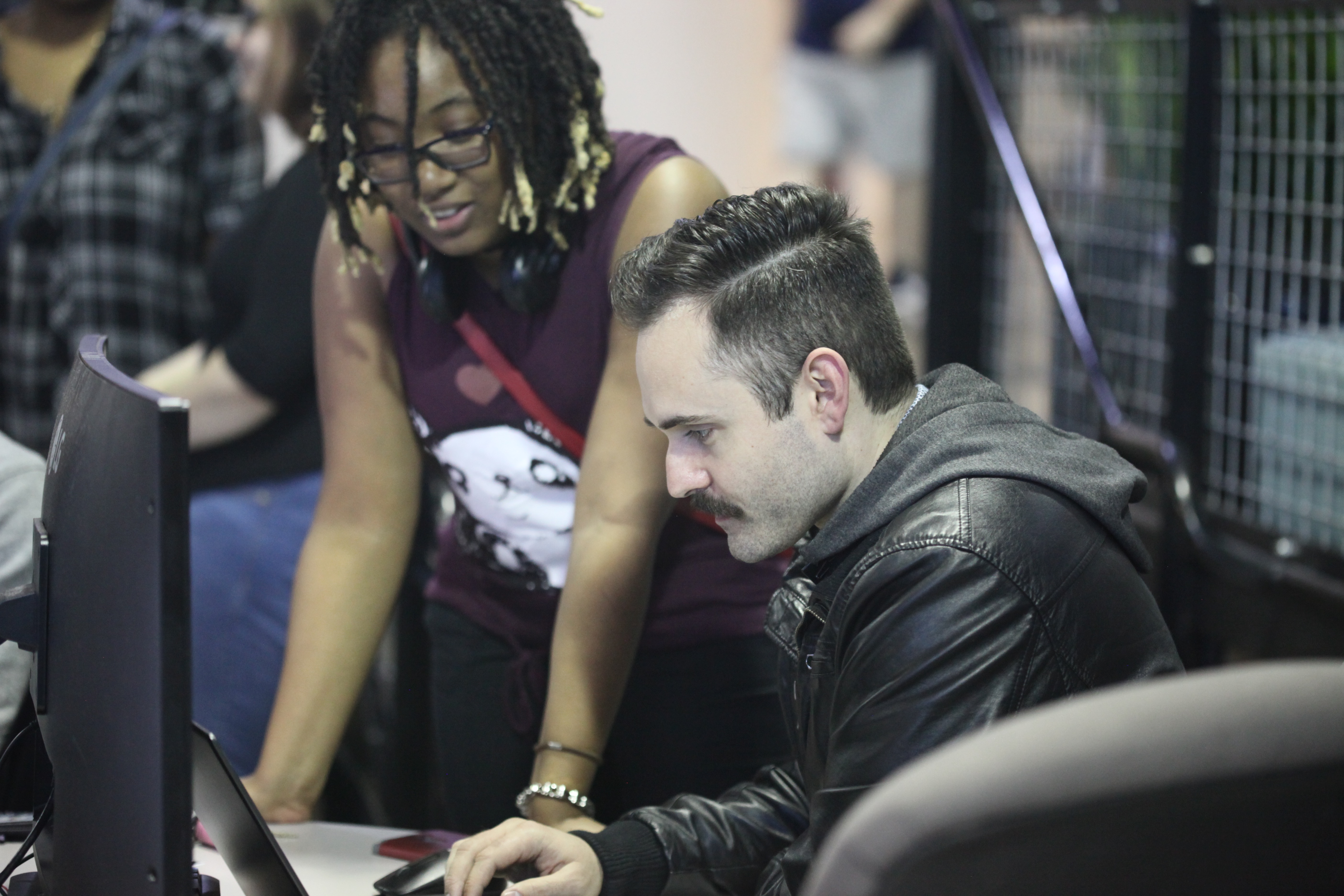 Not only do game jams spark innovation and new ideas to work on, but they also promote a healthy environment for game developers. We constantly create games, so we can improve as designers, artists, programmers, and musicians and graduate ready to enter the gaming industry.
Projects
In the real world, engineers, game developers, marketers and product designers all work in teams. That's why we work in teams at UAT and master Agile/SCRUM methodology.
I'm currently working on a project with a small group of two other people. Together we are creating a strategy based game that revolves around tower creation. The development over this game has been a blast so far, and I'm excited to see where it goes.
Classes
Classes are completely different compared to your usual universities. UAT focuses on a flexible formula that blends different ways of learning for every student. This is a huge help when it comes to most of the problems to we encounter in class.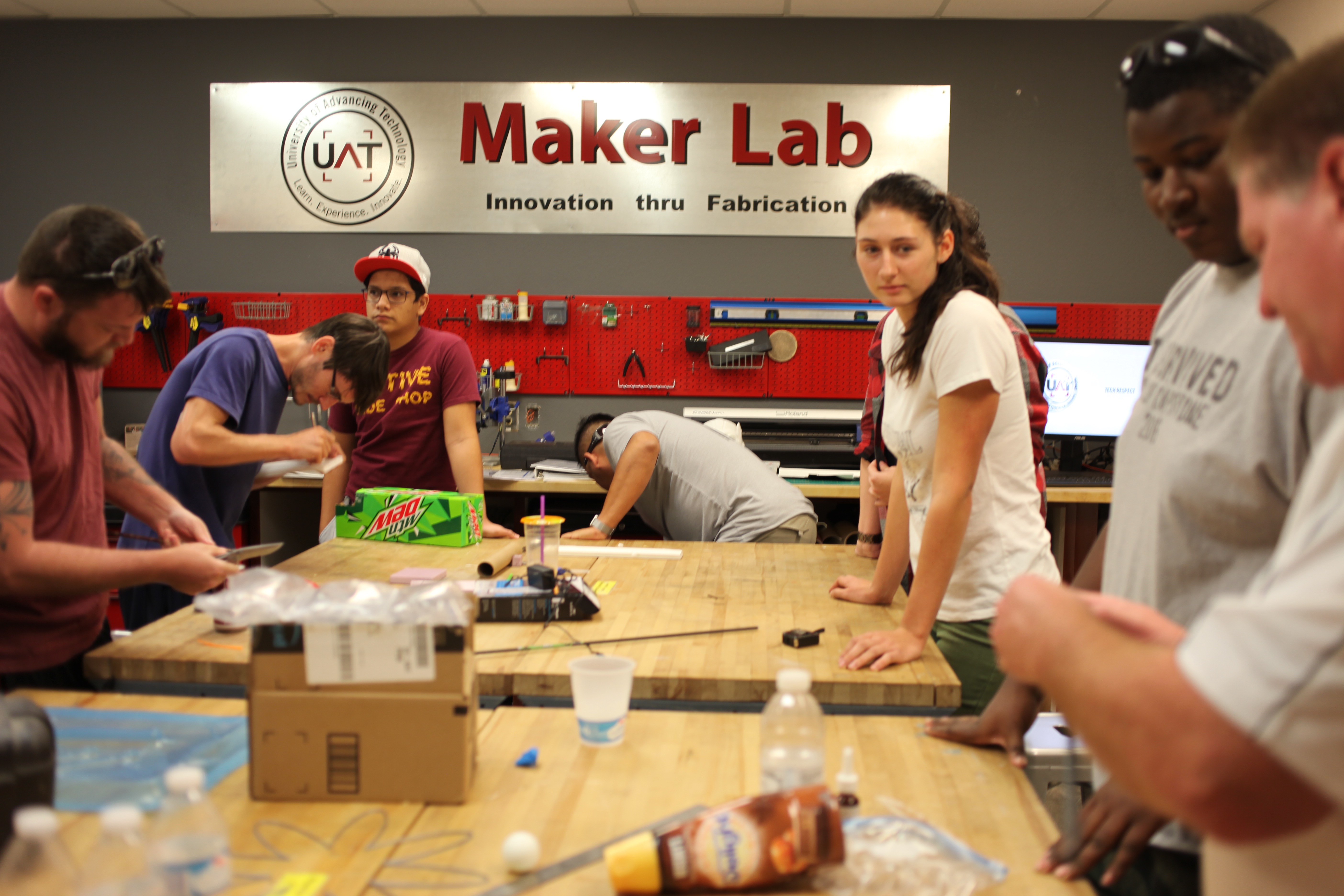 Most of the material taught in these classes are also geared toward your major. Even in English class, we learn how to write technical documents and cover letters that don't suck. In sustainability classes, art students and engineering students learn how they can contribute to green tech and the sustainability movement from their different perspectives and skillsets.
To find how just how unique UAT is for yourself, sign up for a tour here!