The UAT campus tour is all about highlighting what sets us apart from other universities. And what better way to learn about the campus than from a current student, a student ambassador. We have an outline of the areas we take you through, but each of us is unique and so are our experiences. Because of that each of us likes to include those experiences which make the tour unique as well.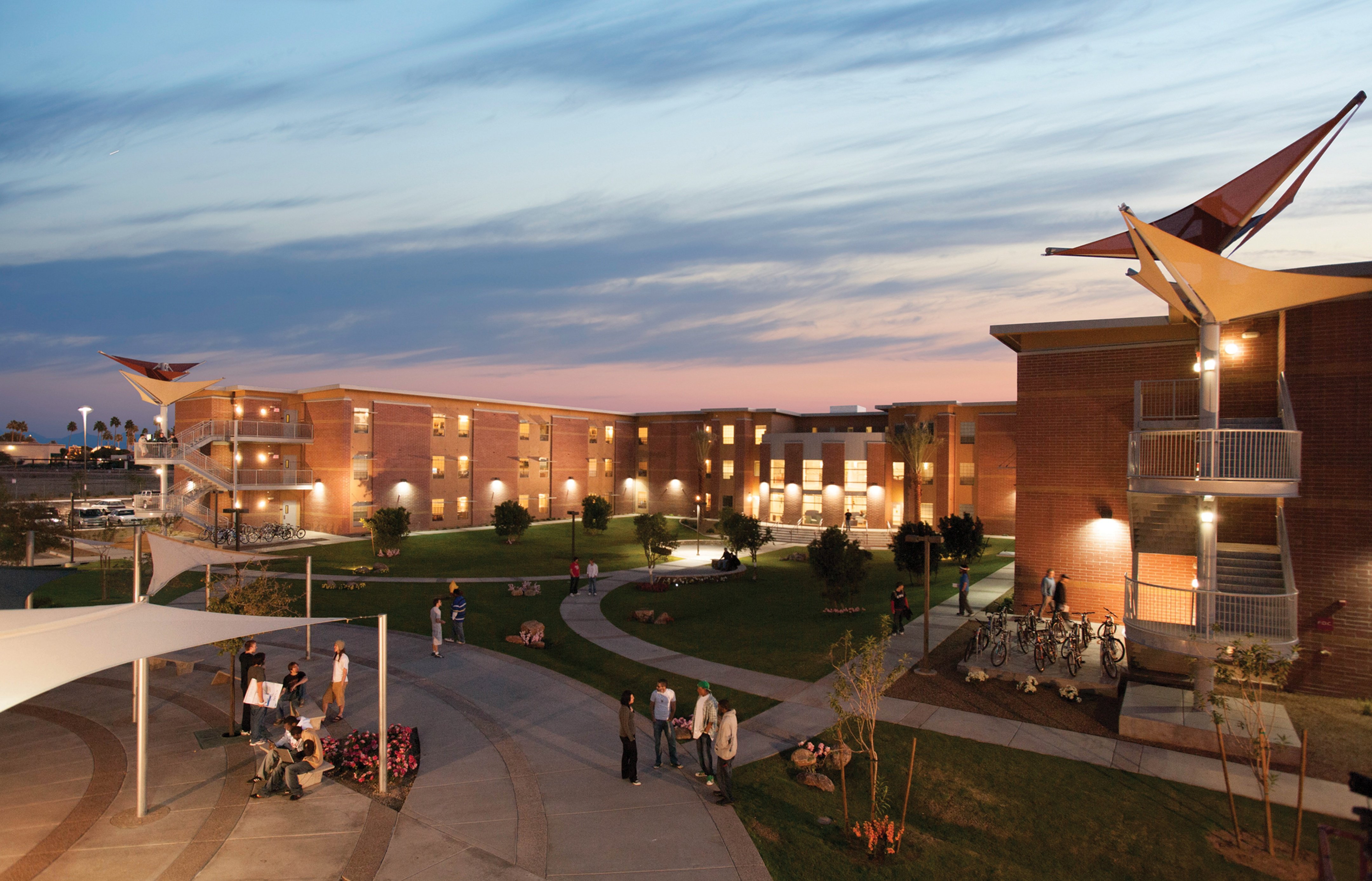 I am going into my seventh semester here at UAT as web design and business technology majors. At the beginning of the tour, we start with some of the qualities that set UAT aside from the rest. Each of the student ambassadors has had their own experiences with each of the qualities. The quality that stands out the most, at least to me, is the individualized attention. I transferred into UAT from a large university where my average class size was 40, with my largest class somewhere around 400. I felt like one of the crowd and never got to know my professors. The class sizes here are on average 13:1. Not only have I had the chance to meet my professors, they know who I am as well.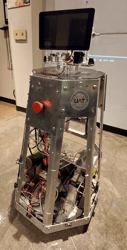 While on the tour we are to speak on each part of the school but its always easier in the places we spend the most time. My favorite parts of the tour are the robotics lab and the maker space. I have always loved to make things so to have space with tools has been amazing. Throughout the semester I like to ask what students are working on so that I can highlight current projects throughout the tour. However, we do have a running project that each robotics student has the opportunity to work on while at UAT. Murphy, our robotic tour guide. The goal of Murphy is to be a tour guide for the school; however, students are still determining how to navigate going upstairs. Even though the stairs are a challenge, he has many other features that students have recently added that make him so cool. Such as sensors to assist with not running into walls, and a screen to show what those sensors are reading. Murphy is one of the many cool projects that you can see around campus.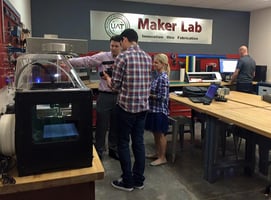 The maker space is just as the name entails: it's a place to make. The lab homes 3 of our several 3D printers, a CNC machine, a vinyl cutter, laser engraver, a foam cutter, and a vacuum former, as well as a variety of tools. In there you can make just about anything you want. The only catch is that there is a one-time safety class each student must take before using the machines. In the safety class, you learn how to properly handle each machine. After that, you are free to make as you please. There are always students working on projects, so it is neat to check out what they are doing.
You can come in for a tour Monday thru Thursday at any of our tour times: 10:30, 1:30, or 3:30. Or click here to schedule a tour now!