As a student ambassador at the University of Advancing Technology, I try to make every tour a memorable experience. To give perspective I gave my first tour in a suit as to make the tour the most memorable experience for both me and the people I gave the tour too.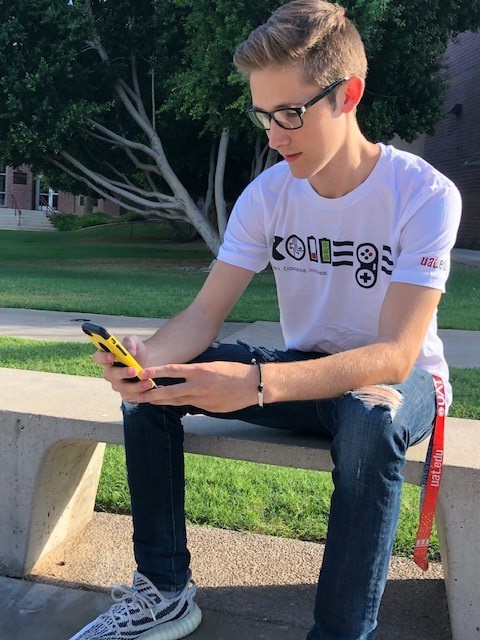 This is how I approach the majority of things I experience in life I try to make experiences and encounters memorable. The reason this relates is my approach to tours is to make it as memorable for the individuals receiving the tour.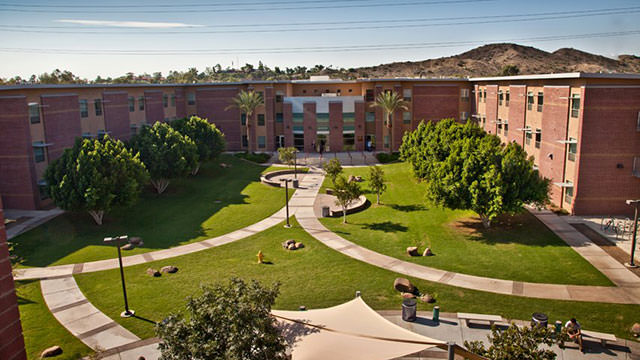 Some things I mention, depending on the people, are about the fact that I was previously home schooled before attending UAT which plays a big part in why I love UAT. The environment promotes a one on one learning environment and a community like a family. Anyone who tours will see this aspect through the tour itself and the atmosphere during the tour and I hope to show anybody visiting UAT just that.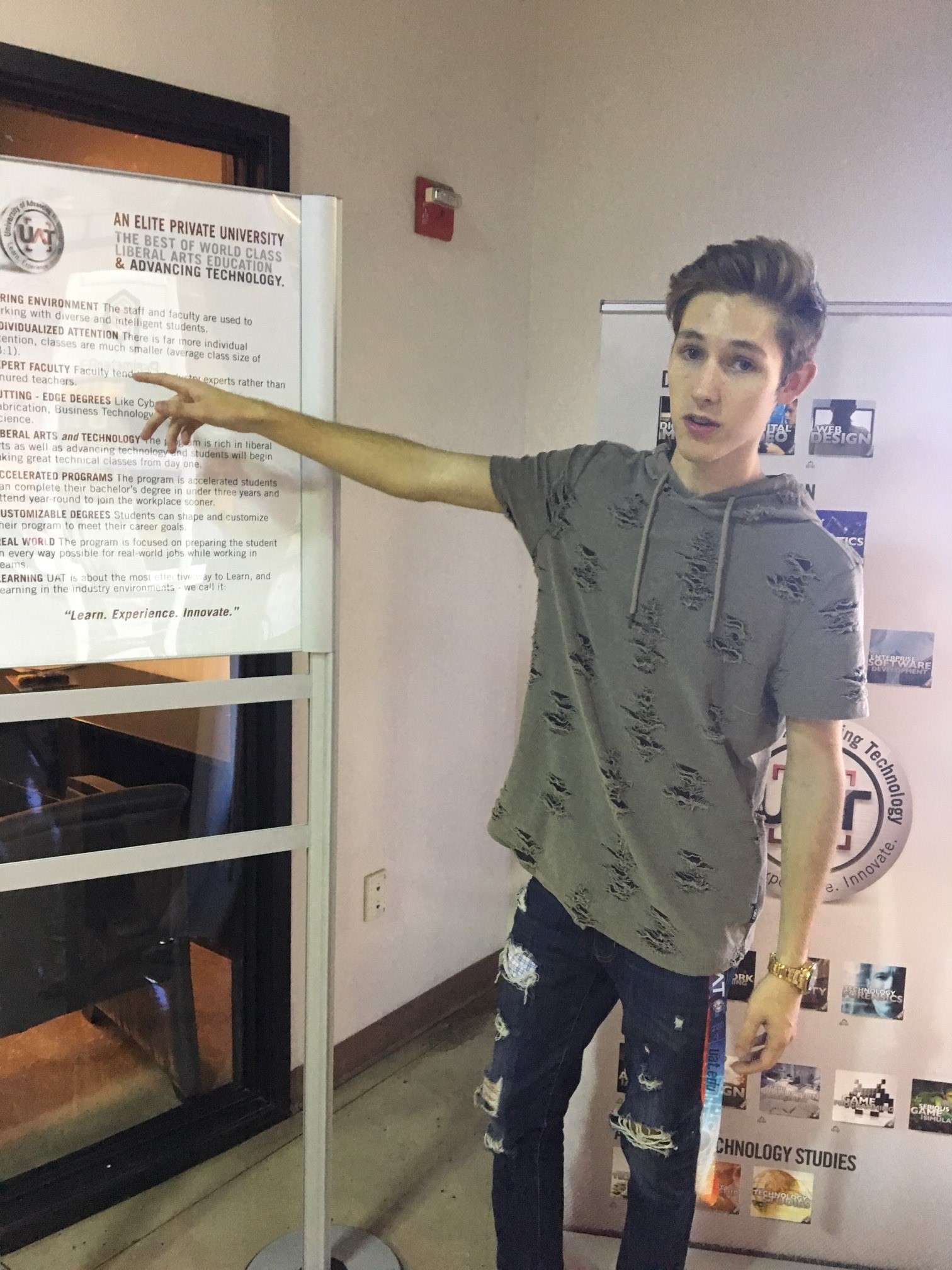 The students and the environment are what makes UAT different in my opinion and is the ultimate learning environment. From the family vibe to the student ambassadors to the faculty, and the experience you will have at UAT is one you will not find anywhere else.

You can sign up for a tour here.