One of my favorite parts of being a Student Ambassador is getting the opportunity to give tours of the UAT campus. Sharing my passion about this school with curious people that are just as excited about technology as I am can be a lot of fun. There's a lot of cool areas and interesting technologies on campus, so I'm going to share with you my top 3 parts of a UAT campus tour.

3. THE MAKER LAB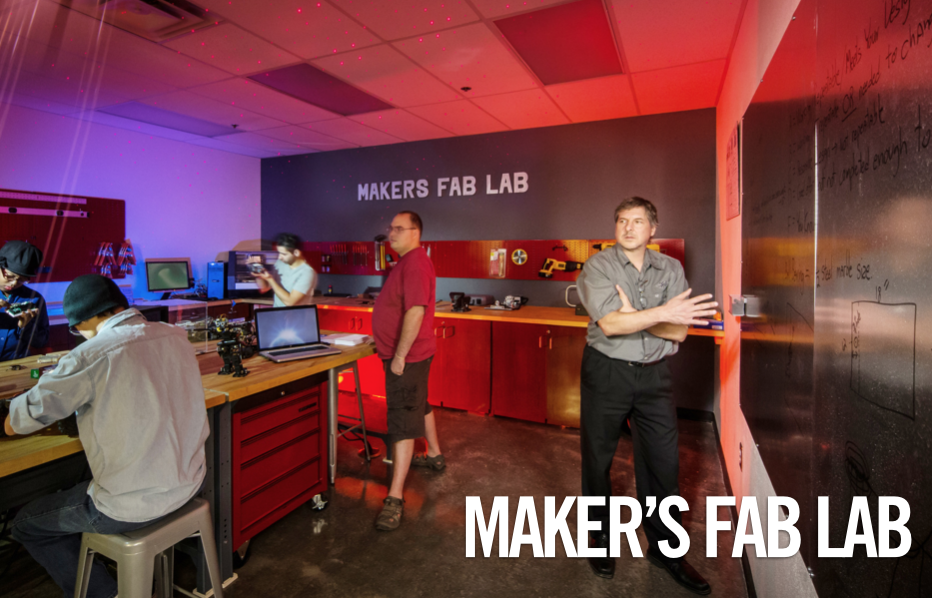 The Maker Lab is a room on campus dedicated to creation. This room gives students access to 3D printers, laser cutters, and more to create anything they can think of. A lot of our students use these devices to print out parts for inventions or projects they are working on. Many other students just use the 3D printers to print out an art piece they made. The great thing about this room is seeing all of the creativity and innovation from our students translated into real life.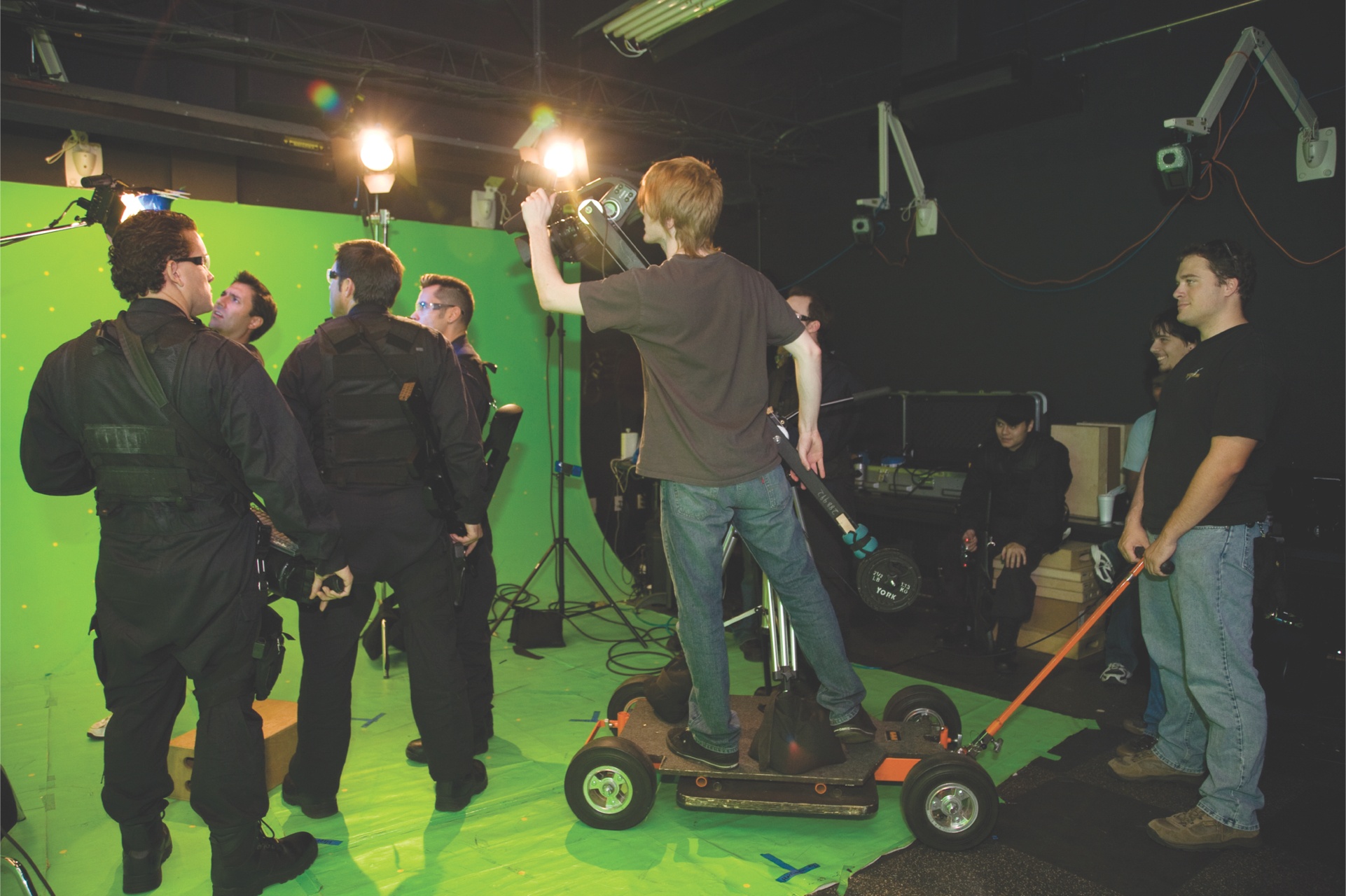 A big benefit of UAT is having access to resources you might not otherwise be able to use and a big one is the greenscreen and motion capture studio. This room is a full greenscreen room with powerful lights and space for filming against the greenscreen so students can achieve amazing special effects for their films. It is also fully equipped with motion capture cameras which students can use by putting on a motion capture suit and capturing live movements for animation. Many of our students will even record custom animations for their 3D games that they develop on campus!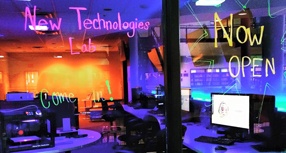 My favorite thing to talk about on campus is the new technologies lab. The reason is because of how much tech is available in that room for students to develop with. We have multiple virtual reality development kits as well as augmented reality devkits, Playstation devkits, apple devkits, and more. It's always being updated to the latest and greatest in the tech world so that students can access and develop for upcoming tech. It's also a 24/7 area so you can always get in there and create things day or night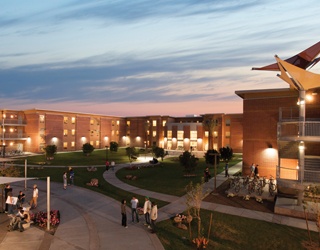 So there you go, my top 3 parts of the UAT campus tour. There's a lot of parts of this campus that I love and you should see them all, so I'd definitely recommend coming on a tour of UAT . If you can't make it in person, then check out this amazing 360 degree video walkthrough of the campus!