The new console generation is officially underway. Gaming has seen a huge rise in engagement since this pandemic started. It has lead to more people having more time to sit at their house and game, since many of them cant/wont go outside and socialize that. And while global shutdowns have effected gaming in a way through delayed games and low stock on new consoles. It still saw record breaking growth even in this pandemic. Now with the release of the Xbox Series X/S and the PS5 the new generation has finally kicked off.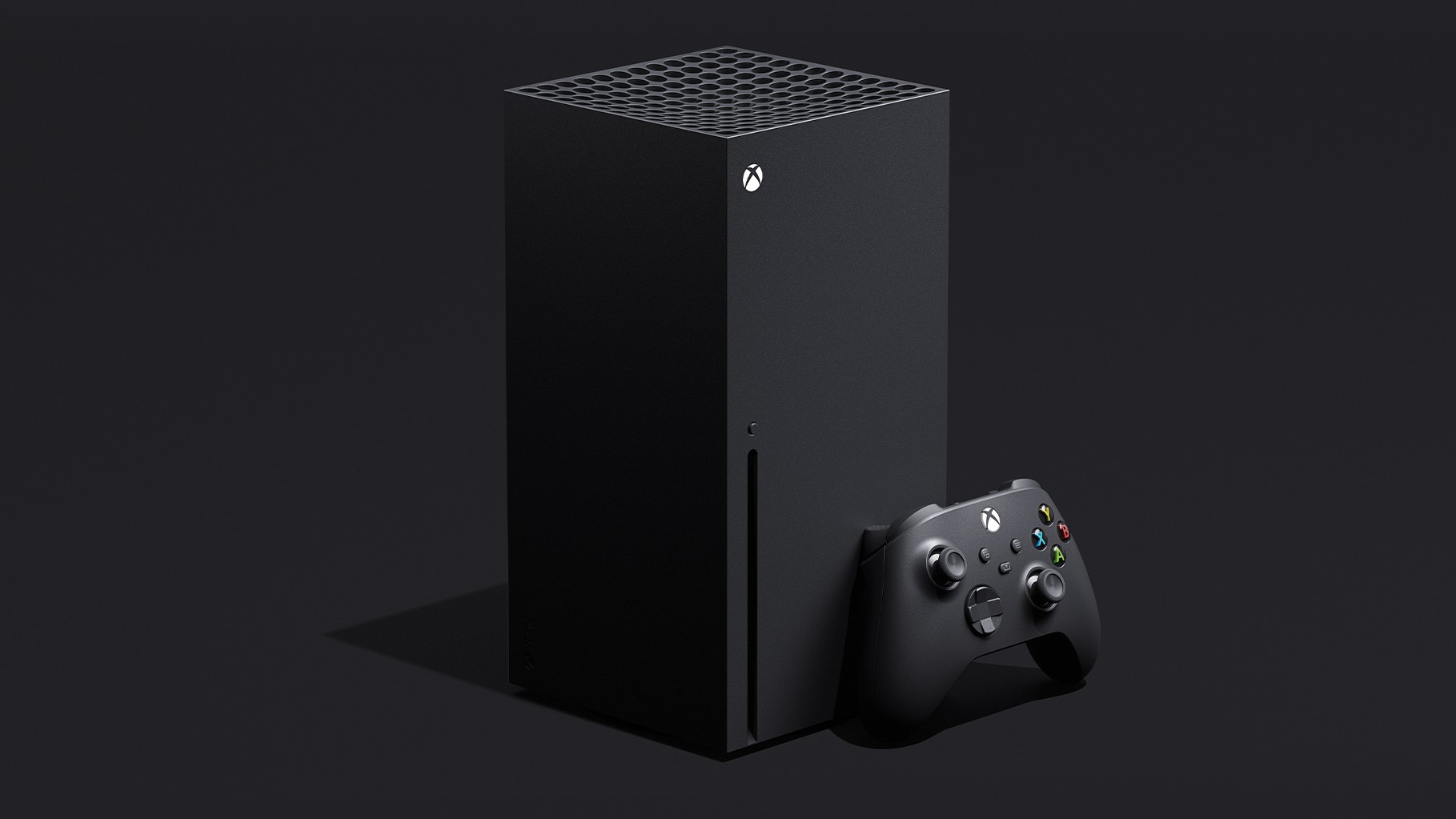 With that being said some people have obviously let their loyalties know. whether that's in an acceptable way or a more toxic one, this time is a time to just celebrate gaming and all it does to bring people together through the love of the artform.
Ill be kicking off this gen by playing through the newly released Kingdom Hearts Melody of Memories. As a long time Kingdom Hearts fan, I'm super excited to delve into the nostalgic music of the Kingdom Hearts franchise. Please remember that gaming is a way to bring people together, not separate them. It doesn't matter which platform you prefer. We are all gamers so lets enjoy gaming together!