A good portion of Game art students who attend UAT have at least some experience with 3D modeling suites like 3DSMax, Maya, or even Blender, whether they are self taught or have experience from highschool or another college. Thats not to say a new artist will be at a disadvantage if they don't have experience with these programs, that's just the tip of the iceberg and offers a good base to start with, if you want to do any kind of character or organic modeling you really should give a nice little program called Zbrush a try!
If you have ever done any sort of clay sculpting, Zbrush will trigger that portion of your mind. As it is essentially digital clay sculpting. If you haven't had a chance to try clay sculpting, then fear not. One of UAT's game art faculty, Professor Lynn Understiller run a clay sculpting class every summer, and is a great way for organic anatomy study. But what you learn with clay sculpting can also be used with Zbrush.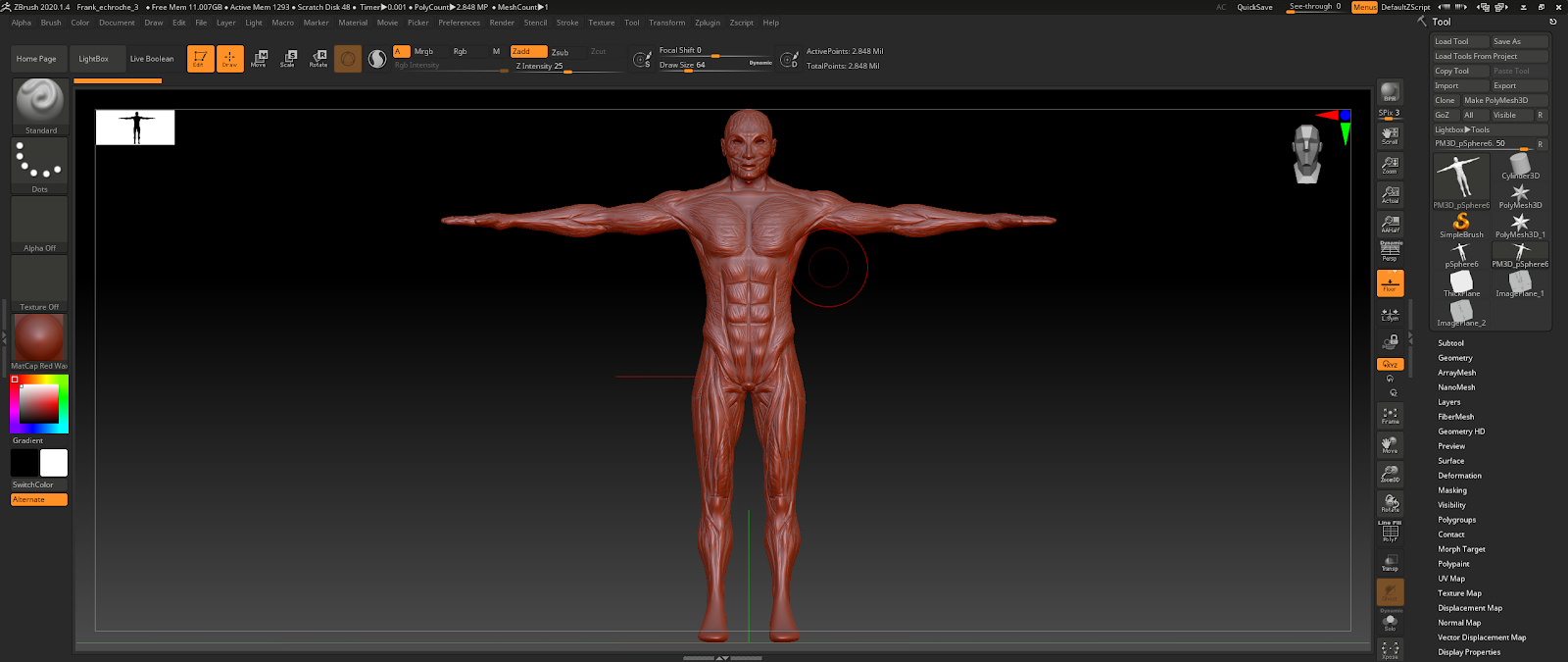 This is an example of an anatomy study that I worked on using several techniques I learned from clay sculpting. Zbrush isn't just a tool for digital sculpting. It can also be used to create micro details on a hyper detailed sculpt that can then be projected onto a more optimized model, say a game model.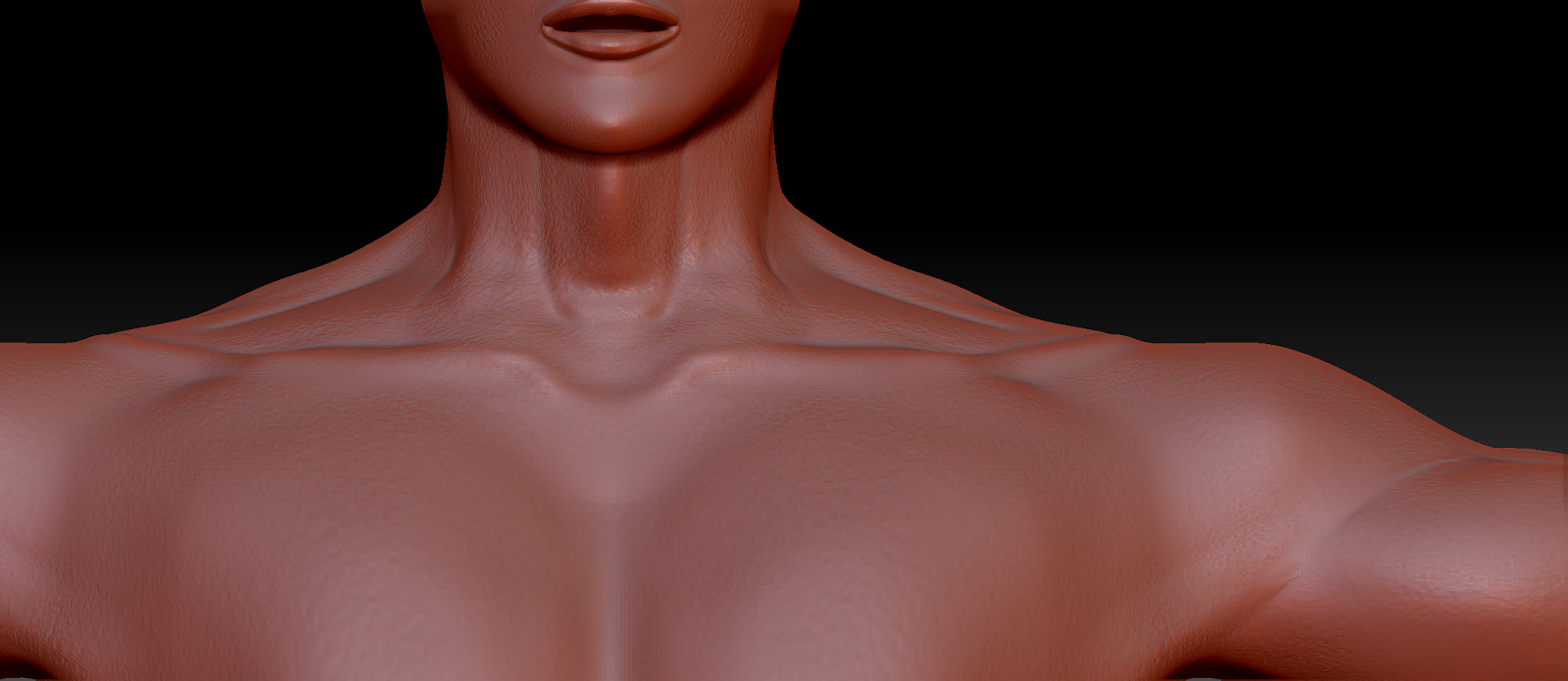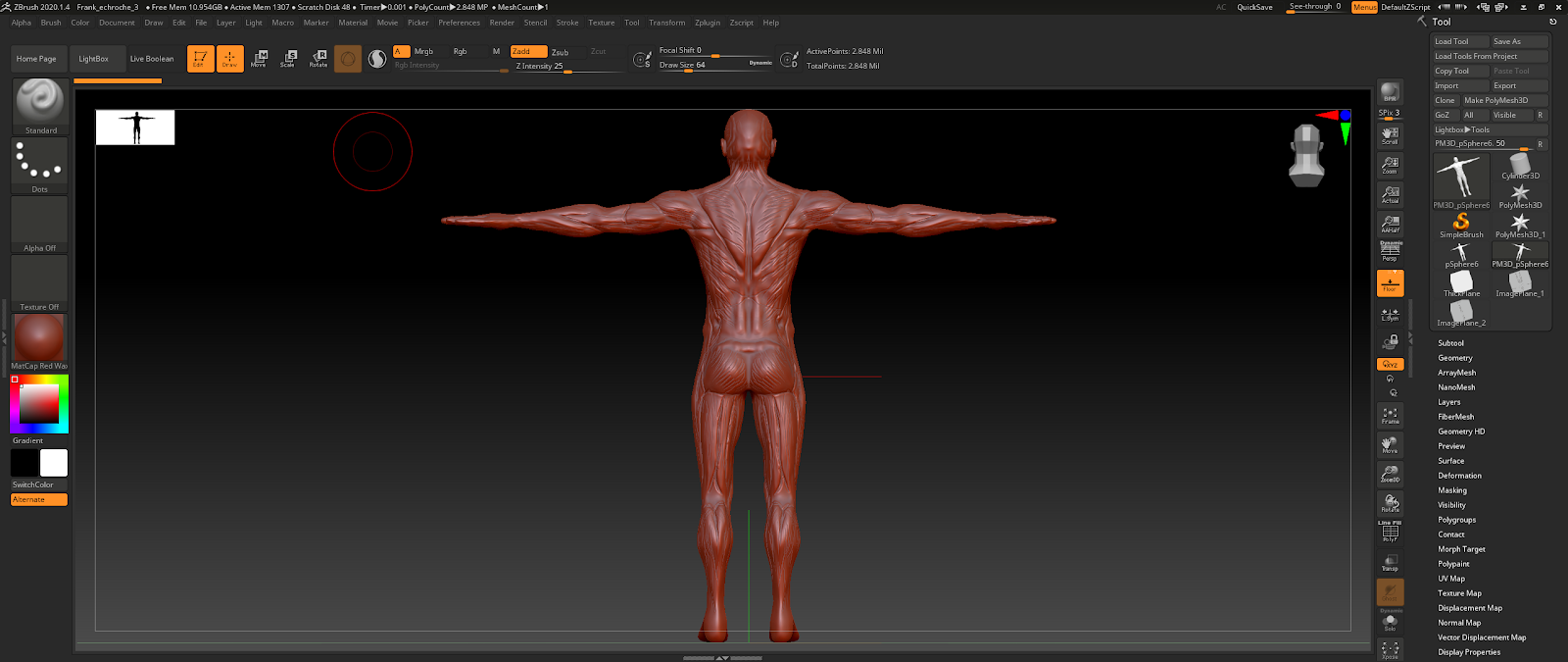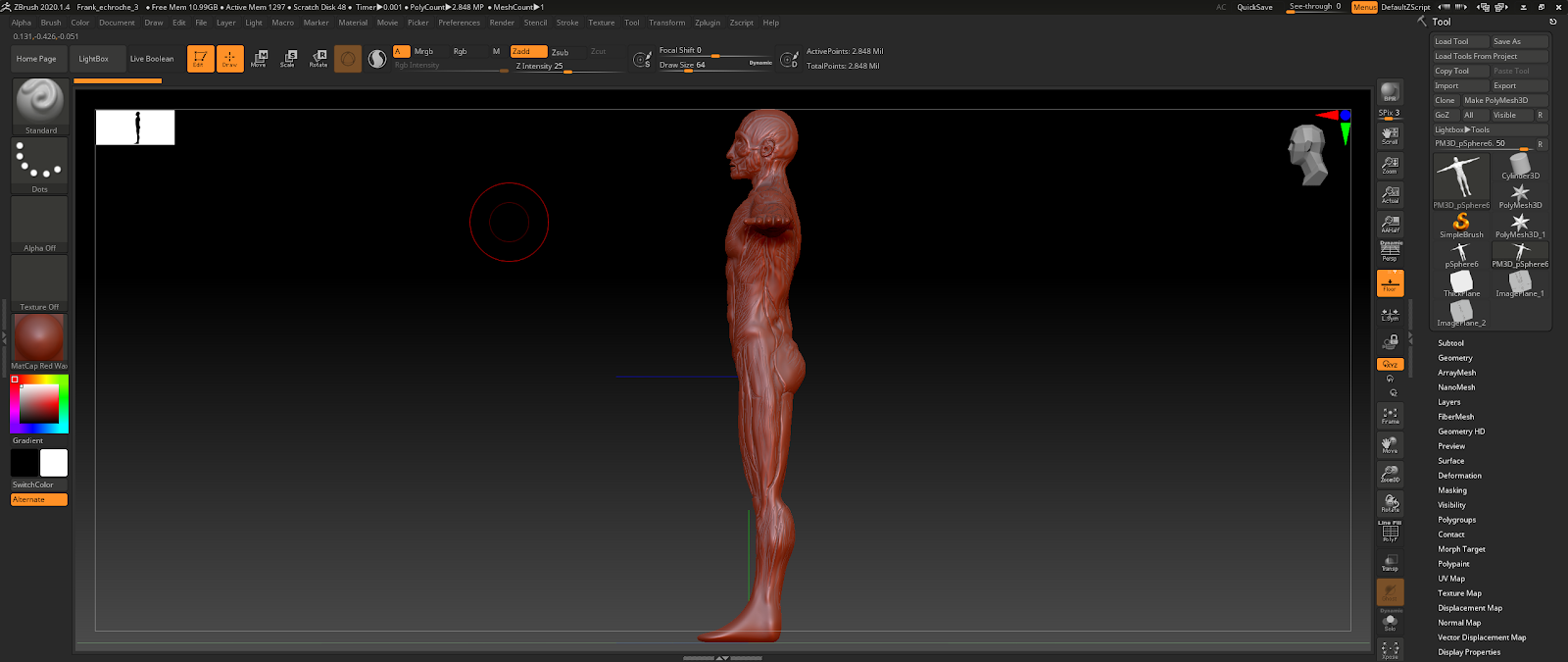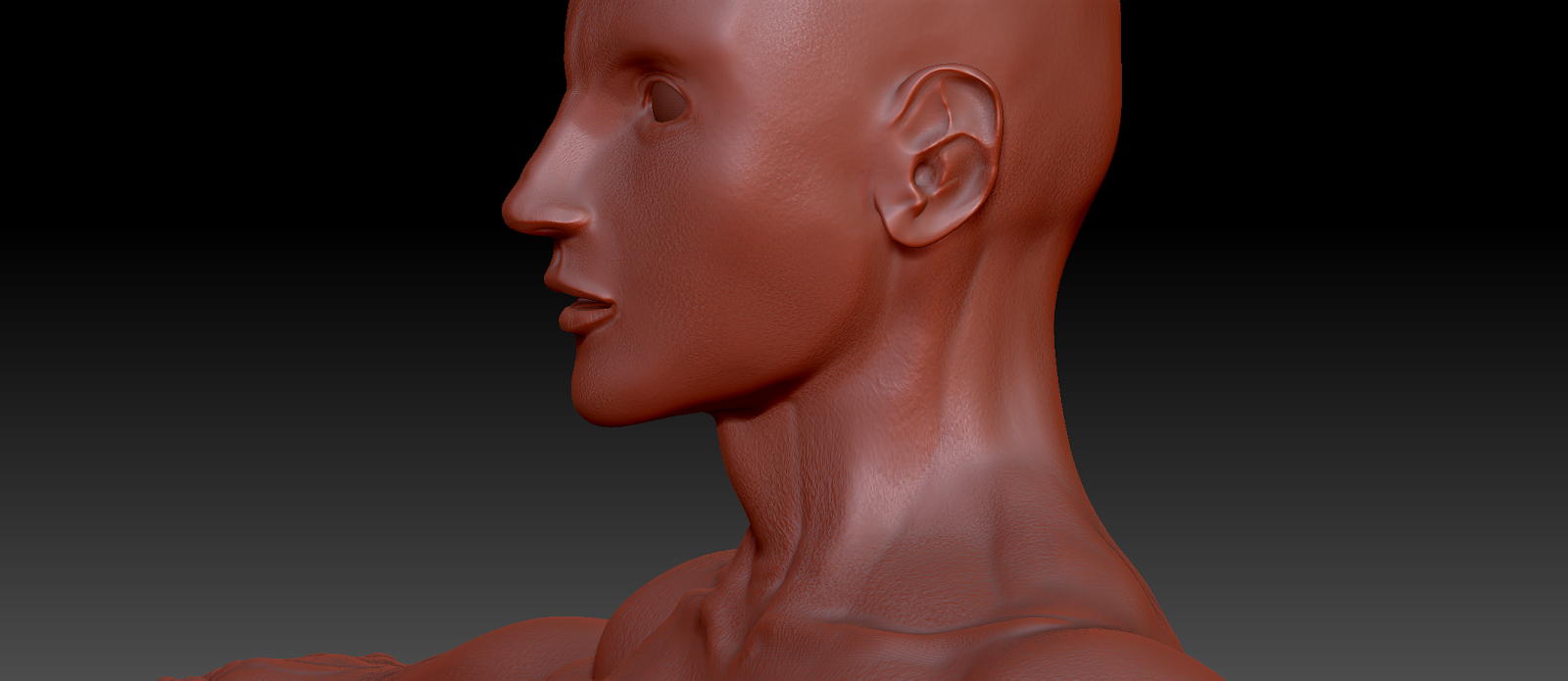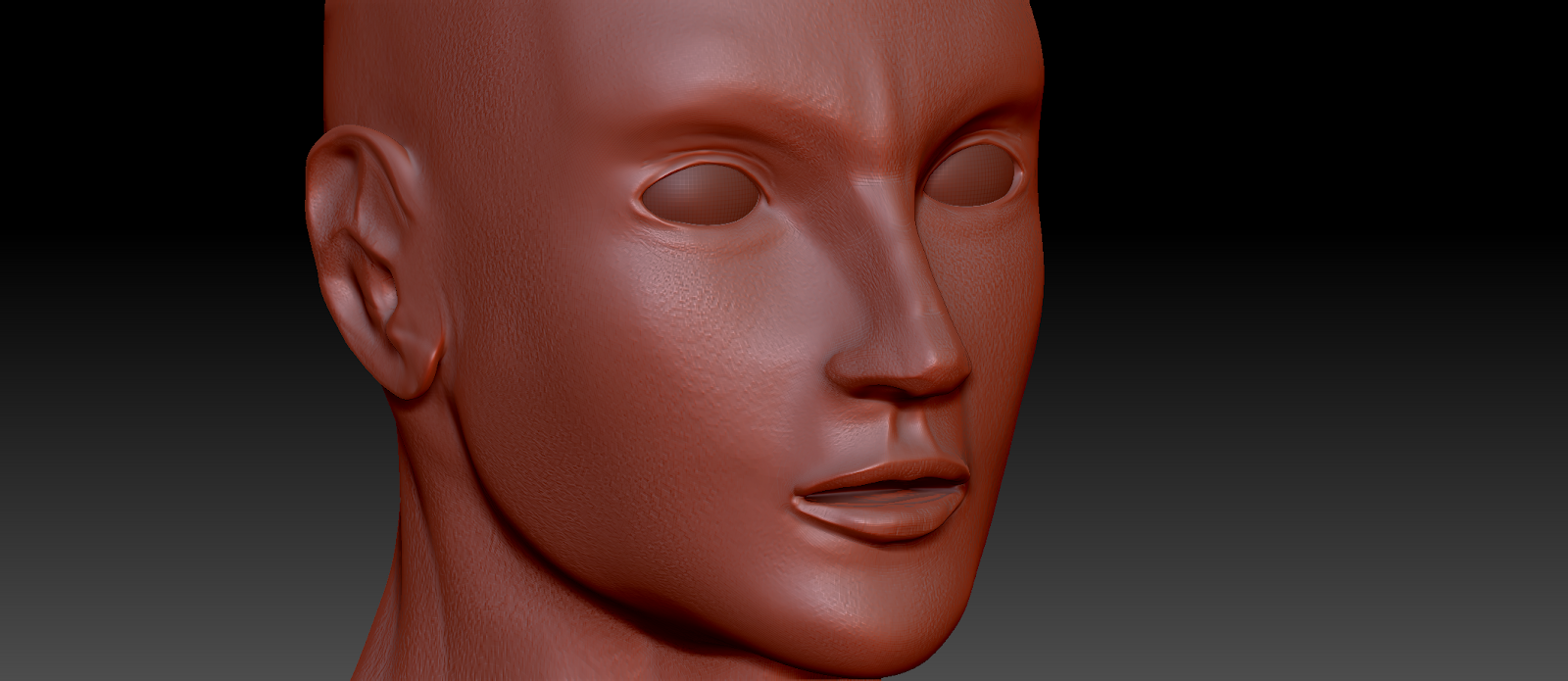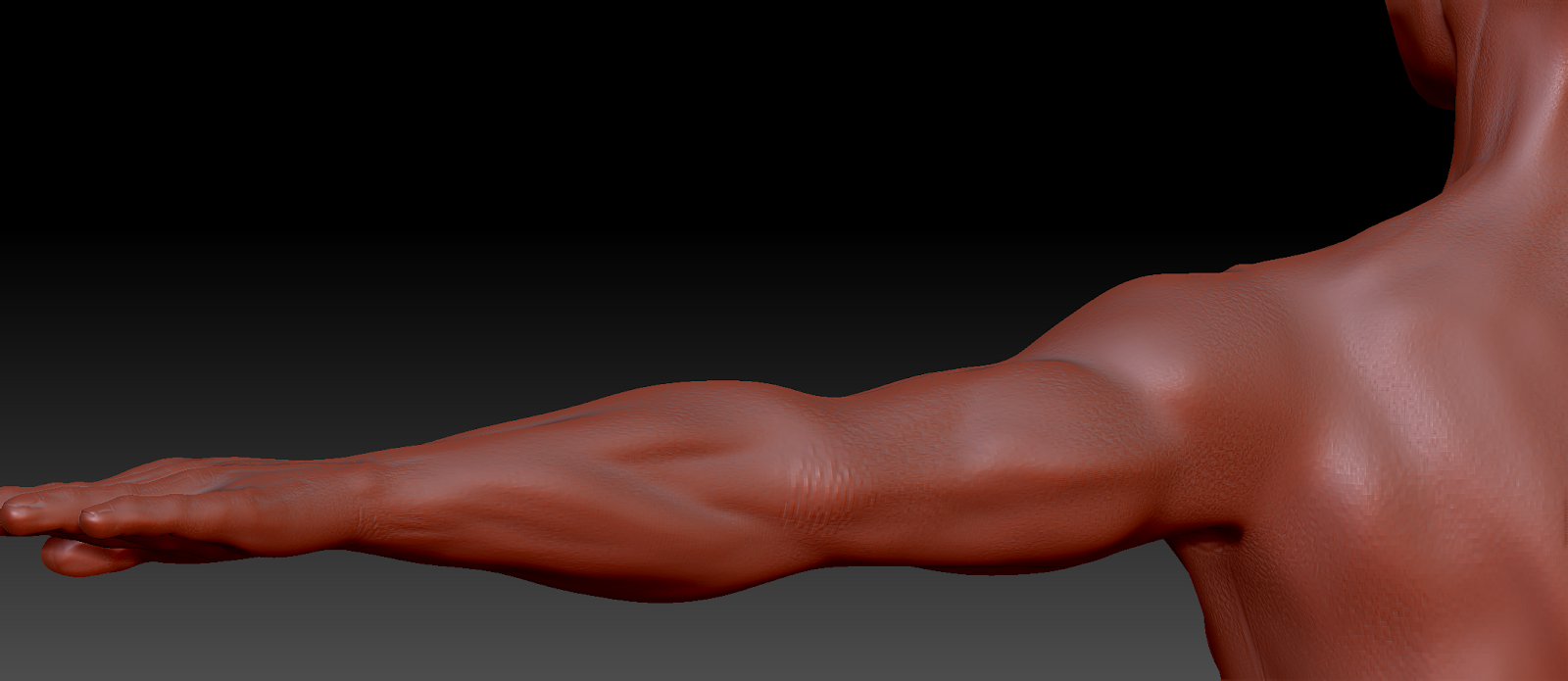 As show in these screenshots, there is a plethora of micro details like skin pores and cracks that usually would be painstakingly painted on a texture, now can be easily added to a high poly sculpt that would then be projected onto a game optimized model.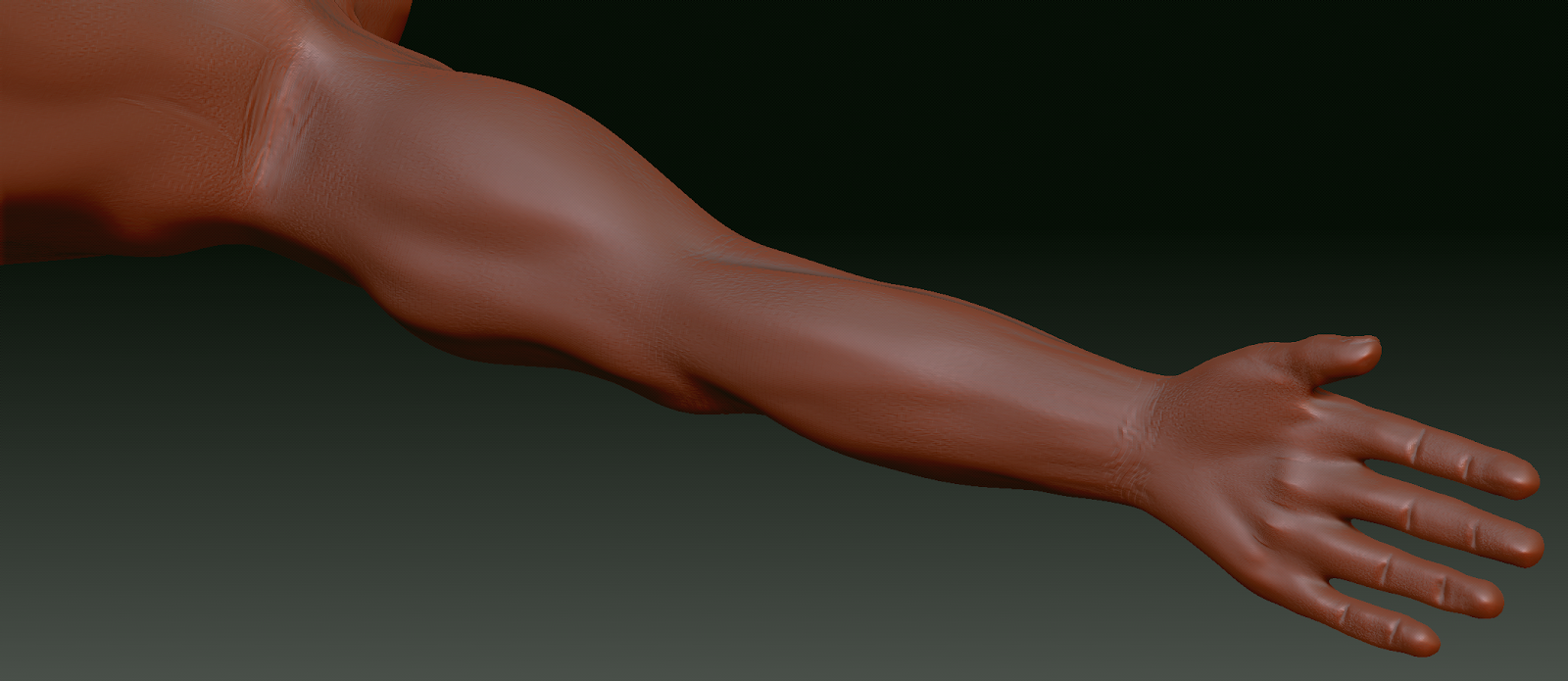 These are just a few capabilities an artist has when using Zbrush, there so much more that can be done, from hard surface modeling, PBR texturing, to hair simulation. Zbrush is an amazing addition to a digital artist toolkit. One more thing. Students at UAT get access to Zbrush when attending on campus. Meaning you don't have to buy a license to make use of it while on campus! Thats a great opportunity to get your hands on it and see what you can make with it!