Last semester, I had the opportunity to take a brand new special topics class here at UAT. The class was, as the title suggests, about designing and building a new game every single week. It was an amazing experience, and I wanted to talk a little bit about the class and my experience in this rapid prototyping class as well as the lessons I learned.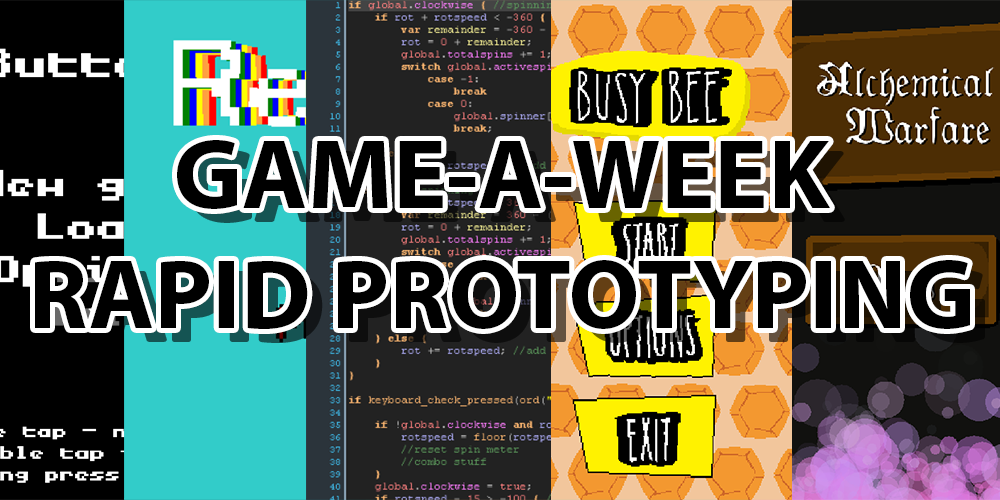 Game-a-week Rapid Prototyping was a class created by Game Programming and Game Design professor Matthew Henry. The concept for the class was that students could practice prototyping games by building small playable games with a core gameplay loop based around a new theme every week. The games didn't need to be polished or completed, they were prototypes that demonstrated a concept, showed gameplay, or displayed the theme in some way. One of the biggest benefits from this, aside from the experience gained along the way, is the amount of portfolio ready games or possible prototypes for future games you create in the class. With something new every week, you have a lot of opportunities to expand your portfolio as a game developer.
So coming into the class initially, I was excited and ready to get to work on a new game every week. Upon hearing our first theme, I got to work on my magnum opus! Of course, I was extremely over ambitious and without thinking, accidentally designed a game with a scope far out of reach for a single week. I worked on the game as much as I could, but ended with a demo that barely demonstrated the concept I was trying to show, and that right there is lesson 1: Keeping your scope small. In game development, scope creep is a very real danger. When you design your game, you should have an idea of the core gameplay and try to focus on making that as good as possible before expanding the idea into something larger. You will most likely take longer than you think just to make your core idea giving you no time to waste on other distractions. A small, polished, focused game is better than a large, confusing, scatterbrained mess.
As the weeks went on, I got better at planning out my games to fit the time requirement, and because of that I managed to make some more interesting games. Here are a few of my favorites that I made:
Dogs v Cats: Brawl, an animal themed beat-em-up
ReverSmash, a fighting game with a time reversal mechanic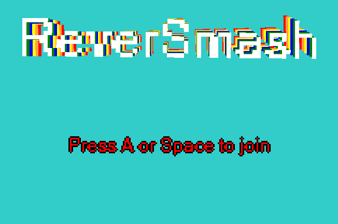 Alchemical Warfare, an alchemy battle game
Busy Bee, a bee hive management game
zDungeon, a random generation Zelda style dungeon crawler
So there you go, some of my highlights from the Game-A-Week: Rapid Prototyping class. If you're a game developer, I highly recommend you get some practice in rapid prototyping. An awesome way to practice is by participating in game jams, so check out my other blog about game jams if you're interested in trying it out