Greetings and salutations!
As the President of the Pokemon Club here at the University, it's my sworn duty to keep up with everything Pokemon. And of course, the topic of Pokemon has been pretty big as of late.
So it's really old news by now, but there are a lot of cool things coming out! Such as Pokken Tournament, the arcade fighter based around various Pokemon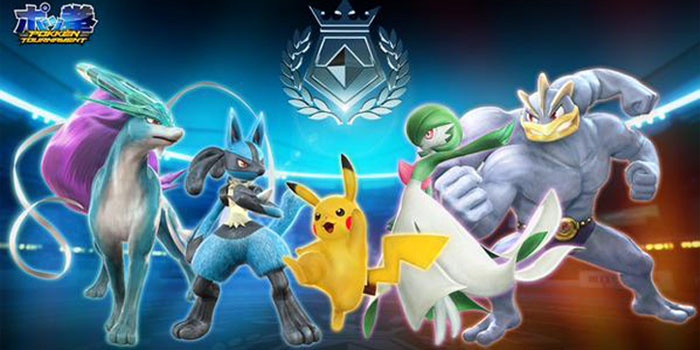 Pokemon Super Mystery Dungeon, the next installment in the Pokemon Mystery Dungeon series,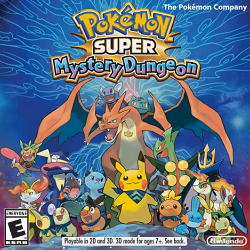 And of course, Pokemon GO, the large-scale project and one of the first steps that Nintendo and the Pokemon Company are taking into the mobile realm!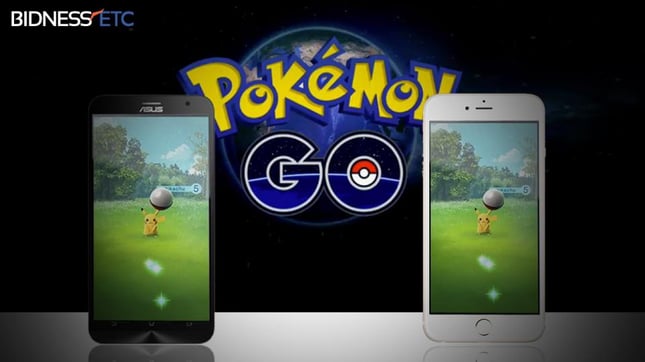 Now this project is incredible, because what they're doing is teaming up with the studio Niantic and embarking on an augmented reality project, complete with wearable Pokeballs that will be able to take your adventures on the go as you travel around and catch pokemon in the real world!
Utilizing a mobile platform is an incredible feat for this series, as we will be able to catch, trade and battle in real time with other users of the app, and the best part? It's expected for a 2016 release!
So check out the video if you haven't already, cause we're really excited about this!
[su_youtube_advanced url="https://youtu.be/2sj2iQyBTQs"]