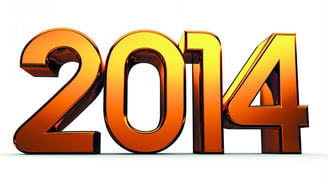 Hey everyone! It's been a while. Hope the holidays have treated everyone well!

It's the beginning of the Spring Semester here at UAT and we've already been busying ourselves with all sorts of events. Recently we participated in the Global Game Jam, though I was a bit preoccupied by the Fly-In Geeks we had visit the school in the same weekend. As I said, pretty busy around here.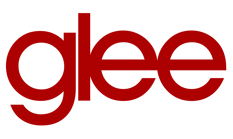 It's been even busier with the new club we have at the school. A few friends of mine decided to start a Glee Club, where I was humbly made the "main character guy". This club is pretty cool because it mixes together singing, dancing, and the Digital Video skills a few of the club members are developing. Trust me when I say it's a great way to break a sweat.
Now it wouldn't be quite right for me to make a blog post without talking about some new video games I've started playing lately. Here's a short list:
This semester is looking super busy with 3 art classes, 2 clubs, work, game projects, and other miscellaneous tasks. I am still very excited to see what the future holds for me and my fellow students and staff this year!