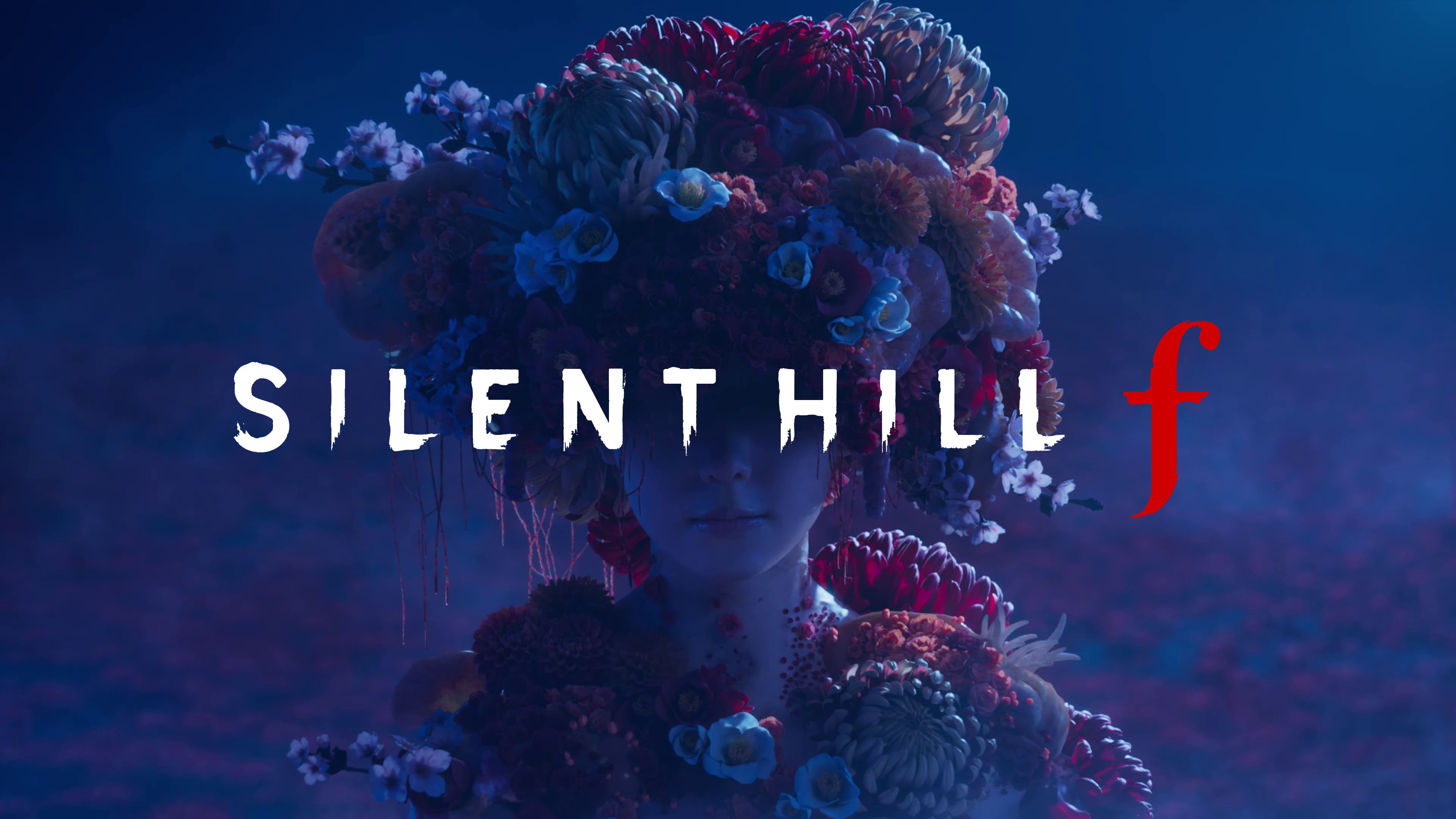 A brand new Silent Hill game, Silent Hill F, was just announced this past week, and this game is not based in the usual small town setting. This one is based in Japan during the 1960s. From the trailer, it appears to follow a young Japanese school girl. It's either that or it's showing the main villain's story for the game. This is exciting to get something completely new from Silent Hill. The anticipation is building because they have not announced a release date yet.
The developers, Neobards Entertainment, will be releasing this game. There hasn't been much released regarding the titles yet, but there are also two more Silent Hill games releasing, along with a remake of Silent Hill 2. After a long period of nothing besides movies, we are finally getting three new games! It's exciting that one is expanding past the main town and storylines previously used throughout the movies and other games.
I am very excited about this! There is a lot of Japanese lore with the supernatural, and they seem to be tying this in with what was shown in the trailer with spider lily flowers and cherry blossoms. The animations for this trailer are stunning. Originally, I thought it was going to be an animated show like Arcana but realized it will be a video game, which is awesome.
I wish I could have worked on this game. How cool would it have been to work on a project like this? The animations are beautiful and anything Silent Hill is already a favorite for me. The lore for Silent Hill alone is amazing, and I'm excited to see that expanded upon with Japanese lore mixed in with its complexity.