It is two week from GDC(Game Developers Conference) and there is a lot that needs to be done. The team I am on, Alchemica, has our game to polish up but each individual person needs to create a portfolio to show off their personal work. You want a great portfolio, or as great as you can get it, so you can get that possible job offer. Besides the portfolio, people going to GDC need to create business cards to hand out to potential employers. needless to say there is a lot of preparation work before GDC and with it being only two weeks from now it is kind of stressful getting all my work in my portfolio and polished.
Luckily I have some pieces I would be glad to put in my portfolio but I need to find the best way to pose them and render them so I can be proud of what is in my portfolio. One of the models I recently finished was my Blizzard character contest submission. I revamped the presentation of the model by adding a dynamic pose and a platform for him to stand on. I created renders of the model in Marmoset Toolbag, which is a program used for rendering. This is one of the recent renders. I plan on rendering some more images before I go into Photoshop add some touch ups and then place it in my portfolio.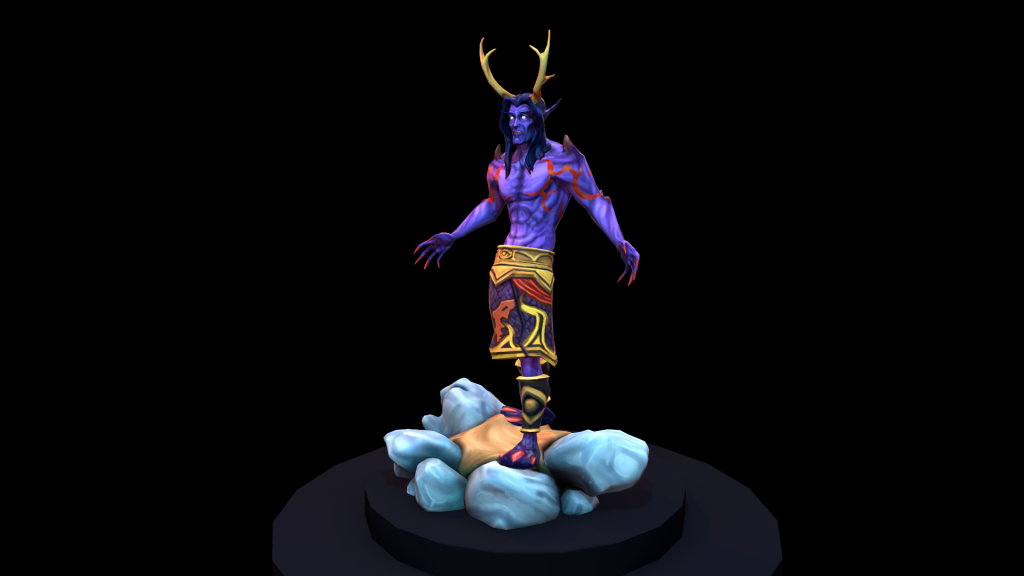 I did the same thing to a couple of my other models that I made for Alchemica.
The Cat
The Boy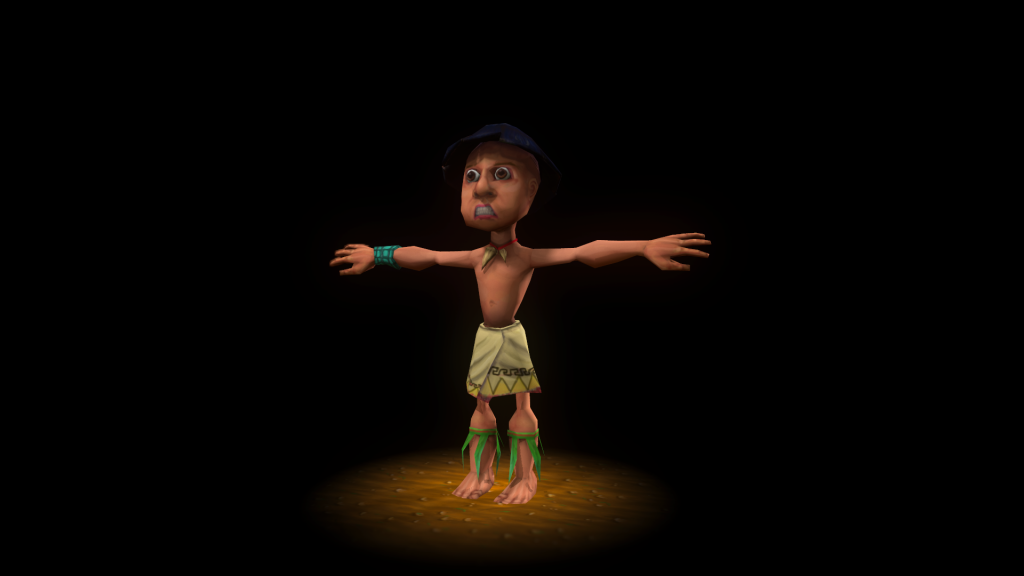 Luckily I have my business cards done so all I have to worry about is finishing up my portfolio. I plan on creating some more Zbrush sculpts to add to my portfolio.