We all know about the recent events in the news. From the start of this year, we have encountered many different events. The current event we're dealing with is the pandemic and many students like myself are recommended to not be on campus. Due to this precautionary method, all of our classes are now virtual!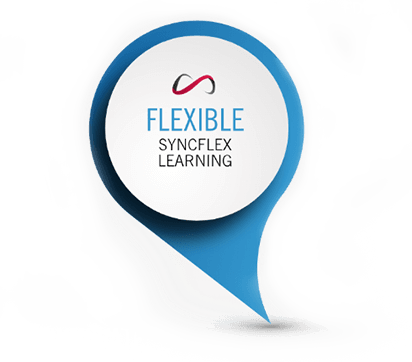 Some of us are already online so this doesn't affect their daily lives. While I and many others go to campus together, this new shift to virtual classes came unexpectedly yet it was almost seamless. I just booted up my laptop and got on Microsoft Teams and watched my professors teach just as usual.
My math professor Heather Peters taught Stats. and I'm not a math guy but it wasn't bad as she used her drawing tablet and drew out all the math to it. While I and the class answered her questions in chat. The whole session lasted all of the class time then I ended the call and went on my lunch break.
Another class I joined is being taught by professor Mason Galatas, is Foundations of System Administration. It took Mason awhile to get everything together and present as his camera was being weird but during this, we talked and chatted a bit as more classmates joined then he presented his slides and taught us group policy objects (GPOs). Some students had their mics on while others preferred the chat. It was a nice class session and it was more "alive". I feel the online feature helped some students be more vocal and ask questions.
Even with this virus going around us students were still able to attend class and participate. As UAT has a flexible virtual curriculum already for the online and non-traditional students, so all on-campus students just had to transition in. It will be an interesting couple of weeks weeks as the event continues to unfold, but I am glad we are still able to pursue our education and talk to our classmates and professors.
Schedule a virtual tour or chat with me with in Discord.