Over the weekend I had the honor of going to the 2022 Barrett-Jackson Scottsdale Auction with Professor Aaron Jones and a few other students from the University of Advancing Technology to run a booth for SciTech Fest, where high schools, start-ups, and even park rangers gathered to teach kids about some of the wonders of science. But between the live snakes, fast cars, ramping trucks, and BMX tournaments, one thing really stood out to me.
Saturday morning, we had been informed that something called the Driven Project would be driving through the auction stage of the venue at around 10AM. So when the time came, I had gone to the stage, and I knew the Driven Project was ready to start since I could hear the roar of supercars revving their engines for all to hear. The Driven Project, started in 2018 by Kevin Gordon, aims to provide "supercar therapy" to teenagers and children battling life altering, and sometimes life threatening, conditions.
As the supercars lined up on the auction block, Barrett Jackson's chairman and CEO, Craig Jackson, announced their partnership with the Driven Project, and got ready to introduce the V.I.Ps (Very Important Passengers). In the passenger seat of each car were kids with smiles stretched so wide, undoubtedly excited from the police escorted tour of Northern Scottsdale in supercars ranging from bright blue Lamborghinis to fiery-red McLarens.
One by one Jackson introduced each brave young fighter, telling their stories and some of the hardships they've faced. While the crowd might have been small, each child's story was met with hoots and hollers, total strangers supporting total strangers, all united by their passion for cars. One VIP even remarked one of their favorite pastimes was flirting with girls, which was met by a hearty chuckle from the whole audience.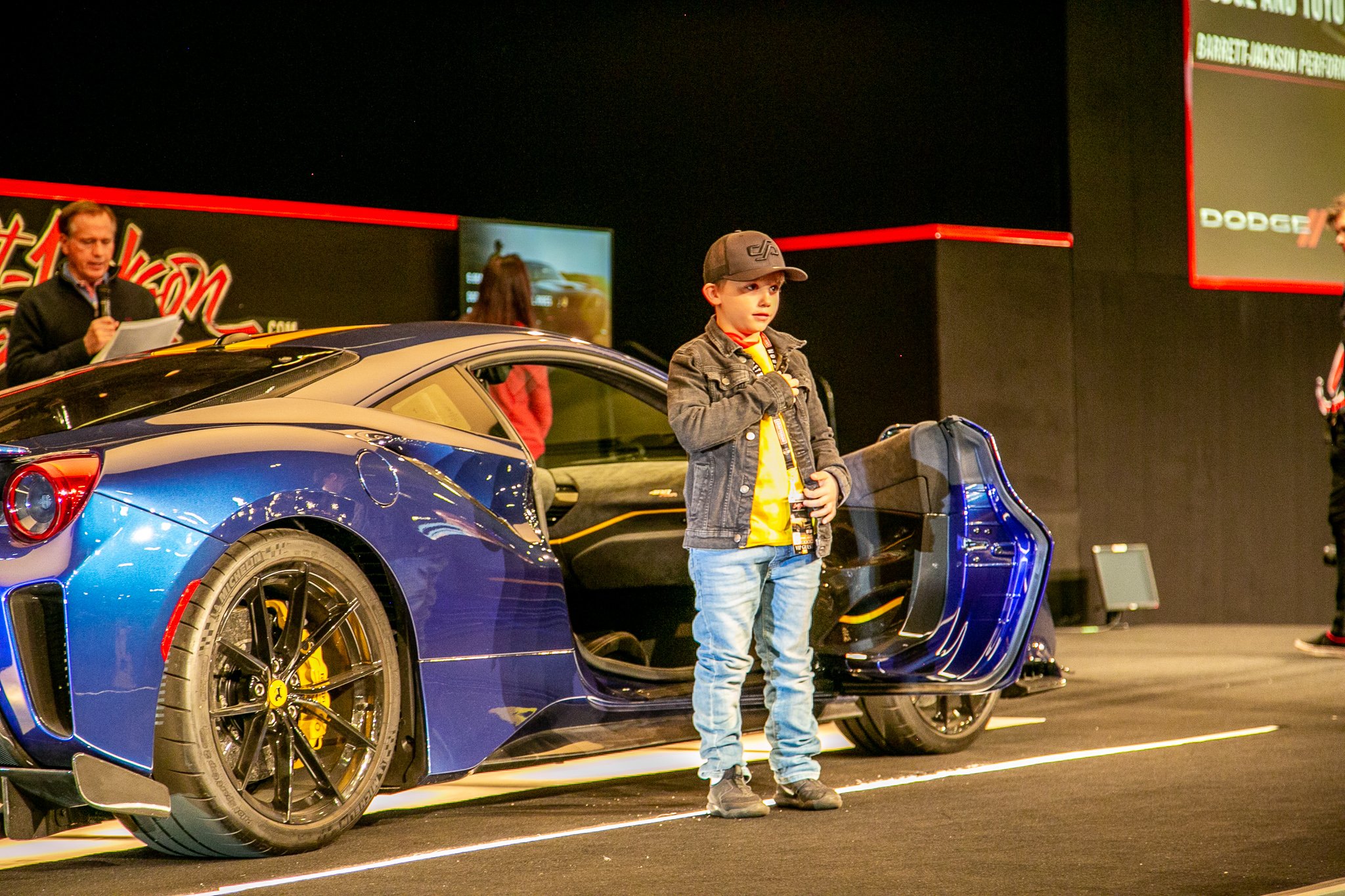 The audience cheered, awed, and clapped, all for children they have never met in their lives, and you could see on the family's faces just how much this support meant to them. I found myself choking back tears upon hearing some of these stories, and the gravity of the hardships some of these families fight on a daily basis. I teared up, not only because of how heartbreaking it was to hear some of these stories, but because of how something as common as a passion for cars brought total strangers together in support of the Driven Project's V.I.P.s.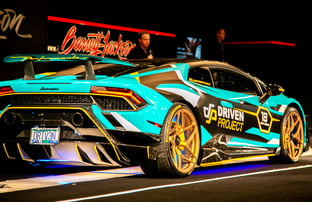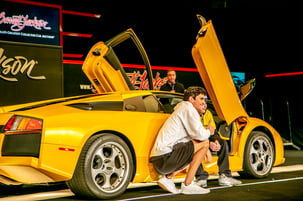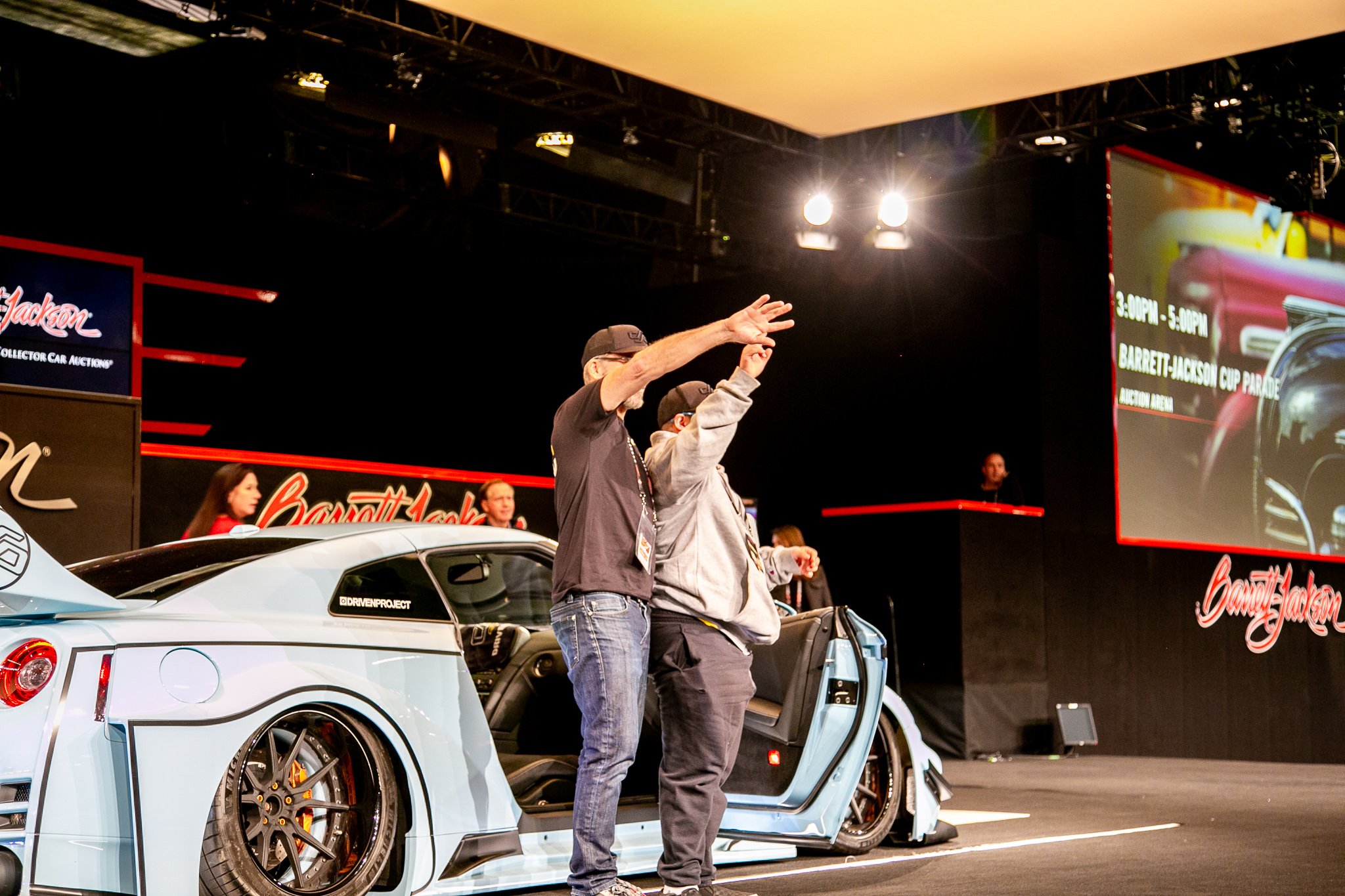 ---
Interested in learning more about student life at UAT? Check out https://www.uat.edu/connect-with-uat to see what it's like to be a student on our campus in Tempe, Arizona.