Amid full-time work and school during this quarantine, I still find myself with hours of boredom per day. If you are anything like me, you've probably been blasting the same 3 playlists over and over and searching for new Netflix shows every 3 days. Fret not, I have complied a list of entertainment recommendations to help cure your boredom. If I've done my job, you've never heard of most of these recommendations.
Perfect Spotify Playlists to Jam to While Studying:
If you have an edu email address, like uat.edu, you can purchase Spotify Premium, Hulu, and Showtime for $5 a month with their Student Discount. You're welcome.
Club Quarantine 2020 Spotify Playlist – If it's good enough for Michelle Obama and Drake, it's good enough for you.
Spotify Single Covers Playlist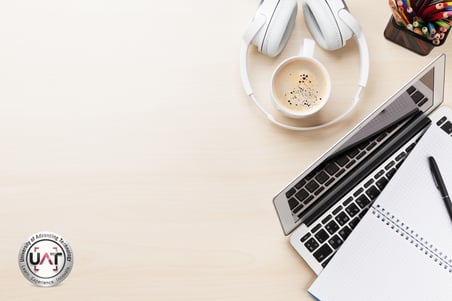 Amazing Songs: (unless you like artists with 'Lil in their name)
Tomorrow – The Roots before Late Night with Jimmy Fallon
Heartless (808's & Heartbreak) Cover
The Mack - Fetty Wap is an amazing House/EDM song
Hustle & Motivate – (Explicit) RIP Nipsey
PassionFruit (Drake) – Indie Remix
Can I Kick It? –A Tribe Called Quest
Alexa:
If you are not worried about the government listening in and own Alexa, try playing one of her many games. Using your Amazon Echo, you can play HeadsUp where Alexa gives you clues, Song Quiz, Would You Rather, Deal or No Deal, Choose-Your-Own-Adventure games, and more! Pfft. Who says you need friends to play games?!
Shows to Binge: Netflix & Quarantine
Person of Interest – An ex-CIA agent and a wealthy programmer save lives via a surveillance AI that sends them the identities of civilians involved in impending crimes. However, the details of the crimes--including the civilians' roles--are left a mystery.
Pine Gap – Set in the intensely secretive world of intelligence and the enigmatic US/Australia joint defense facility in central Australia.
Medical Police – Two American physicians in São Paulo, Brazil, discover a civilization-threatening virus and are recruited as government agents in a race against time and around the world to find a cure and uncover a dark conspiracy.
Imposters - A dark comedy that focuses on a female con artist who marries people and then disappears with their money.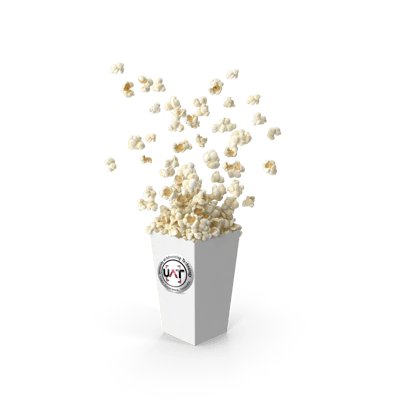 Hulu:
Brooklyn 99 is the only show you will ever need. Period.
Books That Will Help You In Life Without Being Self-Help:
Leading Geeks: How to Manage and Lead the People Who Deliver Technology
UAT Professor, Dr. Mark Smith, teaches an entire class around this book. This book opened my eyes to traits of myself and those around me.
Self Leadership and the One Minute Manager: Increasing Effectiveness Through Situational Self Leadership
Stay safe and have fun!
Schedule a virtual tour or chat with a Student Ambassador in Discord.