It's the end of this decade coming up! We all had our ups and downs. But one thing that kept us all afloat from not starting another civil war or world war was memes!
To start us off is the 2010 meme star.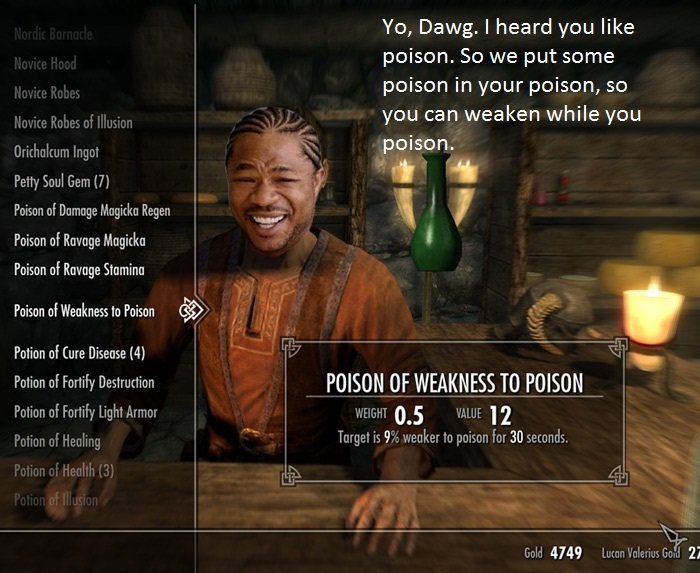 Yo Dawg meme stands atop with it's catchy line and memorable face. If you disagree take it up with the council.
Next up is 2011!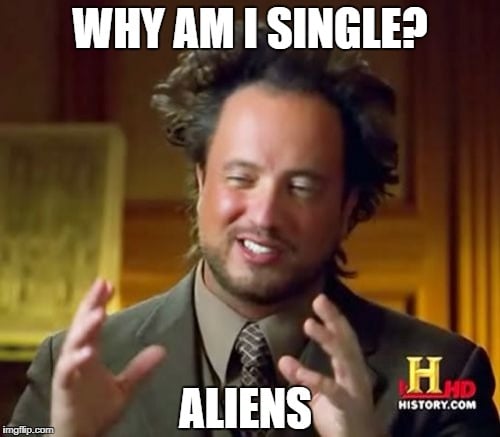 The man who blamed Aliens more than the world on religion. To be quite honest I remember as a kid watching this show, I don't know why I liked it.
For 2012 star.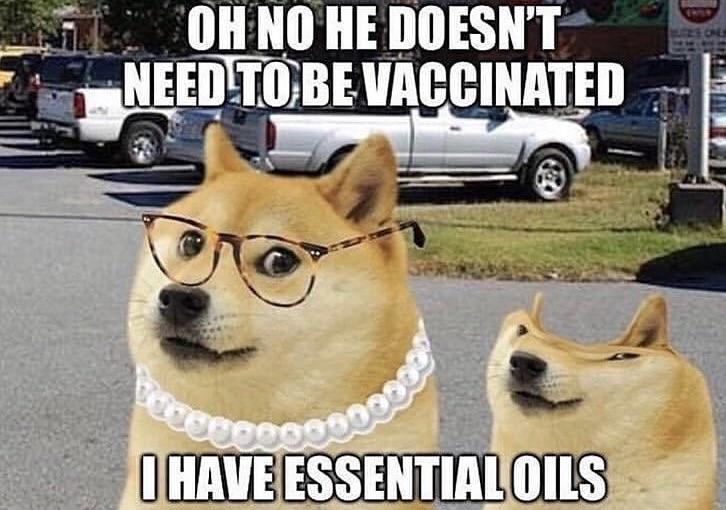 The Doge meme of course, it is a sad memory to know Shiba Inu died in 2017. Yet she lives on with the millions of memes created due to her iconic pose.
2013. 2013. 2013.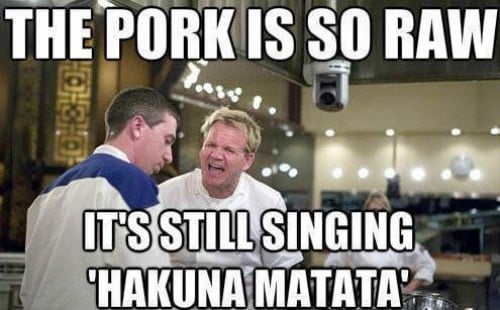 Ah Gordon Ramsay he makes a lot of lists at some point for his thick accent, vulgar language, and his wholesomeness to kids.
It is time for 2014.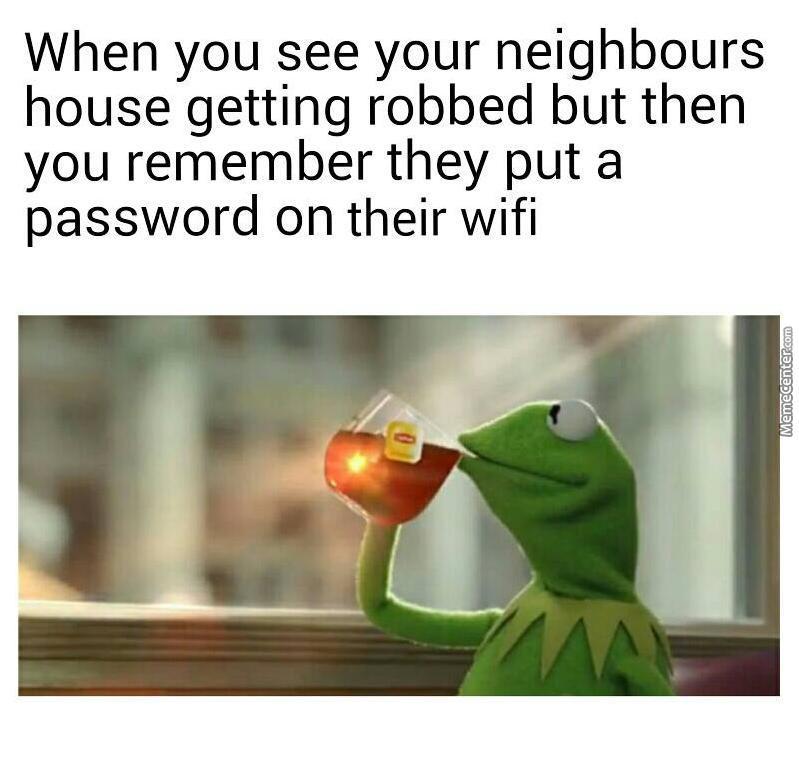 Kermit a lovely meme. Being the star he is, being able to stay a meme for years now.
2015. Why oh why...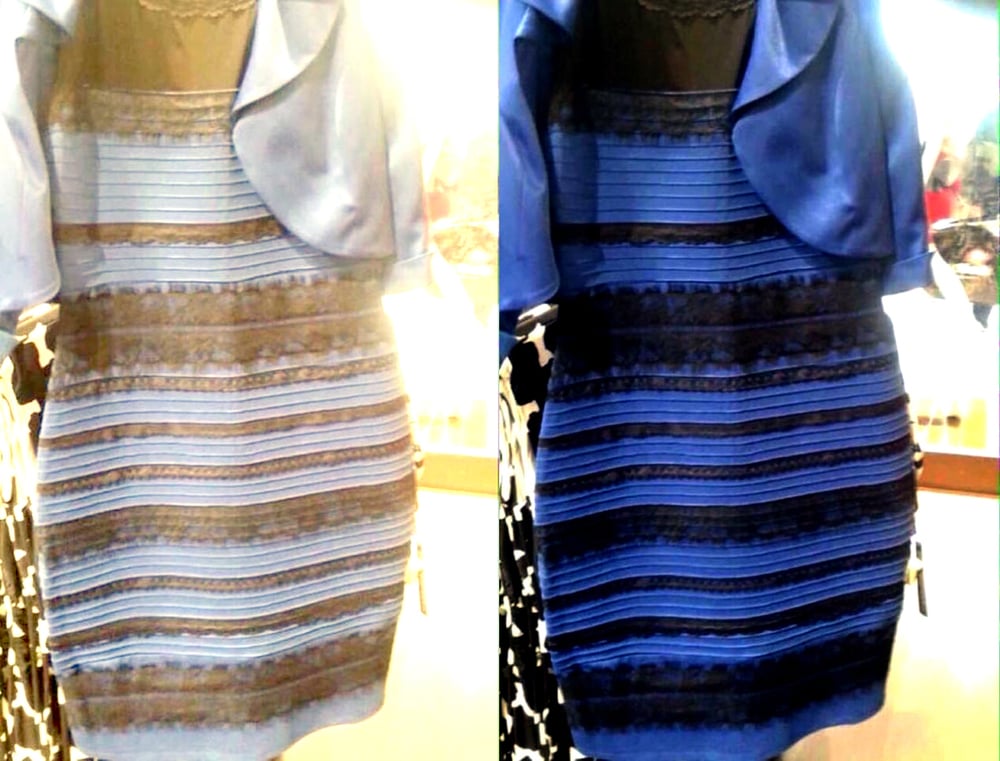 Is it White and Gold or Black and Blue? This dress caused so much turmoil to the point that I found this so unimportant I gave up to follow up with it.
2016 oh the dark age.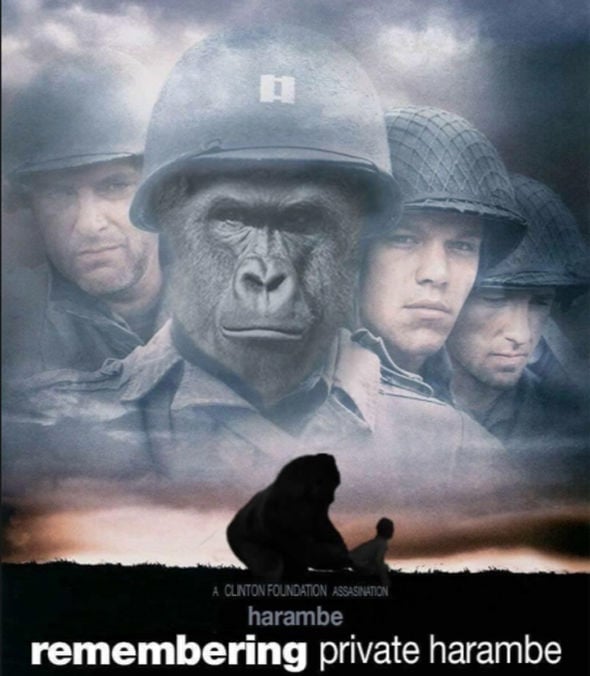 The famous Harambe who was put down so prematurely. A war crime. The internet continues to honor him and praises the gorilla for making a sacrifice due to bad parenting.
2017. Food is so Good!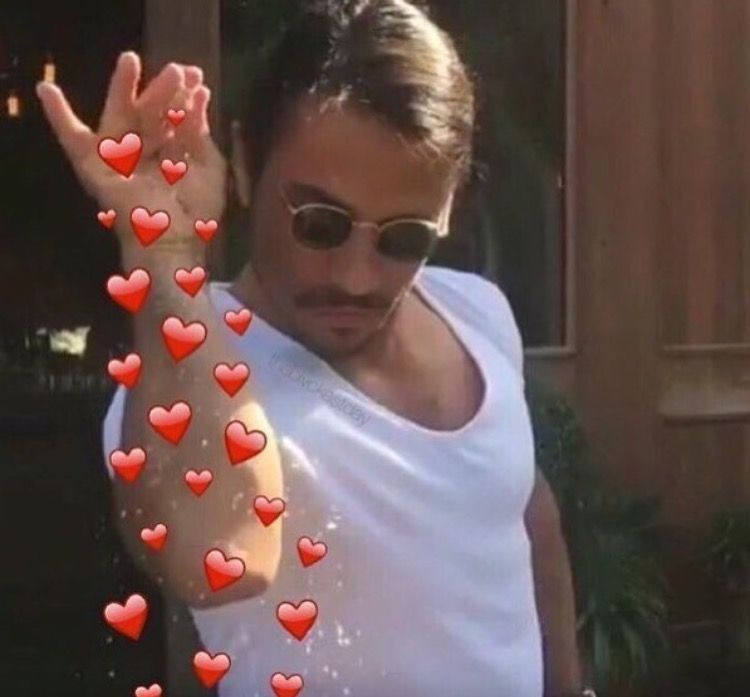 Salt Bae took everyone by surprise. Either by his looks, finesse, or just how he cooks his food with style we can agree it's a nice meme.
2018. Where did it go?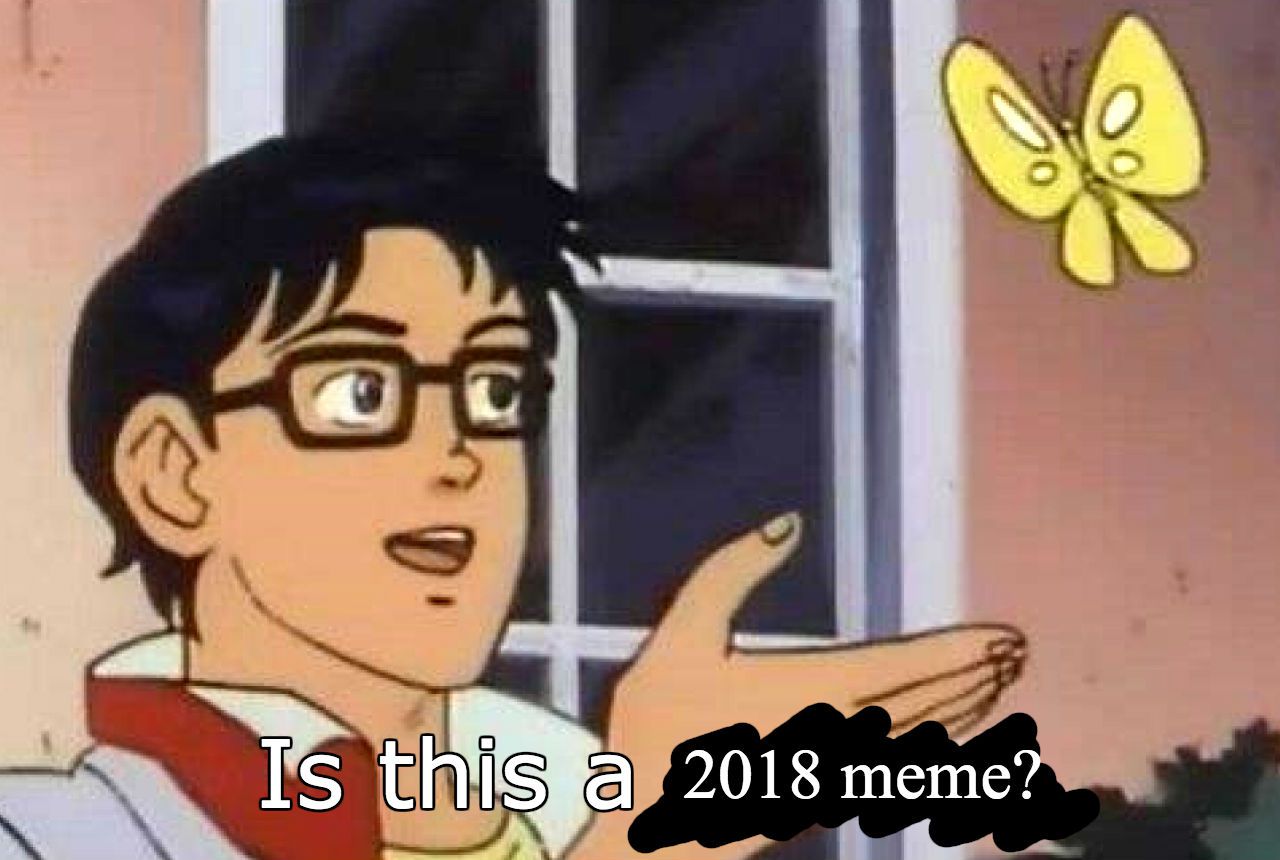 I swear for some odd reason it felt like 2018 was centuries ago. It went by so quick at least for me as I vaguely remember.
2019. The Golden Age of Memes.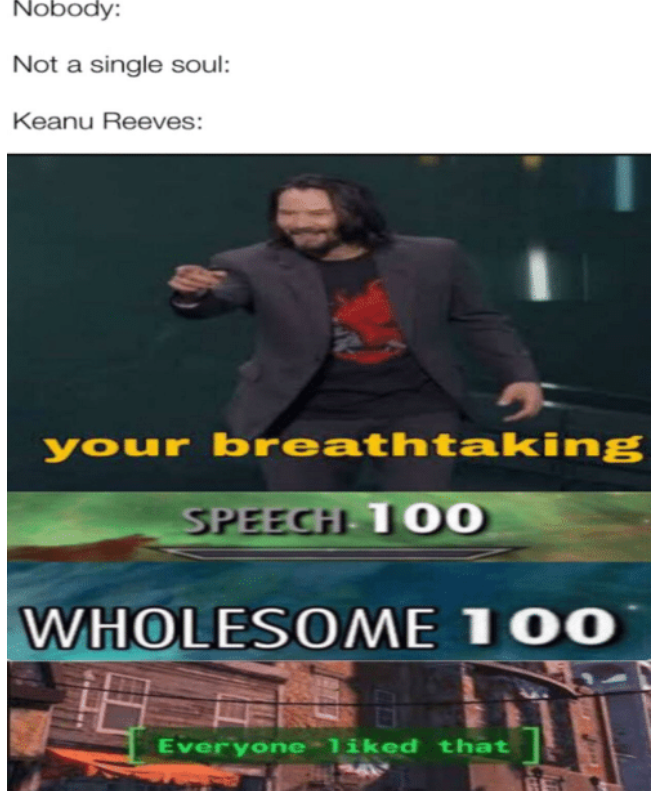 I have been touched by Keanu Reeves to my very soul. How wholesome and awesome this man is. I read up on his backstory and what made him the man today. I'm glad the internet community has just praised him as our Messiah of the Internet.
To start 2020!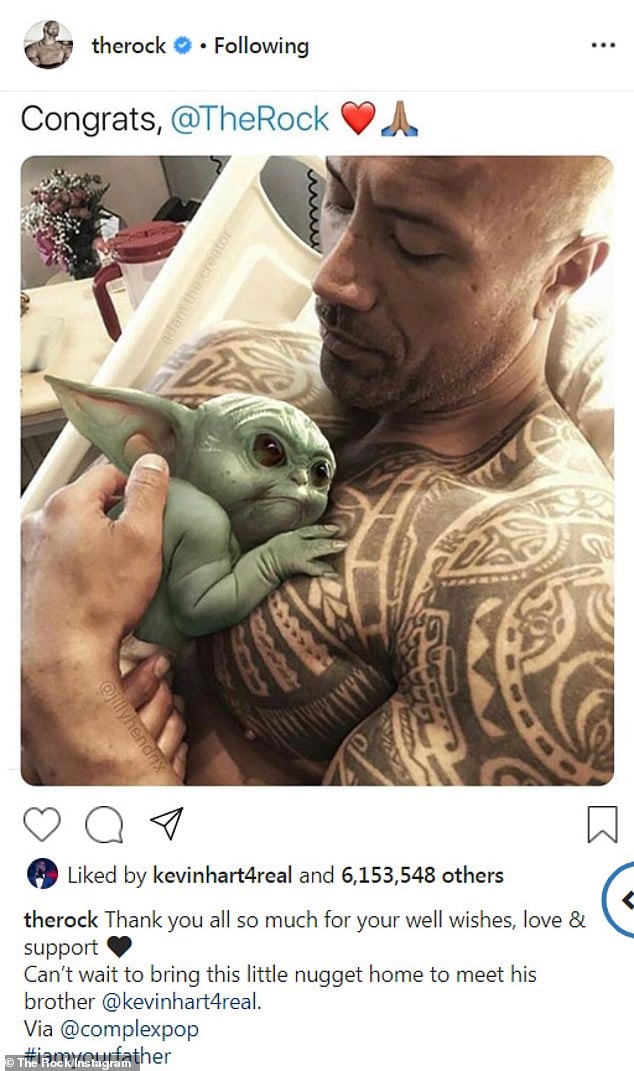 Of course Baby Yoda. December's Meme which will most likely lead into January the new year. May this new decade be better than the last.
Remember the Fallen.