I've been talking about the projects I've worked on this semester, but wasn't able to post too much about them... until now!
Before we get to those projects, I have one more to talk about. WULF.DESIGN (https://wulf.design) is a project and theory website about code and design. Here, I write about data structures, algorithms, and other computer science / design related topics. I've talked a lot before about really being interested in programming theory, so I built a formal platform where I write about different structures, operating system issues, and technology. I also use this site as a place to post my projects! The site is not fully written out, but there are some teasers for what is to come. I invite you to check out my site and the projects, but I'm also going to post new information here!
Here are some screen shots from the first time we've publicly showed off the game: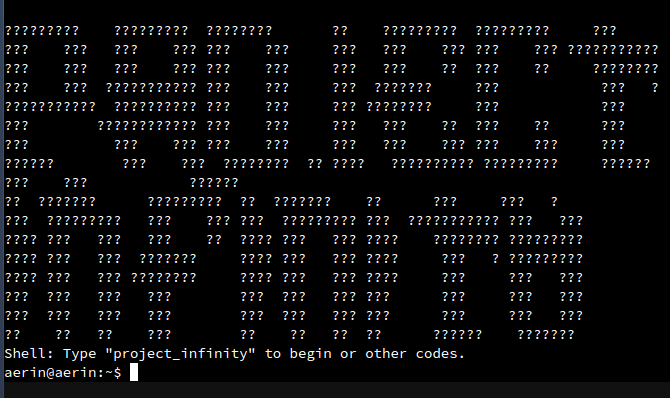 We also have a video of a quick preview of Project Infinity:
There are also a ton of more (prettier) pictures of the VR and 3D aspect of the game.
The app works great on my phone, and students have also made it compatible with the Oculus Rift. One student has taken this project and will be continuing development as his Student Innovation Project. I can't wait to see where this goes.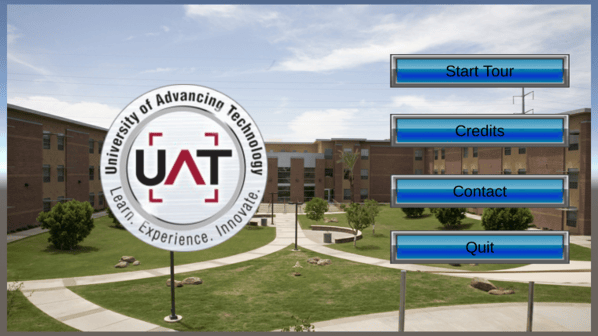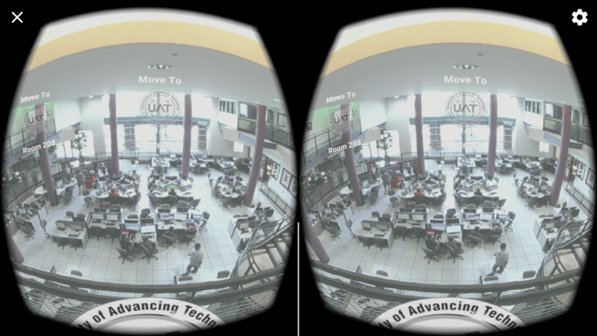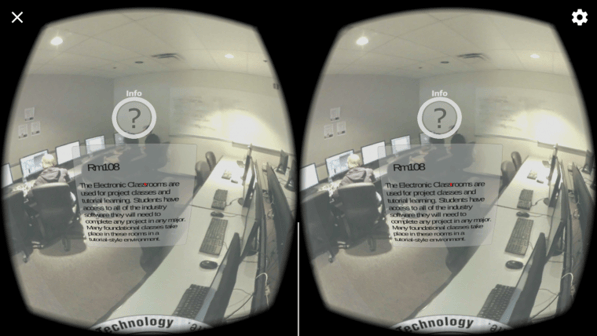 We're getting closer and closer to commencement, and the project is close to done. There has been a ton of work on the back-end side of things, so I will be working on the web portion of it over break. The UI will probably look completely different even within just one week. I'm also pretty excited to announce that I have a "demo" version online so anyone can take a look! It is not 100% up to date and some functionality has been changed for the demo, but I will be sure to have it completely updated before commencement.
Demo - http://commencement.wulf.design/