HP Sprout G2 3D-scanning PC
This cool Gadget allows you to put whatever you want 3-d printed. Using its new 3D integrated programs you can print just about anything which is a cool feature to bring the the Tech world.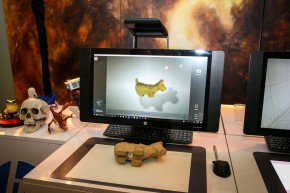 Nabi Aristotle Voice assistant for Kids
This new gadget acts as more like a nanny to your kids. IT has the ability to answer any kind of questions for your children. It can even order you more supplies when you run out like diapers and baby wipes for example. This can help babies fall asleep easier and faster.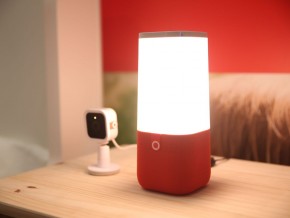 4-in-1 Stylus Phone Stand Pen with Light
This new gadget combines everything you need in a pen especially now that we use are smart phones more and more this makes your everyday tasks on you phone little easier. Not to mention the assortment of colors you can chose from which is fantastic to rock your new pen with your favorite color.