Greetings and Salutations everyone!
As we are rounding the end of the semester, it is important to note that there will be quite a few events happening in the end of July going into August. For those of you pursuing a Network Security, Network Engineering, Technology Forensics or Advancing Computer Science degree, you'd probably know that Black Hat and Defcon are just around the corner, and it's going to be pretty awesome!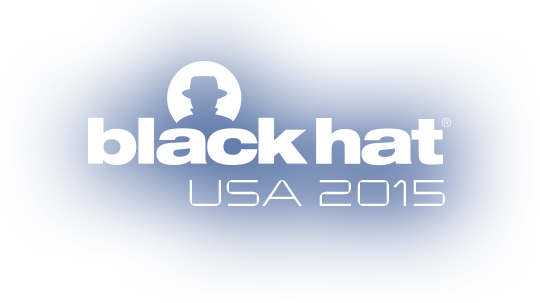 Each year, Black Hat is held over in Las Vegas, NV, holding training sessions and panels for many people in the security industry to join. Running for it's 18th year now, it's a six day event that has four days of training, briefings, and acts as a huge hub for intel and tricks of the trade. Pretty much, anyone who is in a business environment within the cybersecurity world will be there, and you should too!
It is worth noting that because we are UAT students, we have an incredible opportunity to attend this event. Each year, we are able to take dozens of students on a trip to go to Black Hat, where we can devote a bit of time towards setting up the event, and be rewarded with admission to the event, along with covered hotel fees and the like too! Suddenly, the cost of going is almost negligible, as we would only have to find a ride up there!
This will be my first year going, and I must say that I am completely excited for this event. There are all kinds of events, such as:
Business Hall Networking - Networking in a relaxed setting with executives and other members of the industry
Black Hat Arsenal - a Tool/Demo area where there will be some incredible "weapons" showcased
Panoply - Network assessment/defense competition
and even more that would be pertaining to various competitions, panels, and the like.
You can always find more information at the Black Hat website here, and if given the chance, I highly recommend trying to go!
Until next time,
-Nicholas "TAE"