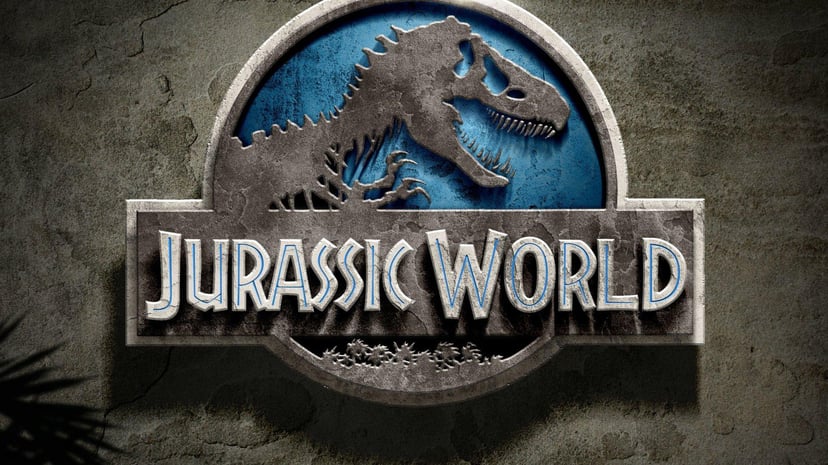 Hello everyone!
So Student Government gets a lot of things done for the students here at UAT. Since we have a smaller population they can afford to do more fun and specific things. About a year ago they had a Monte Carlo night over at the dorms. They rented out blackjack tables, had fake money, and a whole bunch of food for students. It had a great turn out with students dressing up and having a lot of fun!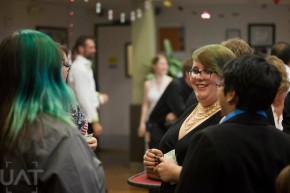 This year the Student Government did something just as awesome for the students. With the help of the school and Founders Hall, StuGov was able to rent out an entire theater at the Harkins Movie Theater in the Arizona Mills Mall for our students to watch Jurassic Park for free on the night before it premiered! They didn't expect such an amazing turn out! All 88 tickets were sold out within the first could hours. Last night at the theater the room was packed and the students were having a great time.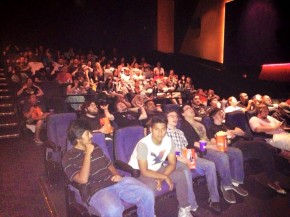 I'm definitely looking forward to the next events that StuGov is planning!
That's all!
Karina