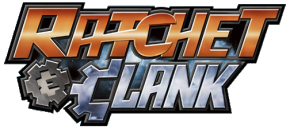 Insomniac games are an American game developer, there headquarters is in Burbank California. Insomniac was founded in 1994 by a man named Ted Price this which its name was changed from Xtreme Software to Insomniac games. Their main platform they stuck to seems to be PlayStation considering they built an entire empire out of games such as Ratchet and Clank and Spyro. Speaking of Ratchet and Clank they just released a reboot of the first one today along with a movie on the 29th. Insomniac games also created a mascot for PlayStation known as Ratchet and Clank. The reason this is one of my favorite games it had so much to do with my childhood, to see that now they have another Ratchet and Clank reboot to kind of start the series over makes me very excited along with the fact they making a movie of one of my childhood gems.
Naughty Dog also known as Jam Software back in 89. Naughty Dog is another American game developer. Their headquarters is at Santa Monica California; Naughty Dog was picked up by Sony Computer Entertainment. They along with Insomniac were very successful with the 3d platform and created a mascot for PlayStation known as Jak and Daxter. Naughty Dog too had defiantly impacted my childhood along with Ratchet and Clank and Sly Cooper. Naughty Dog also put out one of my favorite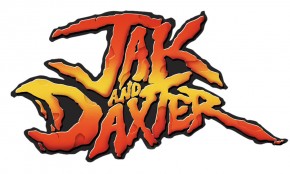 games of all time this being The Last Of Us which shows that they can do about anything I mean look at Uncharted it's about to come out with its fourth installment this being Uncharted 4, I'm really hyped to play this game.
Square Enix formly known as Square Soft and also Enix these two companies merged to form Square Enix. Square Enix is one of Sony's big power houses when it comes to games, they have created a franchise known as Final Fantasy which has been going on since1987 til now in 2016. All I have to say about Square is Kingdom Hearts and Final Fantasy. Kingdom Hearts will always be one of the best games I have played this game was the first game that made me not afraid to adventure and be excited for the future, it ju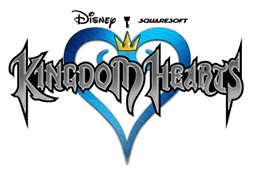 st gave me this amazing feeling about myself the world and friendship the game is based on how your friends are always there for you and will have your back. To me the game was very inspirational.