There are many reasons as to why I love technology, but if I had to narrow it down to three, I would have to say that because it's able to connect me to family and friends, entertain me with several forms of media, as well as being able to share and connect with like-minded individuals.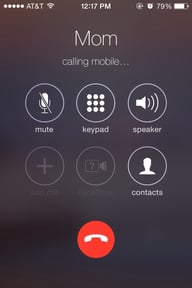 My family is the most important aspect of my life because without them, I wouldn't be who I am today. A majority of my family live in New York, some live in California, and others are scattered
throughout the U.S. With the technology that we have today, I'm able to contact them with the push of a button. Being so easily connected is fantastic. I remember during my first semester, I was awfully homesick and being out in a new place was scary since I knew almost no one. I called my family with updates and I played games with my friends from back home. Being able to contact my friends back home virtually anytime that I wanted to via Facebook Messenger, Snapchat, Discord, or any other form of communication was nice because it was like I had them right by my side even though I was 2,000+ miles away from home.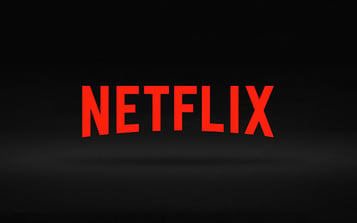 Another reason why I love technology is because of the entertainment it's able to provide to so many people. For me personally, I enjoy playing video games,
watching movies, and wasting my time with cat videos. The entertainment aspect of technology is important to me because although my freetime is wearing thin, it's still able to take my mind off of stressful things during the day.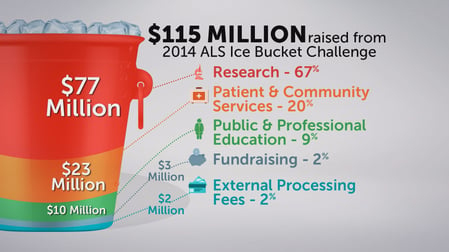 Technology has been able to help us with indefinitely with the advancement of medicine. Several life-threatening diseases have been eradicated and more are on the way to being fully eliminated. The Ice Bucket Challenges in August of 2015 was not only able to spread awareness, but it was also able to raise over $115 million to the cause, eventually Recently, the team working on solving ALS found a link that could possibly help find a cure. This goes hand in hand with connection with family and friends and entertainment. Being able to help one another through technology is a phenomenal achievement in the advancement of medicine as well as humanity.