What's up all my dudes and dudettes! So it looks like I gotta do a blog about what I love about technology in honor of Valentines day. I don't really celebrate the holiday, but I'll try my best to name off some good technologies.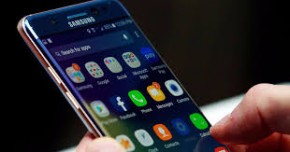 Number one for me is my phone. I have a Samsung Galaxy S7 Edge and I love it. There are so many uses that I get out of it, like the video capabilities of the 4k camera and the beautiful screen resolutions from the edge screen. I make use of the calendar as well to keep up with all my appointments.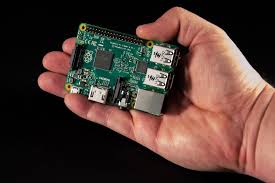 Number two is my Raspberry Pi. This little nifty computer has so many different uses. I use to as a security system in my home and also as a portable computer. Really good tech all around.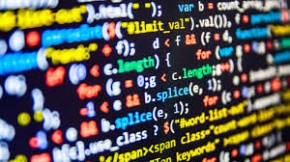 Number three is my skill as a programmer. This element of technology for me really is something that I can use anywhere. Through programming I can make whatever game I want and any app I want. I'll always be able to access this technology since the knowledge will always be with me.
So there we go my three loves of technology. Hope it was a half way decent read :)