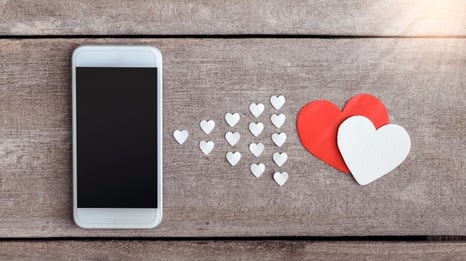 Hello all!! and Happy Valentines Day!!!! so since its Valentines Day I'm going to talk about some of my favorite technology that I love and use almost everyday. We all have things we love and use for me I'd say my first is my camera I have know Idea what I would do without it. Not only am I neck deep into photography but I use my photography to express myself and how I feel. I use certain colors and editing techniques to bring out the life in my pictures I remember a time when I was so stubborn and would never edit my pictures I want this natural look, but soon after I had my first real e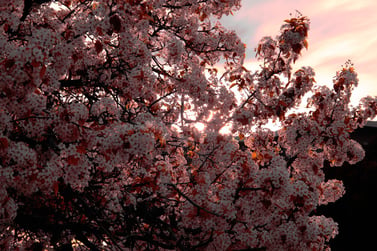 dit I couldn't stop. I think that this opens the doors to many more exciting edits.
The next piece of tech on my list is PlayStation this is an obvious choice just because I have been a huge PlayStation fan since I was a small fry. No other company has brought such wonderful memories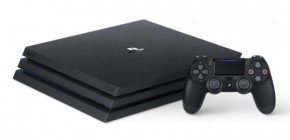 and has given me basically my entire childhood.
The last piece of tech is my i phone just because that's where all my music is and I literally cant live without music its impossible. Plus not to mention my instagram lives on my phone and its how I been making such great connection with my photography. Instagram has really helped my photography bloom the past few days and its gets me excited that so many people actaully care about my pictures and are excited when I have a new batch to show off.