Hello all!
So recently Playstation Vue has been released nationwide! This is such a great way for you to stream shows! Today I wan to go over the pro's and con's of Playstation Vue now that it's out nationwide.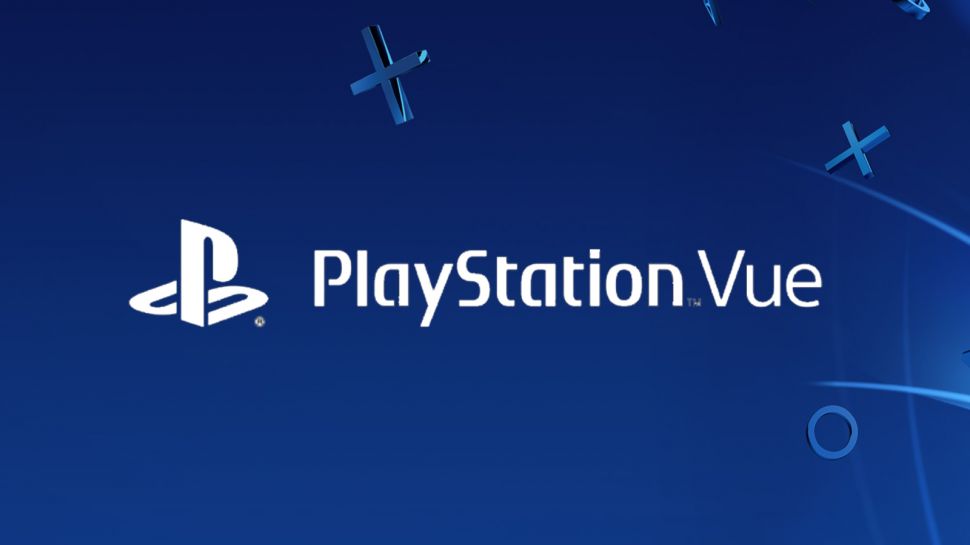 So lets go ahead and start with the pro's of Playstation Vue:
You'll save money by using Vue instead of cable:
So an awesome thing about Vue is that there are 3 different packages that you can get. This helps you find a price that fits your needs. Are you someone who watches a lot of tv, meaning a lot of different channels? Or are you the type of person who watches one or two channels?
Playstation Vue's Access Slim bundle includes 55+ TV channels including: ABC, AMC, Cartoon Network, CNN, Comedy Central, Discovery Channel, 3 Disney channels, ESPN, FOX News, FX, FXX, MTV, National Geographic, Nickolodeon, Spike, SYFY, TLC, TNT, USA, and VH1. These are all of the "essential" channels that basic cable gets you and it's only 29.99$ per month. In comparison COX Adv. TV Economy (Their cheapest cable) is 31.99$ a month.
Playstation Vue's Core Slim bundle includes 70+ channels including: all of the channels already mentioned, More ESPN Channels, BeIN Sports, CMT, more news channels, HGTV, TBS, and TCM. This channel costs you 34.99$ per month. In comparison to COX, the next step up from Adv. TV Economy is Contour TV which cost 59.99$ per month.
Playstation Vue's most expensive bundle the Elite Slim bundle gets you 100+ channels and includes: all of the channels already mentioned, all BET channels, Centric, Chiller, Cooking, even more news channels, FXM, Hi-Yah, IFC, Impact, Machinima, MGMHD, 3 more MTV channels, Nat Geo Wild, more Nickolodeon channels, Universal, Velocity, and VH1 Classic. This bundle will run you about 49.99$ per month. Once again in comparison to COX which has Contour TV Preferred (71.49$) and Contour TV Premier (84.99) per month.
Now I didn't go into detail about the channels that COX has because this is something you should look into if you are interested in doing thing. I also want to mention that I am not saying that Playstation Vue is better than cable, it's just my personal opinion. I personally have Netflix, Hulu, Funimation, and Crunchyroll so I prefer streaming in general.
You can record your favorite TV shows/movies
so in the guide for Playstation Vue you can actually set it to record a show or movie. This is pretty great because regular cable doesn't offer this much anymore. They also have some pretty cool other functions such as Catch Up shows where you can watch from up to 3 days in the past of TV shows. You can also favorite shows so you can see them in your My Shows category.
You can buy standalone channels
Yes. Say you want Showtime channels but none of the other bundles offer them, or say you want Machinima but you don't want to pay 49.99$ just for the one channel. Instead you can pay for channels by themselves. IT can get kinda pricy if you do this with a lot of channels and in some cases just buy the bundle because it will be cheaper. You can buy the Showtime channel for 10.99$ a month (8.99$ if you are playstation plus) and the machinima channel for 3.99$ (1.99$ if you are Playstation plus).
You don't have to have Playstation Plus to get this
you heard me. Playstation Plus can get expensive so it's awesome to hear that you don't have to have it to actually get Playstation Vue. What you will need is just a Playstation account, a PS4 (or PS3, Chromecast, or Amazon Fire TV device) a TV and an internet connection.
Playstation Vue supports authentication for 60 remote apps
yes, 60 apps. This means you can download it onto your phone and watch Vue as well.
And now for the cons..
It doesn't have Showtime, Stars, Encore, or HBO in their bundles
So sucks to suck but none of the bundles include HBO. This saddens my Game of Thrones loving heart. I would love to pay to have HBO or Showtime included in one of these bundles.
All in all Playstaion Vue is a pretty awesome steaming application to have. In many ways it's worth the money it's cost but just keep in mind that this is a brand new thing so there are bound to be more issues in the future. Check out this blog about tips to get the most out of Vue if you're interesting.
That's all for today,
Karina