A Story of the Neck Deep A Punk Short!
Hello all! today I'm going to share some of my music taste and starting to do some writing of my own. Ever since I was born I always sound a passion for music , to me it I think music has been on our greatest creations. During my 9th grade year one of my best friends asked me to join a band with excitement I accepted his offer but realized that I never played a guitar before , he told me that he would show me. We rushed to his house so he start showing me some of the things he would write and I looked over it with help and thought maybe I could write lyrics , the first time I put the pen on the page I started writing and I thought it was catchy. The music style he wanted to do was hardcore which had heavy riffs and breakdowns so I put my pen down and tried writing lyrics for that but it didn't go so well my heart just wasn't in it so then instead of playing the guitar for my friends project he threw me a bass guitar and told me to me that I look more like a bass player and said its easier then guitar. We still played the heavy stuff but I just really couldn't do it my love for punk and everything about just stuck out to much and I decide to leave the band, but I did help out with some of the breakdowns and lyrics choices despite Jon hating my lyrics. Then I wanted to start my own project and make some punk music , I knew that Id have to do this own my own because most of my other friends weren't interested in that type of music. I always I think had a passion to write music especially punk I always felt like it connected with me some of the most influential bands and writing lyrically and musically. I also love that fact most of the stuff I listen to but don't get me wrong I do think that some artist should get more recognition then they deserve.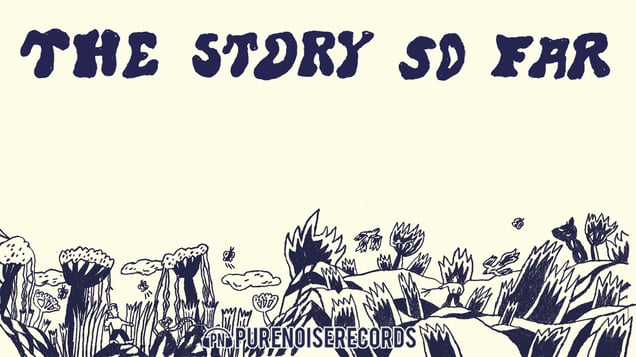 So one of the first that really got me into the punk scene was this band , in a way they were the gateway band that lead to so many others. This band has a grimy music style followed by a yelling and group vocals which make the emotion carry through out the songs. So far they have release a total three albums while being signed to Pure Noise Records , like most punk bands they speak about how the world is out to get you and to be fair sometimes that happens. If you ask me Under Soil and Dirt was perfect that and The Story So Far album were great sound wise and lyrically.
Under Soil and Dirt (2011)
What You Don't See (2013)
The Story So Far (2015)
Parker Cannon – vocals (2007–present)

Kelen Capener – bass (2007–present)
Kevin Geyer – guitar (2007–present)
Ryan Torf – drums (2007–present)
William Levy – guitar (2010–present)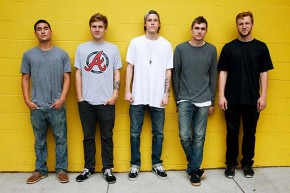 the Song below is the very first of there newest and most up to date album which is called "The Story So Far" they manganed to keep the same style and just add more words and emotion into there songs.
https://www.youtube.com/watch?v=bOP5Po1EXG0

Neck Deep is currently on of the biggest rising punk bands in the scene which makes me pumped and excited for their future in music honestly they are probably my favorite band right now besides State Champs. Neck has come a lot way if you ask me I remember their first ep Rain in July when they just were starting out and just the style they turned into I think was for the best , there newest album through everyone for a loop. The bands whole message was that life really inst't out to get you and that no matter what there will always be mountains that you'll have to move but that is what makes you you. This bad is almost like the modern day Blink 182.
Ben Barlow – lead vocals (2012–present)
Fil Thorpe-Evans – bass, backing vocals (2012–present)
Dani Washington – drums (2012–present)
Matt West – rhythm guitar (2012–present)
Sam Bowden – lead guitar (2015–present)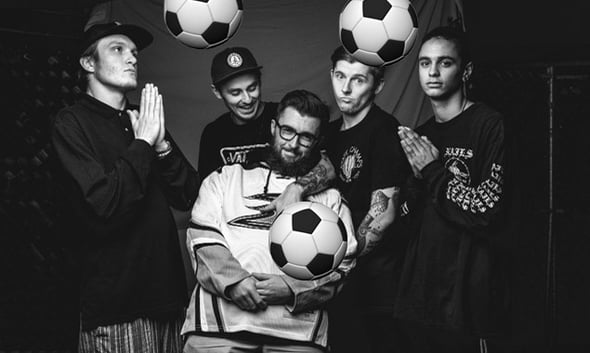 The song Below is probably my favorite just because its so relate able. In he song its about a breakup but instead of being angry with the person all they want is for them to be happy.
https://www.youtube.com/watch?v=uQ6iaHt9DN8