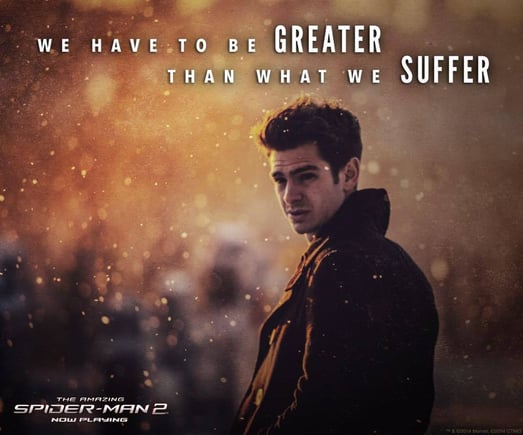 Greeting all as you may know recently I have been struggling I had some life issues that kinda brought me down to a low point of not being able to focus on school and I started to shut everyone out. My father was in the hospital and I had a recent heartbreak , this affected me heavily, considering when you think you found the right one sometimes it doesn't always turn out to be the right one. My father being in the hospital was very hard especially when I'm down here not being able to do anything about it. I soon felt everything closing in on me including classes homework not being to eat and struggling to get myself out of bed. After awhile depression really started to sink in and everyone I knew told me that this ins't the Jake they knew and that the Jake they knew was happy , outgoing, and involved but at that point I wasn't really listening to anybody but myself and I thought to myself is everything my fault. This feeling I had was similar to my first week here when I had my heart broken during the whole time of starting college and moving down to Arizona all by myself all my friends and family where in Pennsylvania. When I thought I was alone and that I didn't have anybody there I was surprised of all the people that really banded together and helped me I heard from people that I didn't expect its funny in life how sometimes the people that you don't expect to be there for you are the ones that are there the most. I mean I heard from some of my cousins that I have spoken to in years and It felt simply amazing to hear them share same past stories and cheering me own, they also knew when to give me space and let me redesign myself as a person. First if I was going to do this I had to realize that none of this wasn't my fault was a lot harder then I thought especially growing up with my dad he always had me believe that everything that ever happened was my fault. I needed to start learning how some things are out of your control and you can't al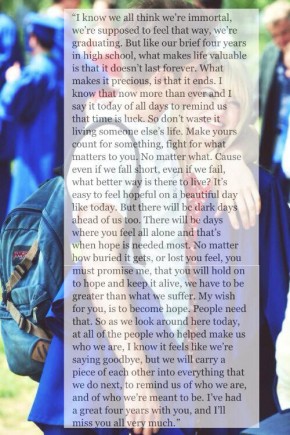 ways blame yourself for everything in life we have to be greater then what we suffer in order to move on and become stronger. I've gotten better and believe it or not I learning to live and not let tiny things affect me and tear me down. Another part of my redesign was putting all this negative energy into something that I can channel it into which in this case was school and my running and working out I was really able to focus on myself and not lean on anybody else all the time , but instead being able to lean on myself and be dependent. When I first got the news it was crushing both my father being in the hospital and my girlfriend breaking up with me. This broke me because of how it was done my own father wasn't going to tell me I found from a somebody that I barley know and my relationship with her wasn't a clean break it was more of a I need time but in the end she knew that this would happen so I spent those days in complete pain thinking driving myself mad over the fact that I couldn't do anything about any of this. I knew that I would have to eventually rebuild myself I knew that I had to help myself so I started my rebuilding process after watching countless chick flicks and sad movies oh and don't forget the ice cream. I pulled myself up and realized that life is much bigger then a heartbreak and that my dad is strong and needs me to be strong for him so I mustered up the courage , friends and family and reclaimed myself back and was back to the Jake everyone loved and missed shortly after this my dad was healed and was able to leave the hospital completely fine after have a blood clot in his heart. All I can say is that when life looks dark all you have to do is find the light and the light is always there. I was able to pull myself from one of
the lowest points in my life and I was able to slow down breathe and redesign, rebuild and reclaim who I was.