Whats up all my dudes and dudettes! So I've had my Nintendo Wii U now for about two years and just recently I found out that Nintendo is officially stopping production on the console. I can't say though that I'm that surprised since the system has been plagued with bad sales and not enough exclusives to play on it.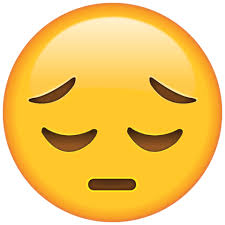 I feel like though I have gotten the most I can out of the console. My wife and I play Mario Kart on it constantly and my daughter really enjoyed playing her drawing games on the tablet controller. I also so really enjoyed Super Mario 3D Land. The game brought a cool new element to the Mario for new and the old players. It's one of the few Mario games that I've completed to the fullest. The one thing I wish about the system though is that they should of released a new Zelda game on it. Sadly though that never happened and I'm going to just have to just play the on the Nintendo Switch.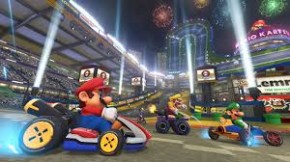 I'm happy though in the end what I got out of the Wii U, but I'm really excited to start playing on the Switch and seeing what Nintendo is going to be doing with that.