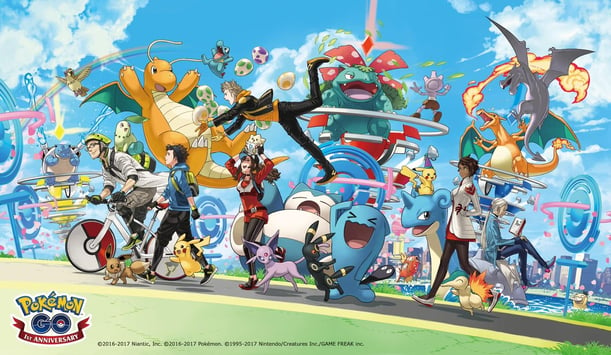 Yes, the Pokemon Go app has returned to my phone once again. Pokemon Go has had a lot of updates so I thought about giving it another shot. My girlfriend download it too and I have to say it quite fun to play with her. The other day we went pokemon hunting and captured a two gyms and completed two raids. The app also added a bunch of cool events like a Christmas Pikachu and Pikachu wearing Ash's hat and I think it's awesome!
Here is my character and stats, so far. I forgot how much fun I have playing PokemonGo and you meet more people who also like to play while you're out playing the game.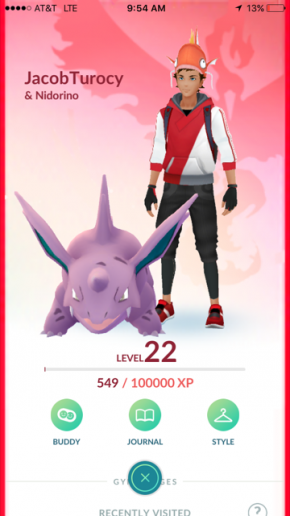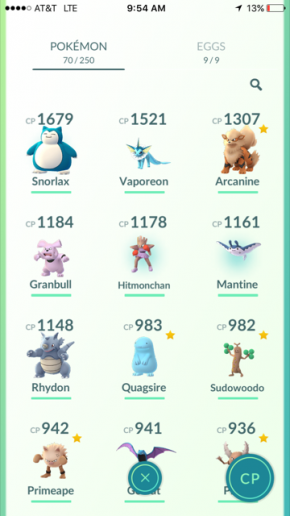 Also, I want to mention that the new Legendary Raids have began and they are extremely tough. These include Articuno, Zapdos, and Moltres and Luiga. I have to say these are quite intense because you need a team of about 20 people to take them down. Good luck Pokemon trainers!