Hello all Jake here so as you may know I haven't given you guys an update on my photographical journey. Recently I had an issue with the camera I was using and the adhesive melted off at Comic-Con but don't worry I took loads of pictures! As of now I been saving up for a new camera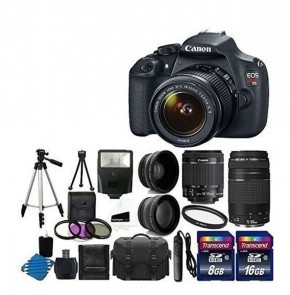 , the camera I want is a Canon EOS Rebel T5 Digital SLR + canon EF-S 18-55mm f/3.5-5.6 IS & EF 75-300mm f/4-5.6 III Lens + 58mm 2x Lens + Wide Angle Lens + Auto Power Flash + UV Filter Kit + 24GB SDHC card + Accessory Bundle. This basically comes with everything that I would ever need and more toys that I haven't had a chance to play yet
like the filters for the camera that I'm very excited to use. I have already planned out my next adventure too , I know I want to go downtown phoenix and take some spectacular pictures.
So recently I have been editing some of my pictures now I never thought I would do this but I tried it out loved the results but to me there are some photos that I will never edit just because I feel like that takes to much for the natural beauty. Now I'm still a beginner at the whole photography but the feeling I get when I take pictures just puts me in another world sometimes the best thing to do is put some music own and just go , sometimes you can discover beauty in the most ugly of places and to me thats true passion. Recently I had a chance to see the movie the shallows and I have to say that the movie was well done but something that stuck out to me was the cinema photography it was phenomenal truly beautiful.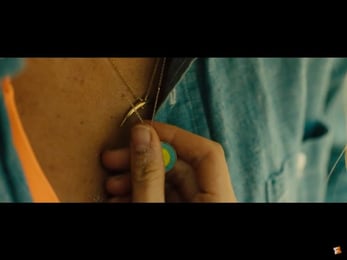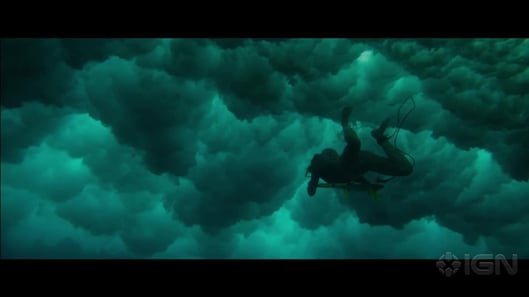 So for my editing process I currently using a app called avairy for all my editing and I have to say its honestly a wonder. The app makes the editing simple fun to use below are some of my current works. This first one I call Sunny Day this was my up close flower shot where the light hit perfectly , this is also my favorite picture I have taken so far. Looking at this photo gives me a warm feeling and I can't help but smile.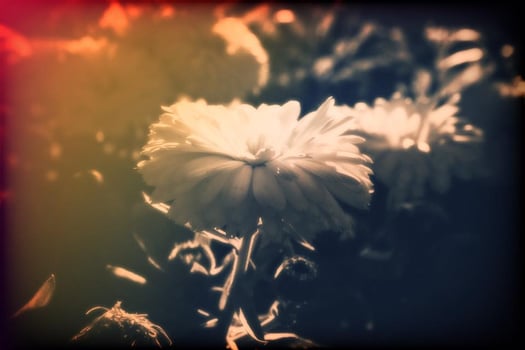 This picture is called The Wall this was taken during vacation in South Carolina. to me it represented life and how no matter how many blows we take the wall is still standing it and we have courage to take the hits and push forward.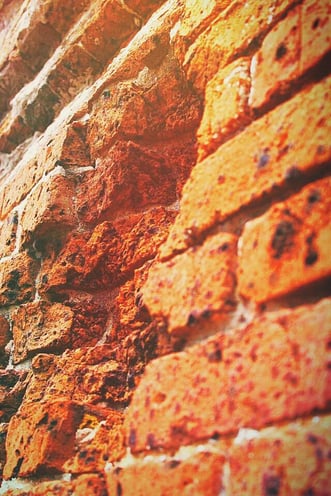 This pictures is titled What a Flower Day just because it captures the beauty of Arizona , most people think that Arizona is all desert but there is so much undiscovered beauty about this place you just have to know where to look.