I've recently taken an interest in photography and what started out as taking a few photos of a beautiful Arizona sunset turned into something much more.
This all started when I went home for Christmas break and my girlfriend got a new camera. She immediately started taking pictures and they looked stunning. Then she asked me to take some and once I picked up that camera, it was hard for me to put it down and I knew that I wanted to get my own camera.
Once I got back from winter break, I checked out a camera from the bindery. At first I was lost because I had no idea how to configure the settings and choose the best lighting. A friend of mine who is a Digital Video major helped me with the settings and I was off listening to music and taking pictures. It was so relaxing and it was like I was in my own world. I feel like photography was a hidden art that I didn't even know I had!
At first I didn't know what to expect from taking photos in Arizona - I mean it's the desert so I didn't think that I could get some good shots, but was shocked to find out that Arizona is actually beautiful. Below are some of my first shots.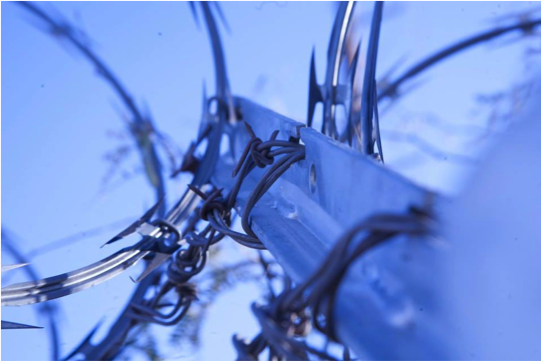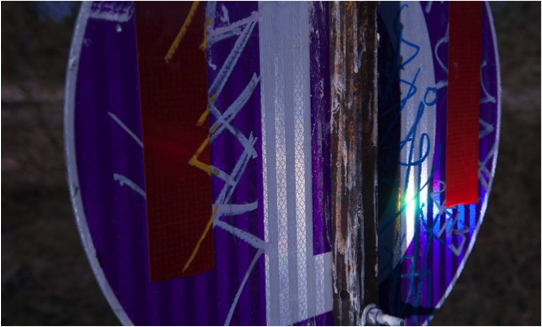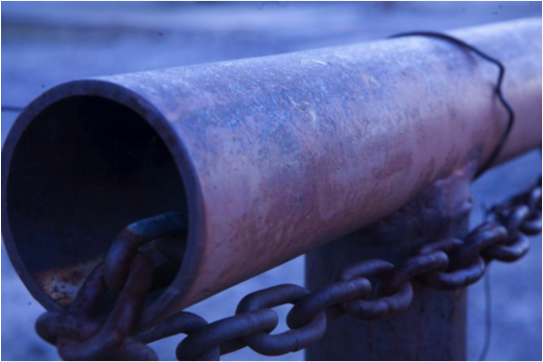 I started my next big photography project when a group of friends and I went to Flagstaff, which was my first time getting to see the real outdoors of Arizona. It was exciting to see snow and a little weird because you don't expect to see snow in Arizona, but it does exist. I was able to get some amazing shots in Flagstaff, but unfortunately my camera died the second day. I'll have to look into bringing a spare battery for occasions like this.
Photography has become my newest passion.
Below are some of my favorite photos!