Hello all!
In my last blog I did a review of Uncharted 4(here). If you haven't read it, I tried to not spoil anything so it's a decent read. In this blog I talked a lot about the players ability to do photography in the game at any point and time. This mode gives the player a lot to work with from depth of field, filters, and even the removal of the characters from the scene. While looking at a lot of the amazing photography from players I started thinking about how having photography in video games is a new genre. With the level of detail that we are able to put into out games there's no question as to why taking photos of the environments and scenes in games is getting popular. In one aspect, as players, we are appreciating the hard work of all of the developers. We are essentially saying that your work is so beautiful it should be photographed. In another aspect, these environments look so darn good that they can be played off for real world scenes. See below some of the amazing photography taken in game.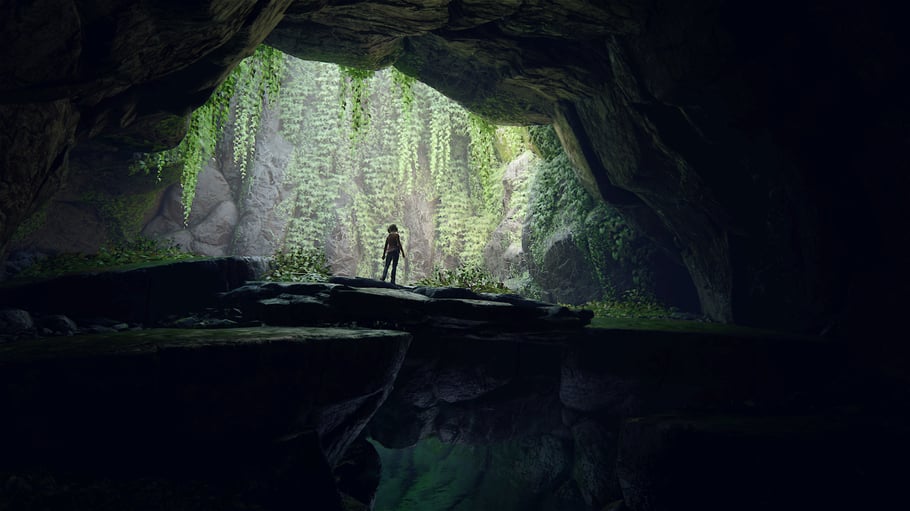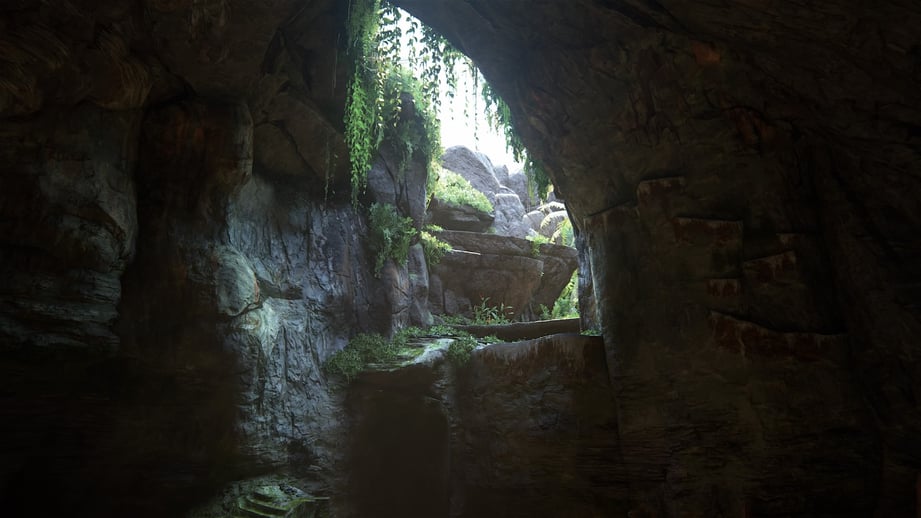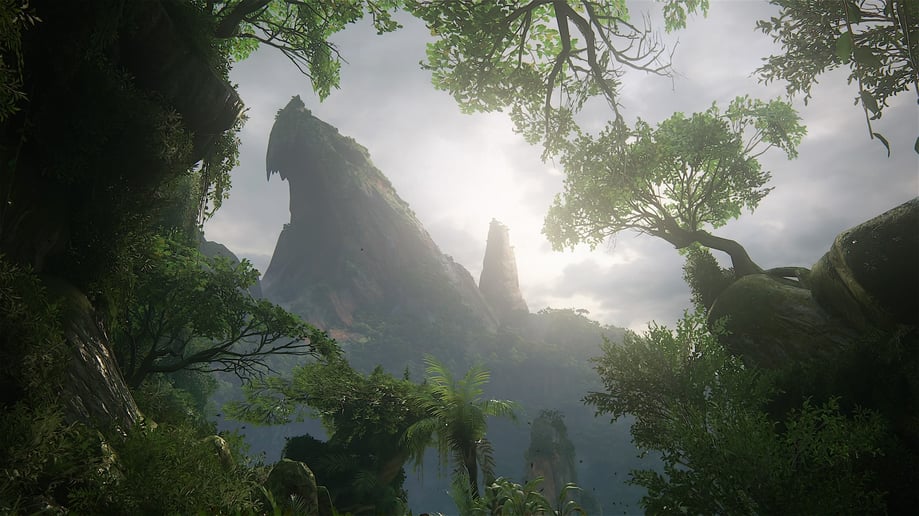 Because of my interest in this new genre of photography in games I started looking up other games that allowed the player to take photo's throughout the game. Games like Infamous: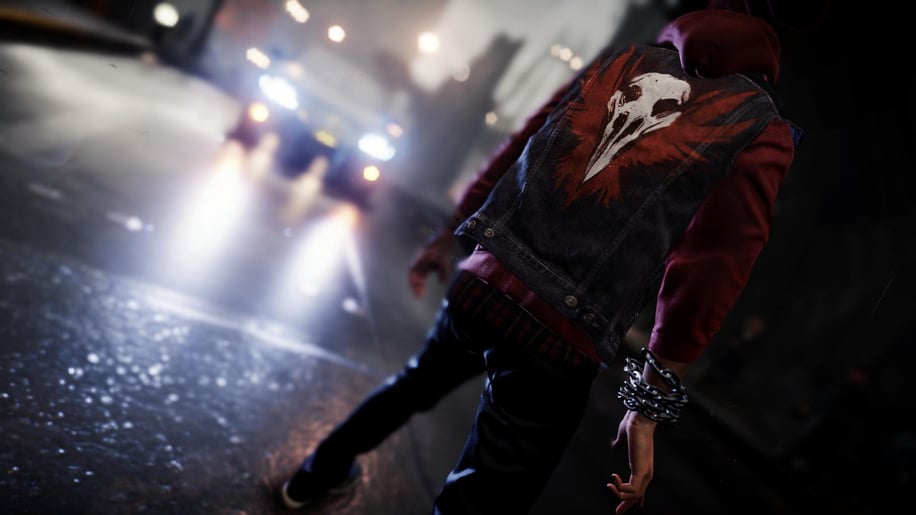 Shadow of Mordor: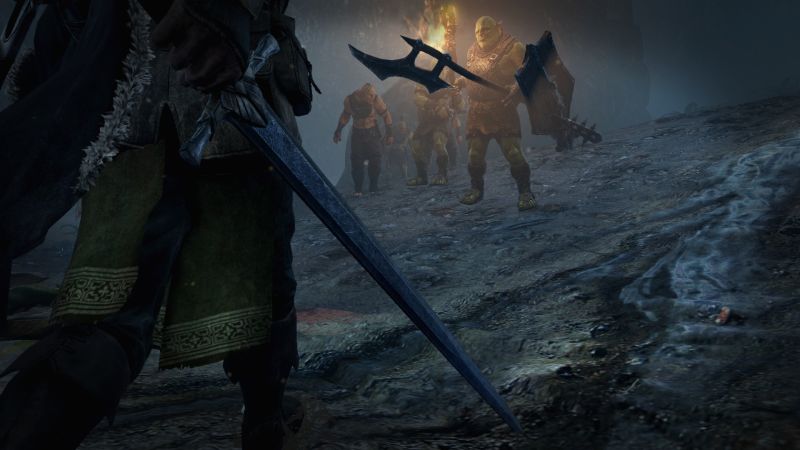 Firewatch:
Within the last couple of years this "Photo Mode" has become more and more popular. In the Last of Us there was a war photographer journalist who took photos in the game. This is something that I think is going to be getting bigger and bigger. I also think that a photo mode deserves to be in games now a days. It honestly does show a players creativity, and admiration for the work put into the environments and scenes by the developers. Keep your eyes out for the next game with a photography mode. I definitely recommend you try it out because there are so many options in this mode to make your photo stand out more.
That's all for today!
Karina