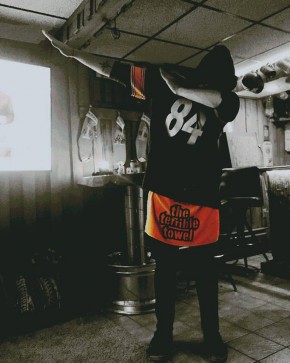 Hello Everyone I'm back from a long break and I have to say that I'm happy to be back. Returning back to PA this time was so much different , in a way that was almost difficult. My friends and mother made the most of a well earned break. My first day back I think everything was happening so quickly, almost as if I was being pulled in every which direction. The second day we got into a car accident, thankfully nobody was hurt but just a little shaken up. The biggest fear of returning was that I'd be stuck in a room all day which was partially true, considering I don't live in Oakmont which is my old town. Thanks to Maeve and a few other friends really made it worth the travel, we had bunch of silly adventures that made it worth it. In my opinion I think we return home expecting everything to remain the same but in all reality everything continues to go on without you. During the break I really wanted to work on my photography skills trying to make better of my craft and Maeve was nice enough to let me have a mini photo shoot since I have to start learning how to take pictures of people. I asked her if she would like to be my test subject and honestly I feel kinda bad, I mean I asked her to put twigs , dirt in her hair I was glad to have such a patient person to work with. Maeve was even so kind to take some of me which was a change of perspective.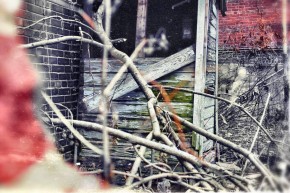 The pictures Maeve took of me came out just wonderful she did and excellent job. We had a game night at my house and played Jenga and just talked about life everyone was a little freaked out that we've been out of high school for three years. I had a chance to see Jon who has been my best friend all through high school we talked for hours , he told me about his new job in security and how he was the lead security officer. Nothing makes me more happy to hear my friends are doing well. During my visit I had a chance to visit my high school which is always a must whenever I go back, seeing my school this time was like seeing a completely new school , but to go back were everything started were my drive was kindled because of my teachers that inspired me to be so successful. During my stay I had a chance to go see a Steeler game, it was side line seats too and it was just magnificent experience. I bet your all wondering what I got for Christmas right!? So I got an official Antonio Brown jersey!! and sweat pants.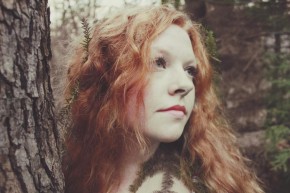 Overall it was wonderful to see everyone but I think I can say Arizona is my home.