Today I'm going to be talking about how music affects me and some of my favorite bands. Music has and will always have a special place in my heart. For me music has a strong impact on how my mood is reflected every day. Music has helped me smile, helped me laugh, and helped me cope. Neck Deep would probably have to be my favorite band. Neck deep is Wrexham they formed the band in early 2012 in which the vocalist Ben Barlow joined up with their lead guitarist Lloyd Robert. The two created one song together and posted it online. This song gained some fame that pushed them to make 2 different EPS known as "Rain in July" in 2012 and a "History of Bad Decisions" in later 2013. After just two small EPS the band was sign to hopeless records. Their style is Punk with influences like Wonder Years, Early Green Day, and Sum 41.
Current Band members
Ben Barlow-vocals
Fil Thorpe-Evans-bass guitar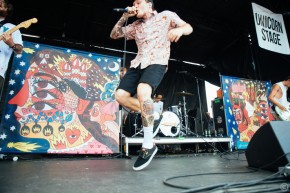 Dani Washington-drums
Matt West-guitar
Sam Bowden-guitar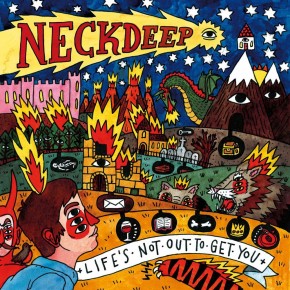 Another one of my favorite bands is Knuckle Puck they are an American rock band from Chicago Illinois. They were originally a cover band and didn't expect to put a dent in the music industry. But after one day the band got tired of covering songs. They sat down and started to write their own stuff and the outcome was their first EP which was "While I Stay Secluded" in 2014 this EP held a spot at number 5 on the Heart seekers Albums. Knuckle Puck was then signed to Rise Records In early December 2014 and released their first full debut album "Copacetic".
Kevin Maida-guitar
John Siorek-drums
Joe Taylor-vocals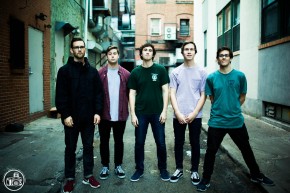 Nick Casasanto-bass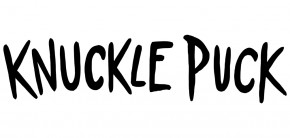 This last band used to be my favorite band. The Story So Far is an American pop punk band from Walnut Creek California formed in 2007. This band released an EP on December 22 2007. They were signed to Pure Noise Records in January 2010. Two months following this The Story so Far released another EP "While You Were Sleeping". After those EP the band released their debut album "Under Soil and Dirt in June. They styles are close to Blink 182, Green Day , The Story So Far is still touring but not as much it's sad to say that they've died down. They just had a release of a new music video for the song called Heavy Gloom.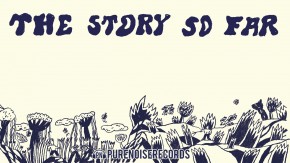 Parker Cannon – Vocals
Kelen Capener – Bass
Kevin Geyer – Guitar
William Levy – Guitar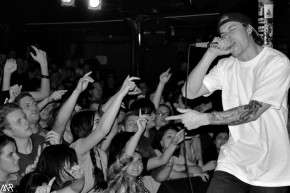 Ryan Torf – Drums