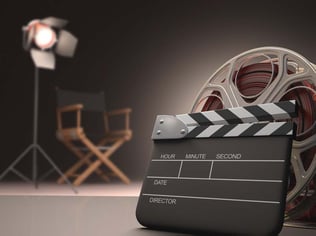 Hello folks! Today I would like to talk about filmmaking, and working independently. When it comes to making a movie, I enjoy being on the production set the most. Sepcifically being behind the camera, whether this be Director of Photography or a camera operator, just being able to have the camera in my hands makes the day worthwhile.
Check out some of videos I filmed on my website. I plan on adding more films to my reel after I complete my cinematography final.
Below are some of the videos I shot.
"Puzzled"
"Baby's First Birthday"
"O, the Woods"