What's up my dude's and dudette's. So last week I talked a lot about the new Nintendo Switch and this week I'm gonna be talking about it again :) So when I left off I was talking about the different controllers that can be used with the Switch. The next thing I wanted to discuss though is the different games that will be coming out with it.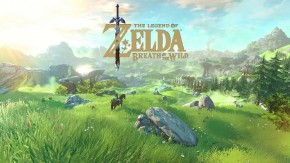 One of the first games you see in the trailer is The Legend of Zelda Breath of the Wild. I really liked that they started the trailer out with this game since so many people are super excited for it. Since the Wii we haven't had any original Zelda games on console and I think Nintendo is trying to push home that the Switch will be breaking that mold. The game is going to be an open world type of RPG, which is different from the norm with Zelda, but I think will work out for the best. All and all I'm really excited for this game on the Switch.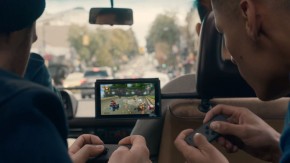 The one other game that I want to talk about that was in the trailer was the Mario Kart game. It looked very similar to the Mario Kart 8, which is on the Wii U, but you see that you're able to hold two items instead of just one. This brings me back to the days of Double Dash, when you were able to to hold two items while driving and store them for later. I love Mario Kart so I hope they stick with this game play.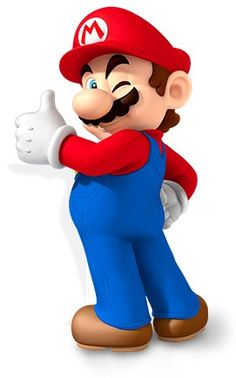 You can really tell that Nintendo is trying to market the fact that you play the Switch on the go and with friends. I really appreciate this type of marketing strategy since I feel like we don't have a lot of games or systems like that anymore. Hopefully they stick with it.