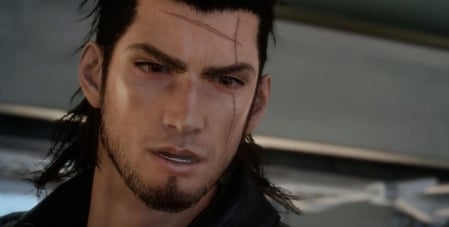 With the release of Final Fantasy XV's new DLC: Episode Gladiolus, fans are raging about how the piece is. In the main story, he's this abrasive character that isn't afraid to say what's on his mind, be it positive or negative. In this, we're able to explore Gladiolus' adventures of when he split away from the party for personal reasons.
SPOILER WARNING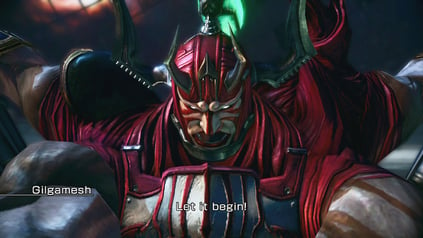 On the journey, Gladiolus is on the search for a greater power and a way to prove to himself that he's good enough to be the shield of the to-be king, Noctis. Inside, Gladiolus has to go through seemingly several hundreds of enemies to reach trials that offer mini-boss fight to finally reach the end with a fight to the death with the Blade Master, Gilgamesh.
Gladiolus' fighting style is far different from Noctis' in that you're wielding a greatsword and don't have quite the finesse and speed that Noctis does. An important addition to play around is Gladiolus' rage bar. When blocking attacks, it builds his rage bar that acts as a damage multiplier. When attacking, he's able to raise his Valor gauge. Depending on how filled the gauge is, he's able to use different Glaive Arts that are taken from his special moves in the base game.
Overall, the story of Gladiolus being able to prove himself by finishing the trial proves to be a great story and definitely ties up loose strings. At the end of the episode, we see a small trailer for the next piece of DLC that features Prompto that releases some time in June of 2017 called Episode Prompto. If that holds up to the standards of Episode Gladiolus, there's no doubt in my mind that it'll be an amazing addition for the game's lore.