Back in 2006, Final Fantasy XII released on the PS2 and was well received by most, but not so much by others. The reason for this was because they changed how the combat system worked.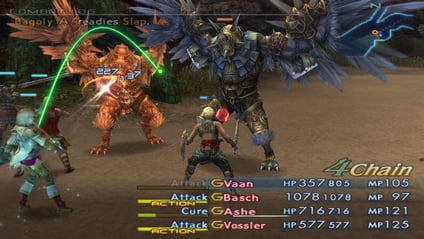 Rather than having random encounters, the player was able to see each and every monster in the area.
At it's base, they're still keeping the game the same except for a few major improvements that will help the game's quality of life. Combat and exploration were something that was completely new because of the real-time battle system rather than the random encounter system that had been with the Final Fantasy series since the beginning. It was difficult for players to advance because of this, but they were able to fix some numbers and balance out the game so that the difficulty was "closer to the feel of a classic Final Fantasy title." says Hiroaki Kato.
Another addition that they're planning on is something called Trial Mode. This mode will consist of 100 different scenarios while constantly being increased in complexity. "It's specifically designed so that it's impossible to go through all 100 stages on the same gambit settings," said Kato, referring to the system where you set up routines for your characters to use rather than giving them direct orders. "You'll have to go in and tweak your gambits. This is something for users looking to get the most out of the gambit system."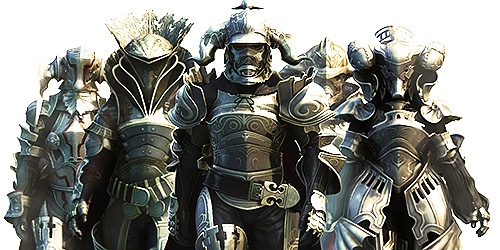 One of the last and biggest changes is the introduction of the new Job System. In the original game, each character shared the same license board, but started in different spots. Because of this, by the end of the game, each character was the same in terms of abilities.
Personally, I loved this game when I was young. I was a huge fan of the Final Fantasy series in general and, although I had to get an acquired taste for the game, I ended up loving the world, the characters, and the lore of the entire game. It was truly an experience. I'm actually surprised I learned how the game worked at the age of 9 or 10, but I eventually made it work. I think I might boot up the old PS2 and play it when I get back to my dorm to re-live the experience.
Final Fantasy XII: Zodiac Age releases in North America exclusively on PS4 on July 11th, 2017.