Today is June 27th, 2017. Two huge things that have been teased and long in the making are releasing today! The first one being the second installment of Final Fantasy XV's DLC; Episode Prompto. The second one being the Necromancer being released for Diablo 3. These are two things that I've been waiting for ever since their announcements and I can't wait to get my hands on everything.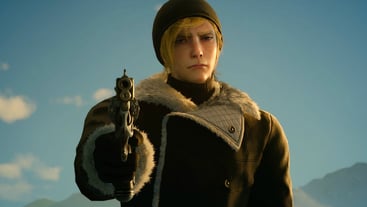 Final Fantasy XV's Episode: Prompto follows, who other than, Prompto on his journey along a snowy landscape and of a possible dark path that we only had glimpses of during the main game's storyline. It's action-packed and turns the game into a Third-Person Shooter, reminiscent of that of Dirge of Cerberus: Final Fantasy VII. I don't know any other specific details, but you can bet that I'm more than excited for this look at taking a look into Prompto's past… or future. I don't know which. We'll find out, though!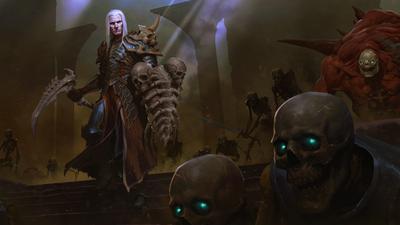 Diablo 3 has been teasing the community about a Necromancer class ever since it's announcement at last year's Blizzcon in November of 2016. Since then, snippets of information has been released here and there. Big names like Rhykker were able to attend a huge meeting where they were able to play the new class, see powerful set pieces, and generally give their feedback. This class has been requested by fan's ever since the game's release in 2012 and now they're finally getting their hands dirty.
As stated before, both of these have already been released, so if this the first time you're hearing about their release (which I hope isn't the case) then go out and get them! Both are sure to provide a huge change to each game.