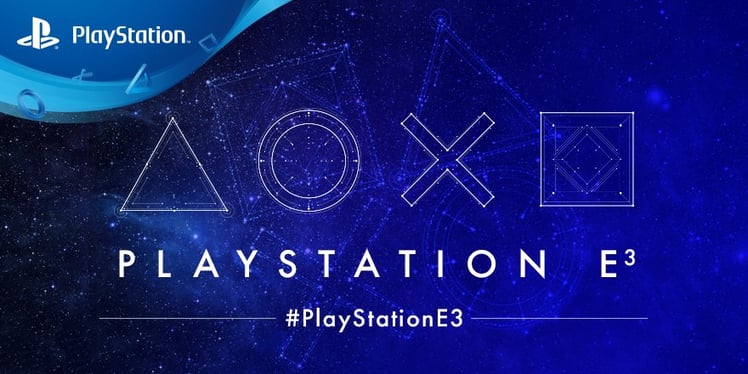 What a wonderful week with E3 showing off all the new games and some new projects that got revealed. For me PlayStation was on my radar most of the time during the expo.
The biggest games I wanted to see more of were Spider-Man, Days Gone, and The Last of Us Part 2. The first slice of action I got to see was Days Gone. They showed more game play which was exciting to see to me.
Last of Us, I feel in love with because of the post-apocalyptic genre. This time the game play that was shown was more of this destroyed chaotic world.
Then they demoed more Spider-Man and we got to see live game play. This was important to me because the Spider-Man movie is coming out and he's my favorite superhero. I have to say that the combat reminds me of Batman Arkham Asylum. They also have quicktime events which add even more flavor to the game.
The next game that blew me away was Call of Duty WWII as we got the first glimpse of multiplayer and I have to say it looks sick! The multiplayer reminds of World at War which was my favorite version of Call of Duty because the campaign was awesome and the inclusion of the legendary Nazi Zombies.
For me I think the newer CODS are boring because I love the old warfare, it's just a more intense kind of warfare like movies that showcase this like Fury and Saving Private Ryan. In my opinion, we need more old school Call of Duty games.