Whats up all my dudes and dudettes! So I know I already wrote a blog earlier, but I wanted to talk about this cool Kickstarter that I stumbled upon. The Kickstarter is for a shoe called Digitsole and their coming its the worlds first intelligent sneaker. Its already met it's stretch goal and I feel like it'll probably get more funding to tell you the truth.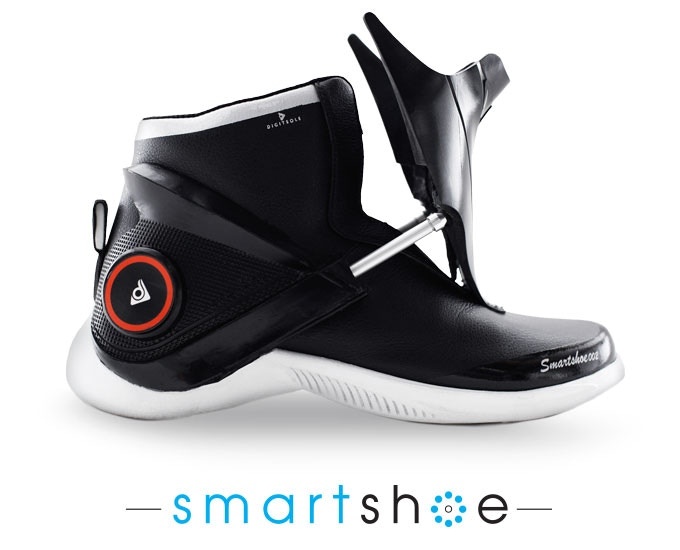 The shoe had a lot of features that you normally wouldn't find on a normal shoe. It has heating capabilities, intelligent shock absorbing and auto tightening. The shoe connects to your phone via Bluetooth so that you can control the settings and tighten the shoe.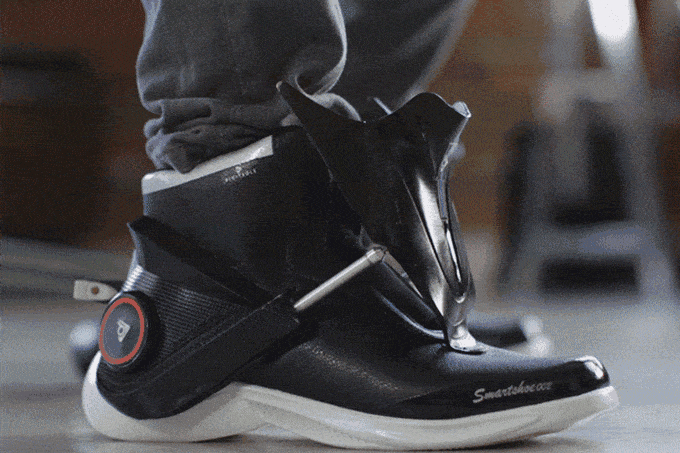 You would think that this shoe would run out of battery life pretty fast too, but if you don't use the heating function it actually last for about 3 weeks. This really is some back to the future stuff and I really hope to see this take off. Would be really awesome to see other shoe companies make a shoe like this.