Whats up all my dudes and dudettes! We got another Kickstarter blog for you today my people! The truth is though I have no clue what to blog about so I just pulled randomly from Kickstarter lol Really cool think I found though is this snazzy little bracelet called the NIFTYX.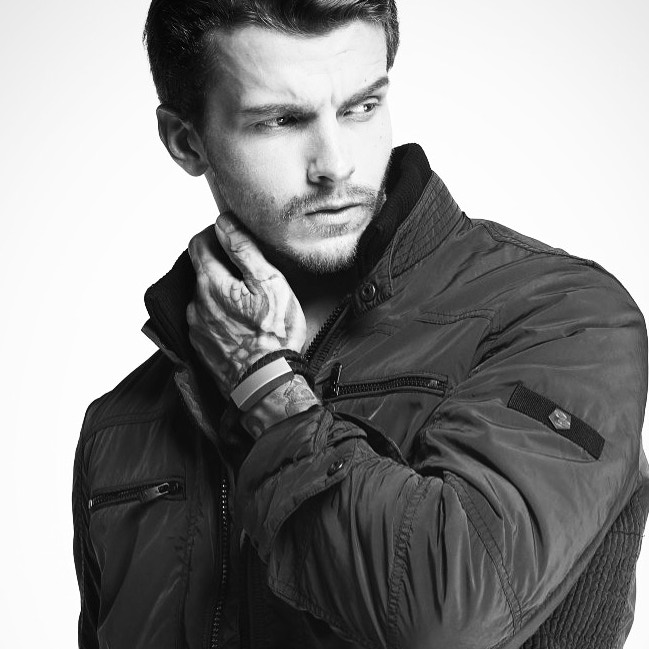 The bracelet doubles as a charger of your choice either Lightning, Micro USB, or Type C. Its really slick looking with it coming in many different colors such as black, red, green and many more! To tell you the truth I actually ordered one since you only need a 10$ pledge including shipping to get one. I think that is such a great deal!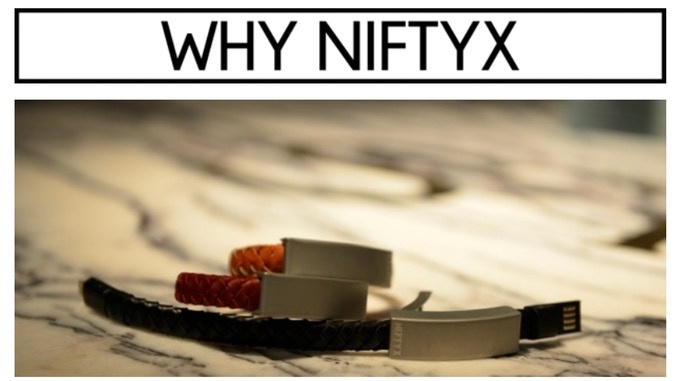 I could see myself wearing this pretty much everyday and I think it could replace the African bracelet that I wear all the time. Well with that being said I cant think of anything else to say in this blog so I'm just gonna end with a meme. Peace!!