Hello all,
So we all know that once you put something online, it is no longer completely yours. The internet is full of people who copy and paste things that aren't theirs and yet claim it is indeed their property. Everyone has done this before, whether it's for an English paper or a presentation that's due in 20 minutes. Citation is tedious but extremely important.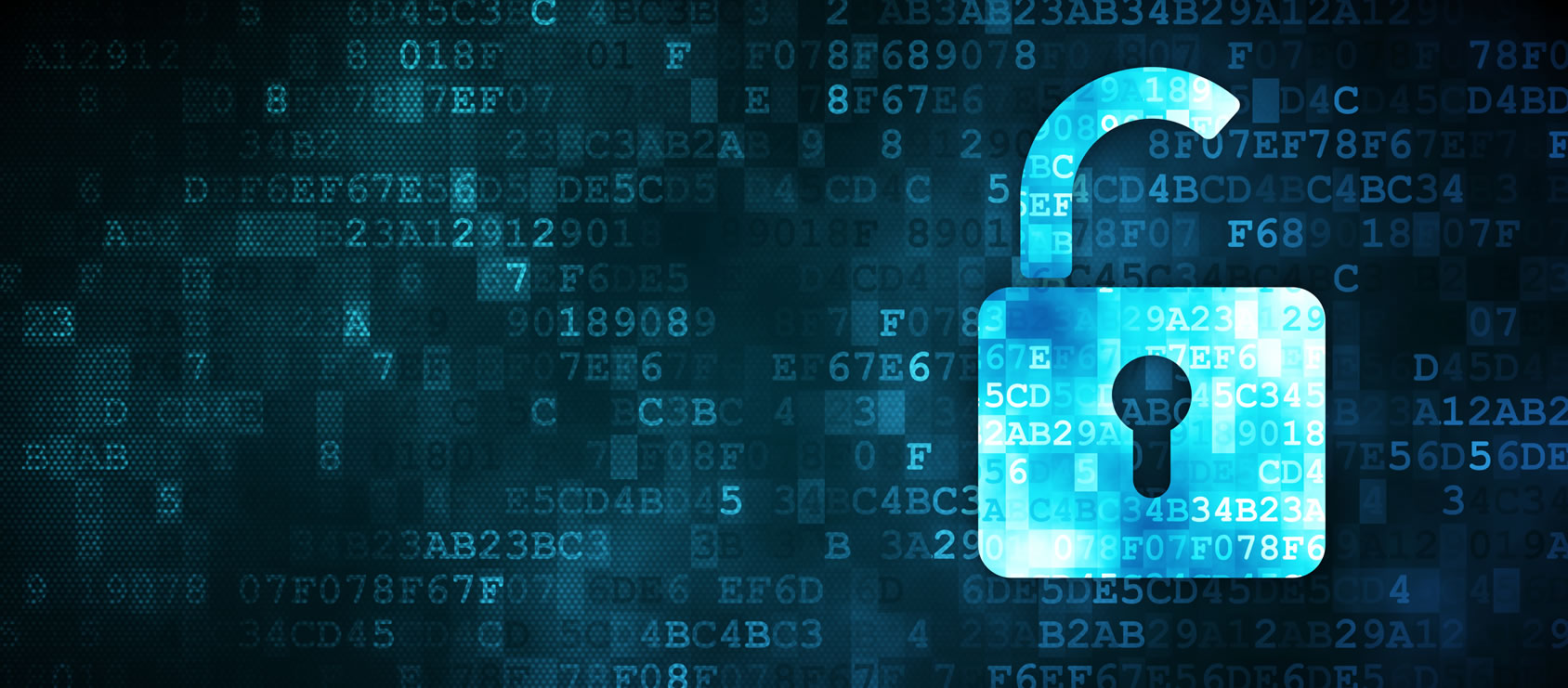 As an artist in this age it is very dangerous to put your artwork online. On the opposite side, it's very important to have an online portfolio. So, if it's so important to put your artwork online, how are you supposed to keep it safe? The answer to this question is, that you can't. It's impossible to protect your artwork in this day in age. Don't let this dishearten you though, because having your artwork online will help you.
Just recently Naughty Dog had an incident with their most recent trailer of Uncharted 4: A Thief's End. The incident was that in the trailer of Uncharted 4 there was a picture hanging on Nathan Drakes living room wall. The picture was depicting a beach. what made this interesting what that it was extremely familiar to Ubisoft, Assassins Creed Head Azaïza Aymar. He realized that it wasn't something done for Uncharted 4 but concept art done for Assassins Creed Black Flag, edited to not have the pirate in it. Below you can see Azaïza Aymar's reaction on twitter to this happening.
Since this happened Naughty Dog has changed the piece of art for a new piece in which you can see below.
Before: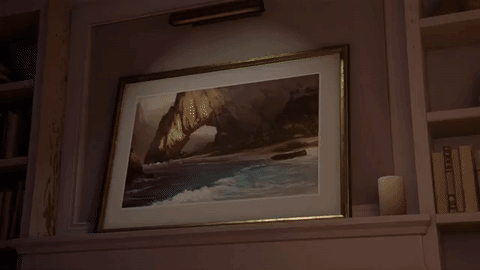 After: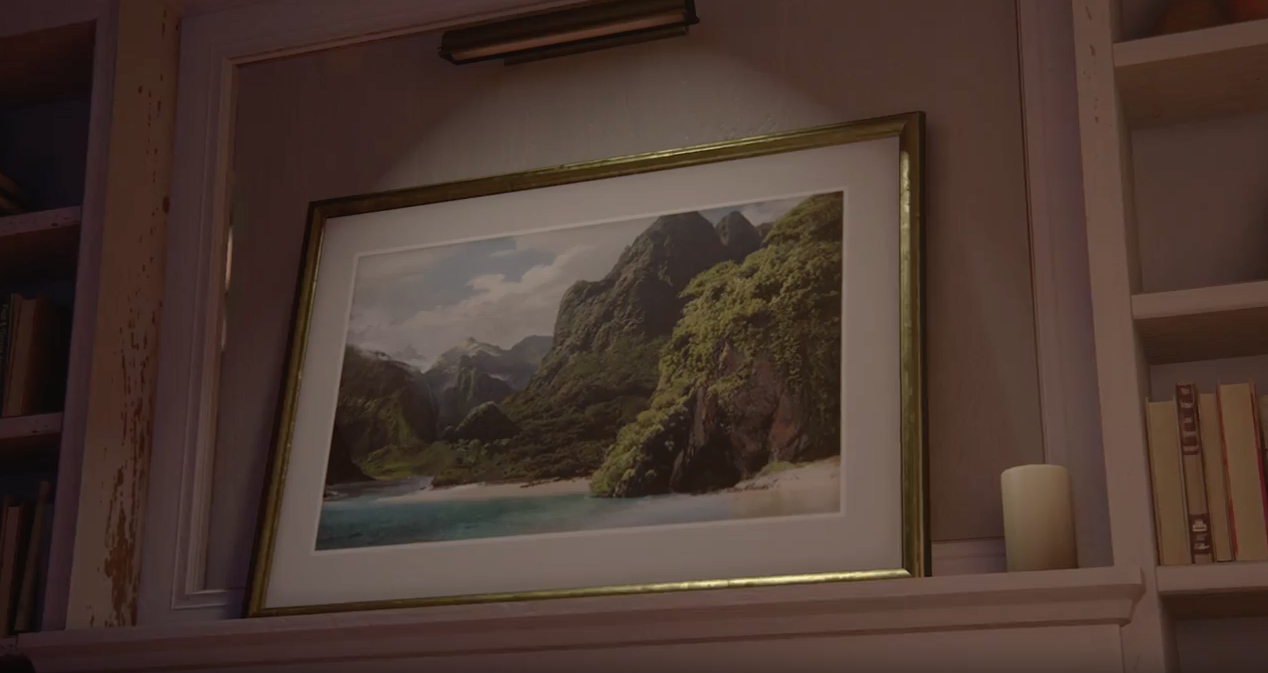 Have you ever heard of the troll face meme?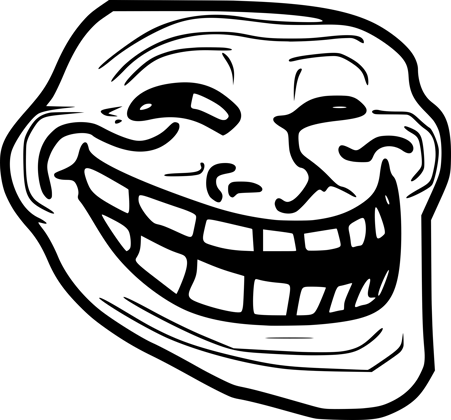 Ring any bells?
Did you know that this was actually someones piece of art? It doesn't come to mind right? You think of this more as a meme than a artist's work. Believe it or not the artist who created this piece actually has Copy Rights to this piece. His name is Carlos Ramirez and goes by Whynne on Deviantart. This "troll face" that we know was used in a comic that Carlos had made that was about people who troll others on the internet. Click here to go to Carlos' Deviantart page of the comic.
The point of me telling you about Carlos and his extremely popular meme is that putting your art online, no matter what the skill level may get you some followers. You may not get a large fan base but it is somewhere to start. Sometimes you can even get some great critiques.
You may not be 100% safe but there are ways to publish you're artwork online and keep it somewhat protected. You'll learn that places like Deviantart do really well for their art community by helping them disable to right click button for viewers trying to copy and paste your work. You'll also find that Watermarking your artwork and restricting the resolution you put online will steer people away from copying your work. Then of course there is copyrighting, yes it's a long process but it's worth it. These are just a couple ways to keep your art safer when putting it on the internet.
That's all for today!
Karina