Whats up all my dudes and dudettes! So I don't know about you guys but I hate brushing my teeth. Its a pain in the butt and it always takes to long to get done. Don't you wish there was an easier way to brush your teeth and combat your laziness? Well there is and its called the Amabrush! This cool tooth brush cuts the brushing time down to 10 seconds due to the fact that it has told coverage! If you ask me that's amazing!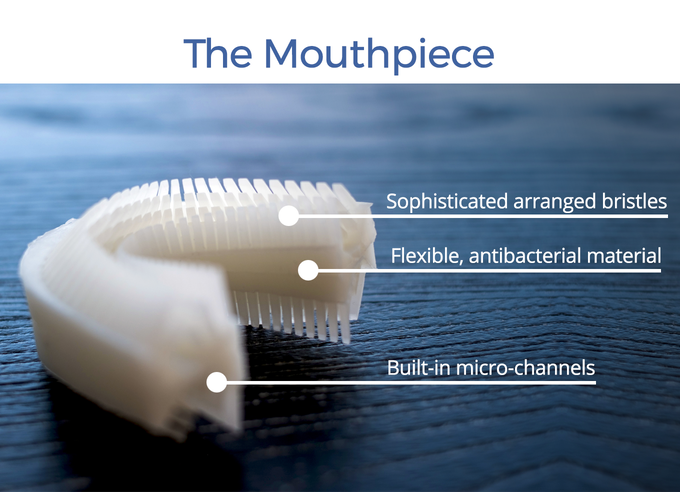 So this thing reached almost $2 million in pledges on Kickstarter and it still has over 15 days to go before it's Kickstarter ends! This brush was developed to help people brush at night and to keep people from having to brush their teeth for the 180 second advised time, since we waste over 100 days of our life brushing our teeth.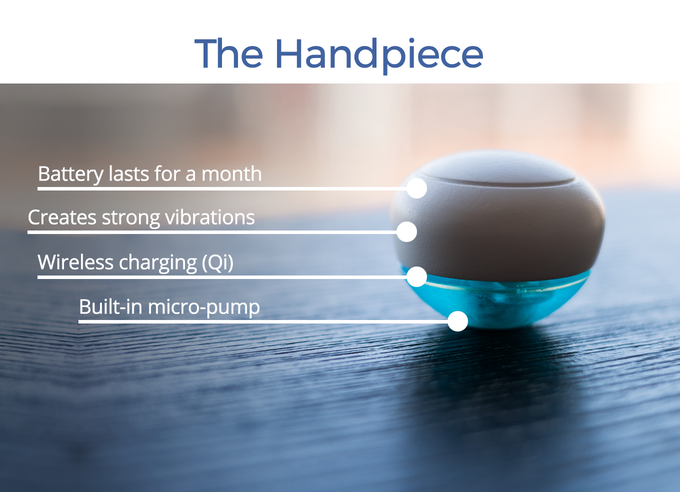 I already put some money down on this Kickstarter and I'm excited to see what it feels like to brush my teeth with one of these. If you have a chance go check it out!