A filmmaker and a technologist walk into a film challenge...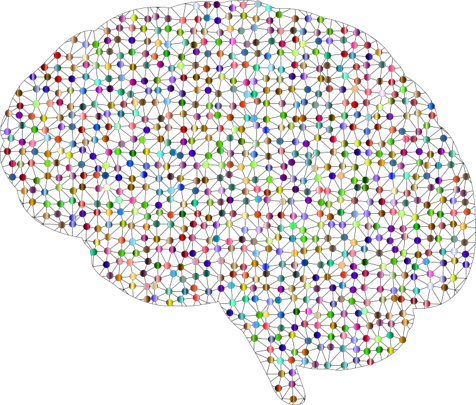 Technologist Ross Goodwin and Director Oscar Sharp combined their professions to create an AI that could write a screenplay. Feeding the neural network hundreds of Sci-Fi scripts like 2001 A Space Odyssey, Alien, Blade Runner, Fifth Element, Avengers, Ghostbusters, Hellboy, and a ton other recognizable names, "Jetson," the AI, wrote a script. Interestingly enough, by the time Jetson was finished writing the script, he actually requested to be called "Benjamin."
Title: Sunspring
Starring: Thomas Middleditch
Director: Oscar Sharp
Executive Producer: Walter Kortschak
Producer: Allison Friedman, Andrew Kortschak, and Andrew Swett
Writer: Benjamin (formerly known as Jetson), an LSTM RNN Artificial Intelligence
Writer of Writer: Ross Goodwin
With the mix of the genre of movie and the mystery of the AI, here are some of the more eerie lines in the short:
"I could have been my life! It may never be forgiven, but that is just too bad."
"In a future with mass unemployment, young people are forced to sell blood."
"I have to leave, but I'm not free of the world."
"I am not a bright light."
Benjamin even wrote a song that is also pretty profound:
"I was a boy, I was a stranger, and I promised to be so happy.
I was a beautiful day.
I was a taller talk that I was born.
And I was ready to go.
And the truth was so long ago.
I was so happy and blue.
I was thinking of you.
I was a long long time.
I was so close to you.
I was a long time ago.
A long long time ago.
And I was ready to go.
I was a home on the road."