Whats up all my dudes and dudettes! So I've had Legend of Zelda BOTW and my Nintendo Switch for about 3 weeks now and I have to say..... I'm loving both of them!!! The Switch has become such regular thing in my life now with the portability I forget how I ever lived without it. Being able to take a AAA gaming experience with you on the go is really a unique experience.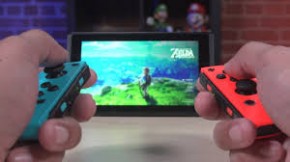 The Switch is really slick looking and feels really comfortable in the hands. You'd think it would be really awkward to hold because of the size, but I love the feel. The mode I like to play is the tabletop mode where I just hold the Joy-cons. I find it the most comfortable in that mode since I'm able to sit however I like and play spread out.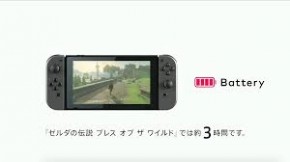 The one think I don't like about the Switch is that the battery life can drain pretty fast. While playing BOTW I get about 3 hours of charge from the system. I counter this thought by keeping a charger in my bag, so its not to much issue. Another thing is that your not able to charge it in tabletop mode, but I could just buy a stand to combat that.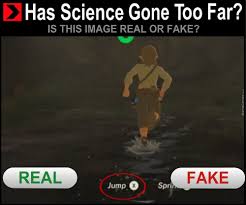 While there are things that could be better on the Switch, there are things that I really like on it. I'm really excited to see what Nintendo does with the system down the line.