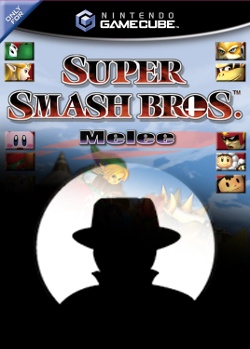 With the week springing up on BlackHat and Defcon, there are a lot of security issues that people take for granted. In the Smash Bros. Community, competitive play is usually based off of good sportsmanship and fair play. For a game with no company support, an almost two-decade old console, and recent tournament mods to help improve the game, there would be tons of players that would use it for improvement and all the features it was intended for. There was one incident in North East Ohio (NEOH), that caused a stir-up in the community.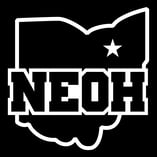 Pichu is generally considered one of the worst characters in Super Smash Bros. Melee (SSBM), placing 24th out of 26th in the tier list. Someone was able to go into the code and change values in order to allow Pichu to have larger hitboxes on their moves, do more damage, and have more knockback. This wouldn't have been noticed if this was just regular play, but this person started to beat out multiple high ranked players by this method without telling anyone.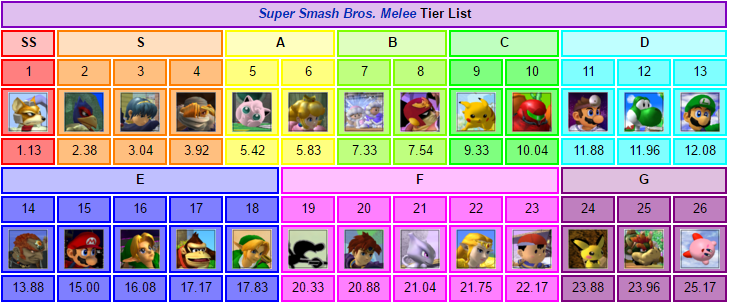 This became a huge controversy because this "rising Pichu main" was getting a lot of attention. The leaders of the North East Ohio smash community were able to get their hands on the player's console and run a check on the files.
As it turn out, Pichu would only have these modifications if the player was in the 4th port and held a combination of buttons before the game began. This is the only known incident of a player making in-game modifications. Although it's a year old, it's definitely something that we need to check up on because of the rising popularity of this game. So far, no news has been heard about another incident which is great news. Hopefully another incident like this never pops up again.