If life hands you lemons, make lemonade. Life can be crazy and can throw you some curve balls and as a college student, this can be especially true. Compiled here is a list of advice from our very own UAT students.
Age is but a number so never grow old. As you enter college you are expected to take on adult responsibilities. Sometimes that includes making a decision that is responsible and fun. However, that doesn't mean that nothing can be fun. Continue to play and have fun.
Being an adult is knowing that nobody can stop you from buying fruit snacks. This goes for anything. You are now able to make the decisions you want. But remember, you may need other food than fruit snacks.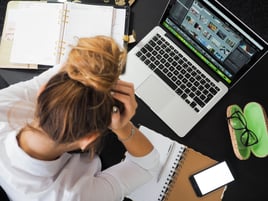 Nothing will fall in your lap. Even the lowest hanging fruit needs to be cut to harvest. Work hard for what you want. Outside of college, some fields are very competitive, and you are going to have to make yourself stand out. Take the time in college to set yourself up for that. Take the projects and Student innovations project that you do and really make them into something spectacular.
You cannot control other people; you can only control your reaction to them. There are many people out there and with that, you are not going to agree with everyone or their actions. Take it as it is and walk away from the situation.
Sometimes doing something wrong is better than doing nothing at all. This is not applicable everywhere, obviously, but making an effort can make a difference in many places. As a student, you may not understand the assignment but trying anyways can show the effort made. Something is better than nothing, and having tried could get you the chance to redo the assignment after grading comments have come in.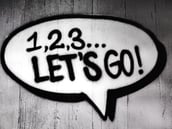 Fake it until you make it. Trust me, none of us really know what we are doing. Some of the most confident looking people are just as nervous and lost as you. Take a breathe and do it.
Don't believe anything you hear and only half of what you see. There is always going to be gossip so take it with a grain of salt. There are two sides to every story.
keywords: advice, college life, adulthood, confidence, life