Tech Forum is happening soon at UAT! We're bringing in a bunch of speakers to talk to us about all kinds of projects and things happening in the industries! Check out our blogs for information about the speakers we have coming!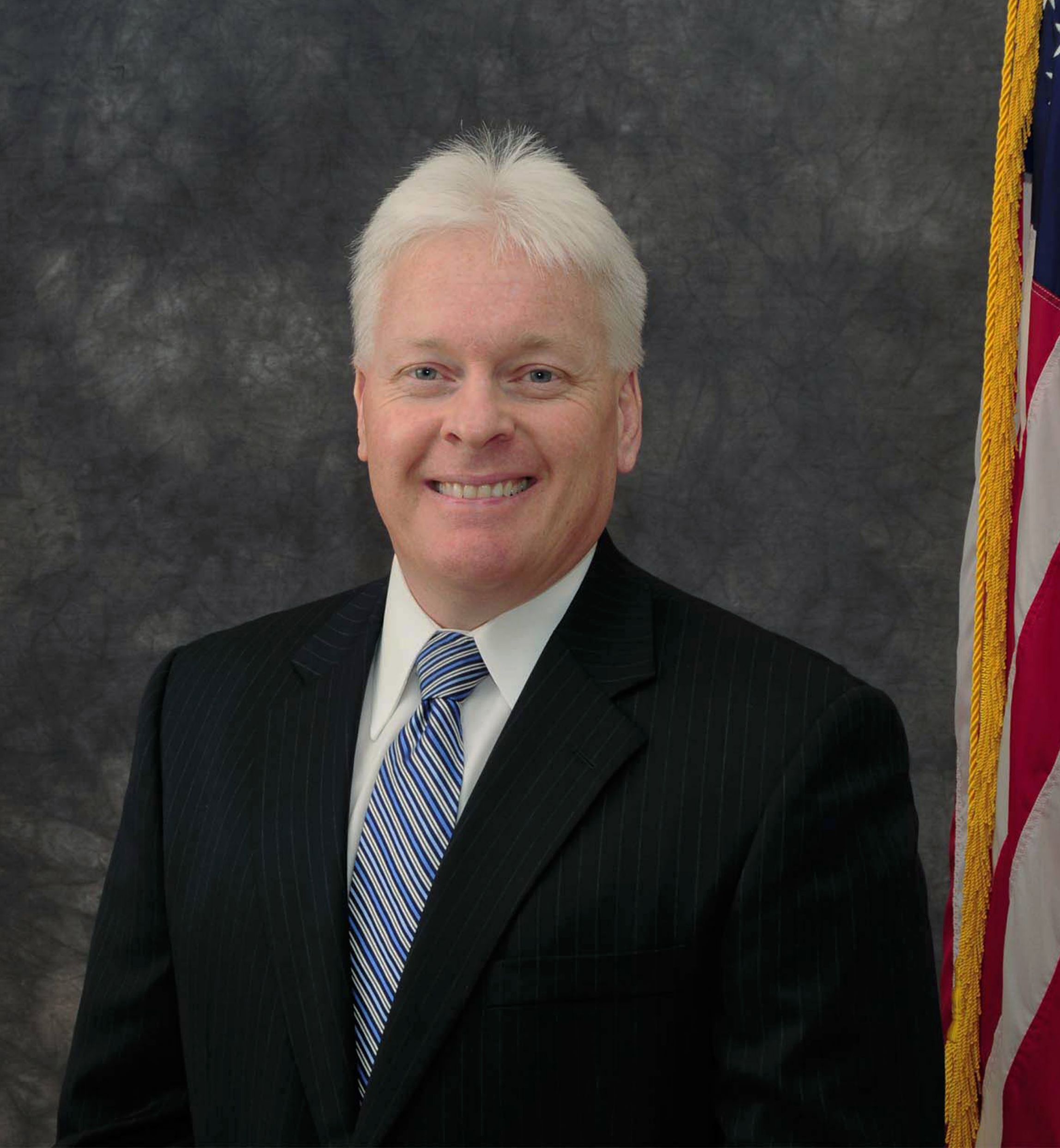 JOHN G. IANNARELLI
FBI ASSISTANT SPECIAL AGENT IN CHARGE
John G. Iannarelli entered on duty with the Federal Bureau of Investigation in April of 1995. Upon completion of New Agent training Mr. Iannarelli was assigned to the Detroit Division Flint Resident Agency where he participated in the investigation of the Oklahoma City Bombing and served on the FBI SWAT Team. After his transfer to the FBI's San Diego Division, he investigated drug trafficking, street gangs, bank robberies, kidnappings, and terrorism matters. His investigative work resulted in Mr. Iannarelli's receipt of the FBI Director's Distinguished Service Award.
In 2002 Mr. Iannarelli was promoted to FBI Headquarters in Washington, DC, where he served as the spokesperson, addressing the national and international media on all matters involving the Bureau. In 2003, he was again promoted at Headquarters as the Special Assistant to the Assistant Director for the FBI's Cyber Division. In this position Mr. Iannarelli provided counsel to the Assistant Director on a variety of national security, investigative, public affairs, congressional and administrative issues impacting the FBI. In 2005 Mr. Iannarelli received a promotional transfer to the Phoenix Division, where he supervised the Cyber squad, overseeing all Cyber investigations for the State of Arizona.
In 2011 Mr. Iannarelli was promoted to the Assistant Special Agent in Charge of the Phoenix Division, the FBI's number two position for the State of Arizona. In this position he has had accountability for all Criminal and Cyber investigations, as well as oversight for the FBI's Counter Intelligence and Intel collection programs. Mr. Iannarelli was also actively involved in the shooting investigation of Congresswoman Gabriel Giffords. In 2012 Mr. Iannarelli was awarded an Honorary Doctorate degree of Computer Science from Arizona's University of Advancing Technology for his contributions to the field of Cyber investigations.
Mr. Iannarelli is a highly sought after speaker, having presented on behalf of the FBI at numerous gatherings, to include Fortune 500 companies, United States and international law enforcement agencies, and to the Vatican in Italy. Mr. Iannarelli has also published numerous articles and several books. His most recent publication is the recently released "Why Teens Fail and What to Fix", a parents guide to protecting their children from Internet predators and other dangers.
Prior to joining the FBI, Mr. Iannarelli served as a Police Officer with the San Diego Police Department. He is an attorney admitted to the practice of law in California, Maryland and the District of Columbia.